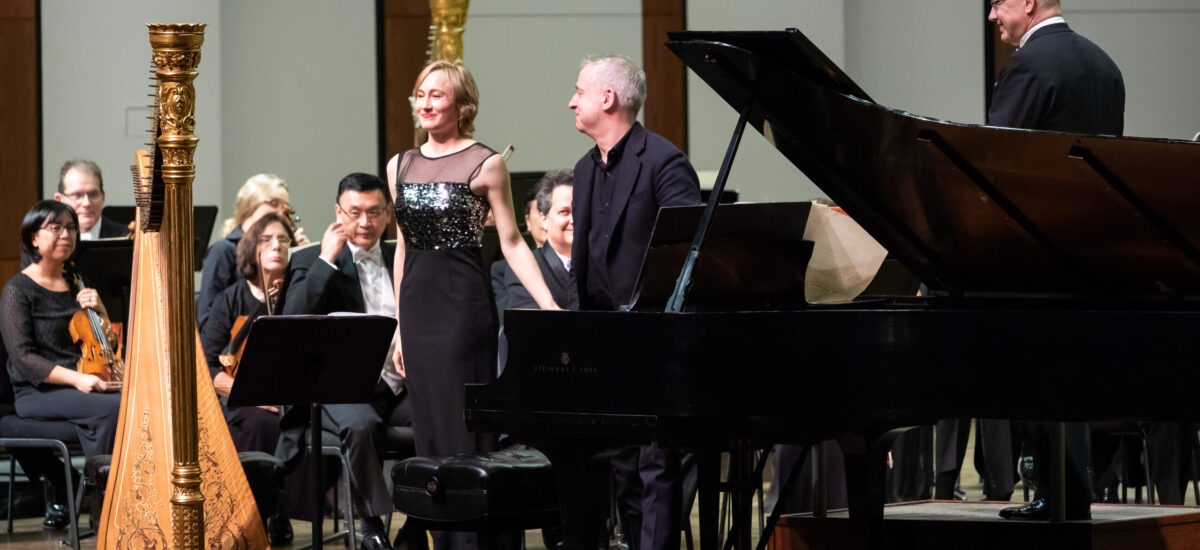 Virginia B. Toulmin Orchestral Commissions Program
In This Section
The Virginia B. Toulmin Foundation Orchestral Commissions Program for women composers (formerly the Women Composers Readings and Commissions program) is an initiative of the League of American Orchestras, in partnership with American Composers Orchestra (ACO) and supported by the Virginia B. Toulmin Foundation.
Since its inception in 2014, the Virginia B. Toulmin Orchestral Commissions Program has shown impressive results:
Forty women composers benefitted from career development via the EarShot Readings
Sixteen composers have now received commissions
Eight premieres completed (premieres by Julia Adolphe, Courtney Bryan, Melody Eötvös, Robin Holcomb, Chen-Hui Jen, Hannah Lash, Andreia Pinto Correia, and Andrea Reinkemeyer)
Meet the Composers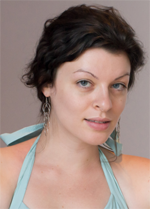 About the Program
The Virginia B. Toulmin Orchestral Commissions Program is embedded in EarShot, an initiative of American Composers Orchestra in collaboration with American Composers Forum, the League of American Orchestras, and New Music USA. EarShot is the nation's first ongoing program for identifying and promoting the most promising orchestral composers on the national stage. ACO's artistic and administrative staff collaborates with participating orchestras, assisting with planning, program design, and execution. EarShot residencies include mentorship from the most accomplished orchestral composers in the country, orchestra readings, and musician and conductor feedback sessions. The program is customized to each host orchestra's aesthetic, demographic, community, and educational interests.
The current recipients were selected from all female/female identifying/non binary composers who have participated in EarShot residencies, including participants during the 2018-2019 season from Detroit Symphony Orchestra, Grand Rapids Symphony, Sarasota Orchestra and ACO's Underwood New Music Readings.
The Future
The program has been renewed for an additional cycle; female identifying/female/non binary composers who participated in 2019-20 EarShot residencies have been added to the pool of candidates for a new round of commissions, to be announced in 2022. The 2019-20 residencies included Aguascalientes Symphony Orchestra (Mexico) (August 12-14, 2019) Buffalo Philharmonic Orchestra (January 28-29, 2020), and American Composers Orchestra's Underwood New Music Readings (March 12-13, 2020). Houston Symphony readings, previously scheduled for May 5-7, 2020, were postponed due to the pandemic and will now take place March 29-30, 2022.
---
Banner credit: Premiere of Hannah Lash's Double Concerto by the Artis-Naples Philharmonic, Arvo Volmer conducting, with Lash and Jeremy Denk as soloists. Courtesy of Artis-Naples.
Photos courtesy of composers, credits available on individual links.
Become a member
Thank you for your interest in the League of American Orchestras! We are dedicated to advancing the orchestral experience for all.
Join Now