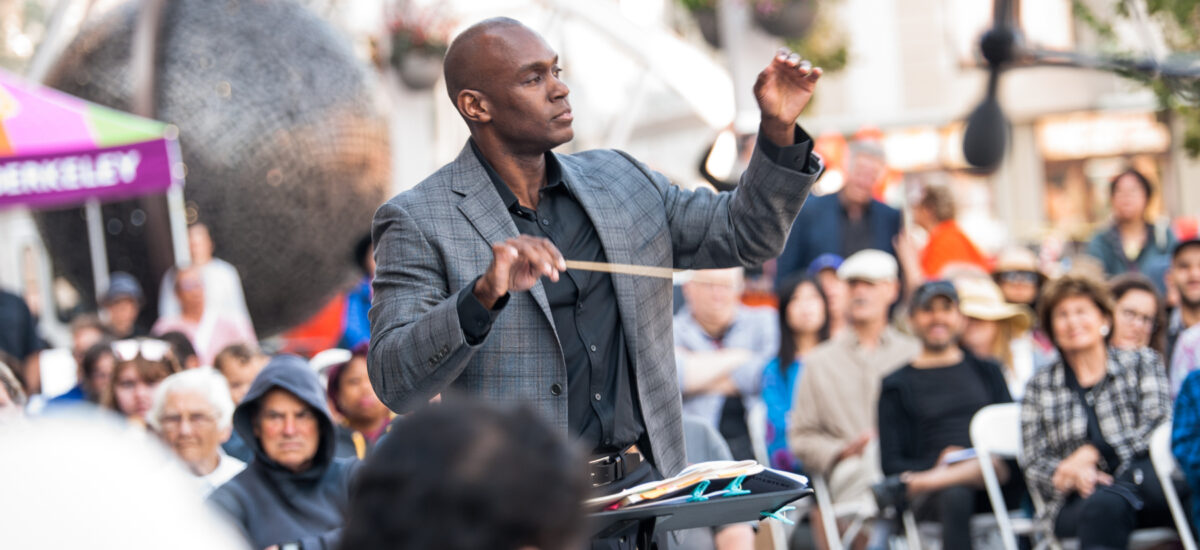 Repertoire and Commissions
In This Section
Orchestra Library Resources
Additional Library Resources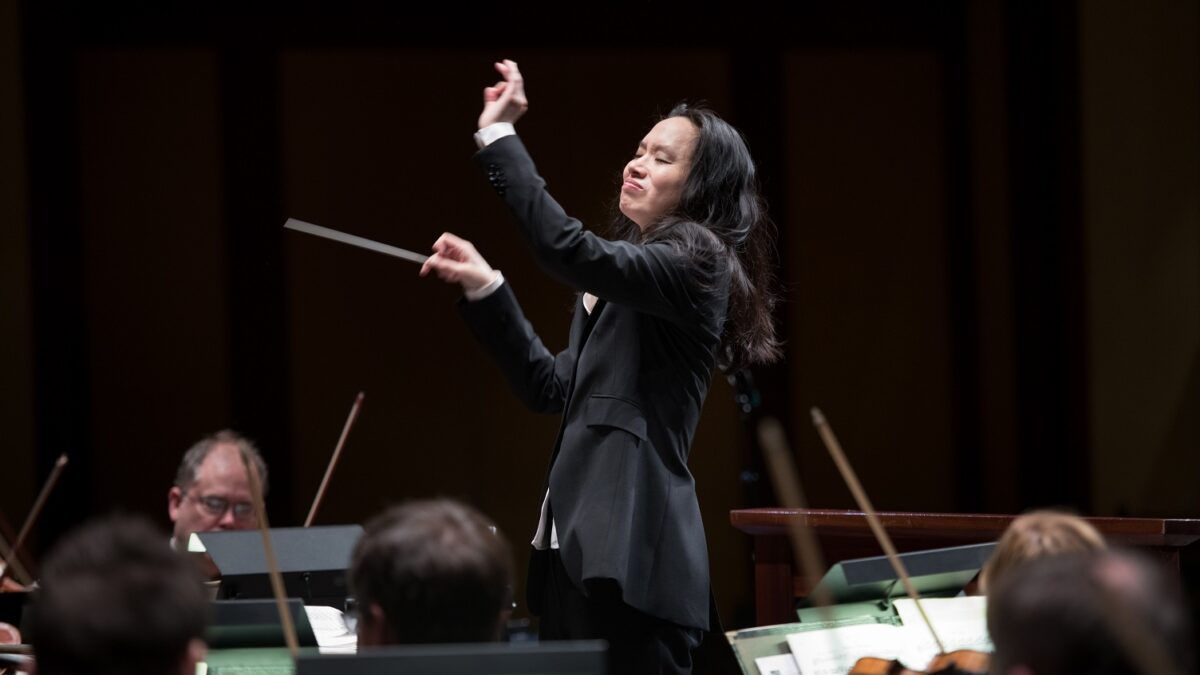 Composers You Should Know, from the Maag Library
While this LibGuide was made primarily for Music History and Composition students, everyone can benefit from learning about at least a few representative composers from different time periods and countries.
Founded in 1983, the Major Orchestra Librarians' Association comprises of over 270 performance organizations around the world, represented by more than 450 librarians. The job of these performance librarians is to acquire, prepare, catalogue and maintain the music for each institution. Through MOLA, librarians share information and resources to help them in their daily work.
---
Banner: Berkeley Symphony Live on the Plaza – October 2019. Pictured: Music Director Joseph Young. Photo: Burgundy Visuals – Louis Bryant, III
Additional Library Resources section: The Hartford Symphony Orchestra and music director Carolyn Kuan in performance. Photo courtesy of Hartford Symphony Orchestra.
Become a member
Thank you for your interest in the League of American Orchestras! We are dedicated to advancing the orchestral experience for all.
Join Now