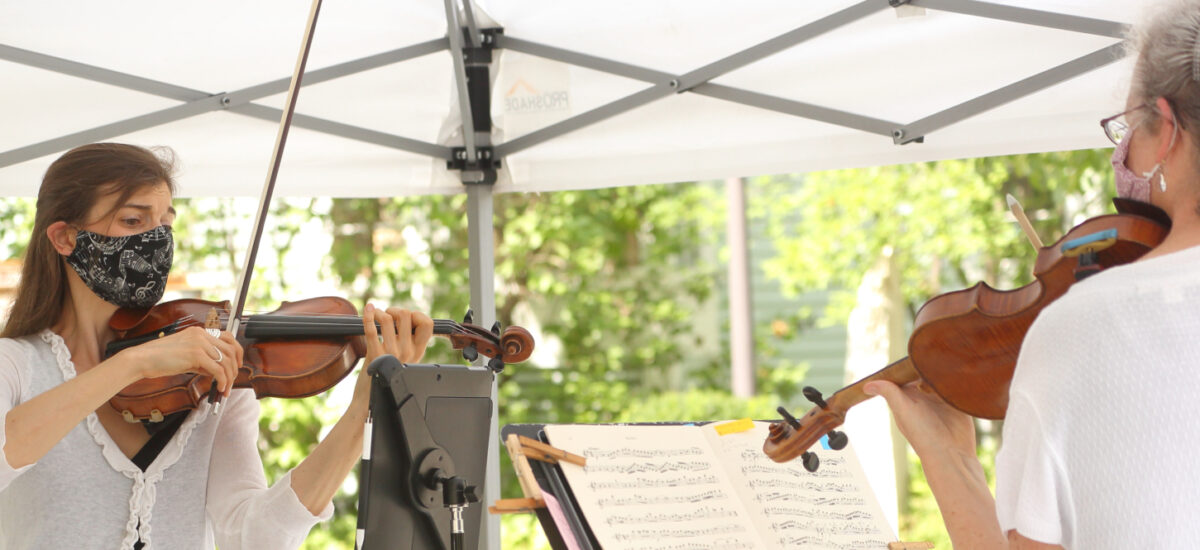 Telling Your Story
In This Section
Orchestras serve communities across the fifty states in vitally important ways. Yet the many benefits that orchestras offer are often not fully understood by government leaders, funders, community partners, and the general public. The resources in this section will help orchestras to convey the unique value they bring to their communities.
Public Value Toolkit Read article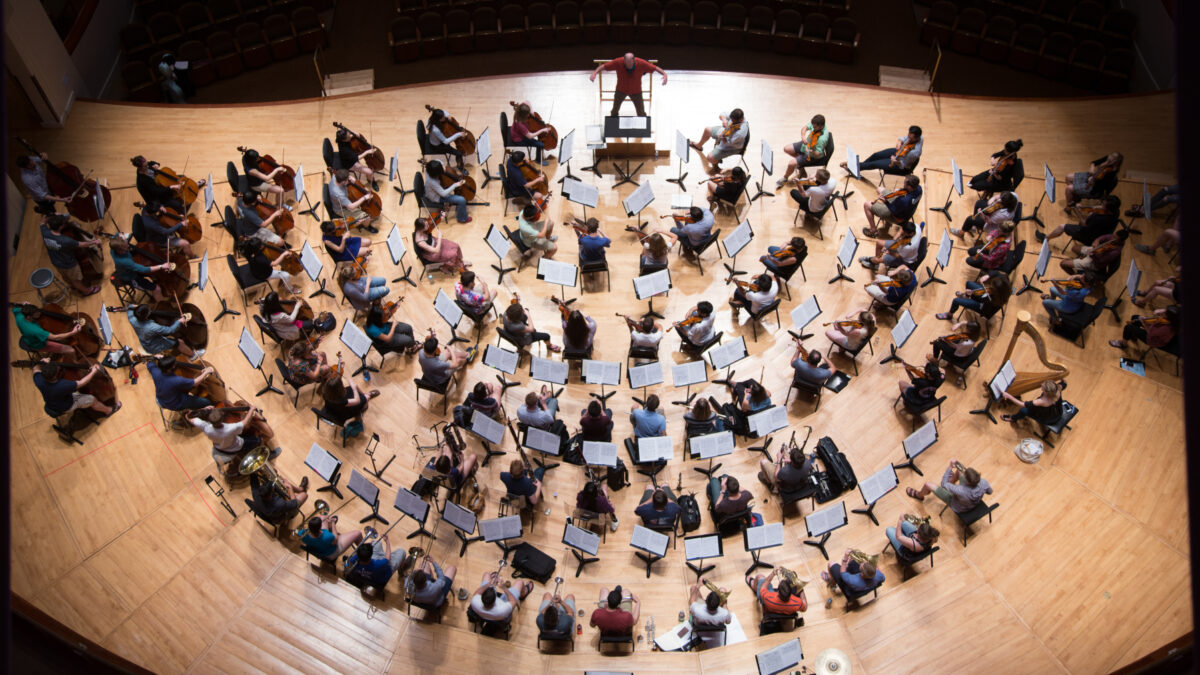 Learn Governance
April 23, 2020
The stakes have never been higher for America's nonprofit orchestras to effectively convey how they are serving their communities. Today's philanthropic and public decision-makers want to see and understand how orchestras are meeting the needs all residents of their local communities.
Public Value Toolkit

READ MORE
Learn Advocacy
September 22, 2022
Key facts about orchestra concerts, programs and finances can help the public understand how orchestras contribute to community vitality, participate in the nonprofit sector, and improve our nation's creative capacity.
Learn Member Benefits
June 3, 2020
Learn how to map your public value to show the work your orchestra does in the community.
---
Banner: Vermont Symphony Orchestra outdoor, socially-distanced community concert in Manchester, VT. Photo courtesy of Vermont Symphony Orchestra.
Contact Congress
Raising your voice about key issues before Congress is essential. Contacting Congress is easy to do, and your communication with elected officials will ensure that communities nationwide continue to benefit from orchestral music.
Show Your Support