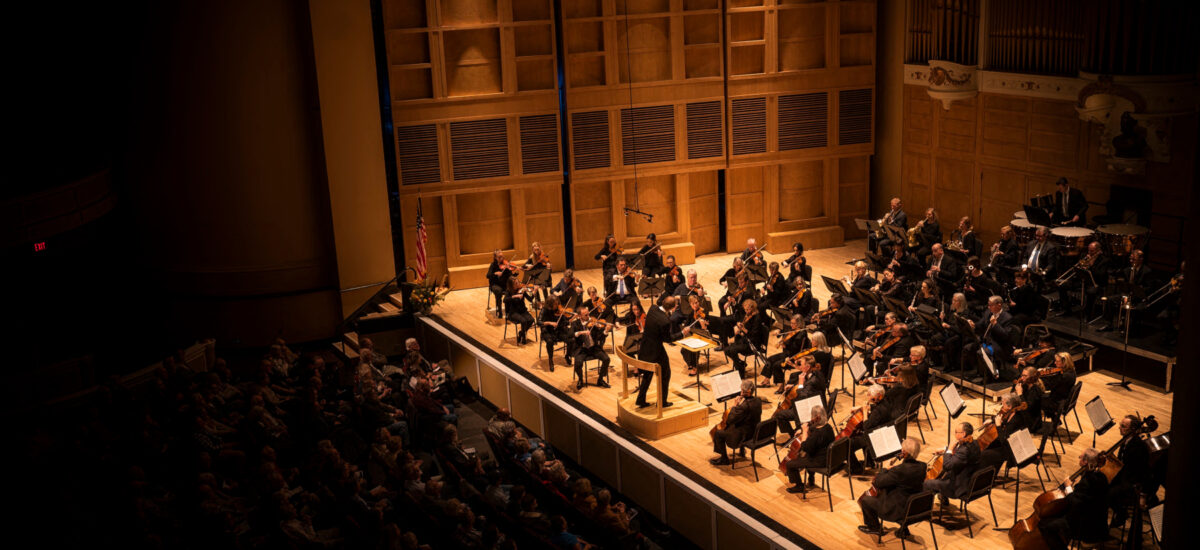 Cultural Exchange
In This Section
U.S. State Department programs encourage the creation of links between cultural organizations in the United States and similar institutions around the world by providing grant opportunities for cultural exchange. In the last decade, the number of exchange participants in State Department programs has fallen by more than one-third, and staffing has decreased dramatically. In meetings on the Hill and with Administration officials, the League, in partnership with the arts, cultural, and foreign affairs communities, is seeking increased funding for the State Department's Cultural Programs Division to expand the number of citizen exchanges.
In the links below, the League provides the latest information on federal funding programs and opportunities to urge Congress to increase support for international cultural exchange.
Cultural Exchange News
---
Banner: Portland Symphony Orchestra performs at Merrill Auditorium. Photo: Sarah McCullough
Contact Congress
Raising your voice about key issues before Congress is essential. Contacting Congress is easy to do, and your communication with elected officials will ensure that communities nationwide continue to benefit from orchestral music.
Show Your Support