Xi Wang
2015 Virginia B. Toulmin Foundation Orchestral Commission Recipient
Xi Wang's League Commission, Lotus Prayer, was premiered BY Berkeley Symphony and music director Joseph Young on June 4, 2023 at the ZELLERBACH HALL.
---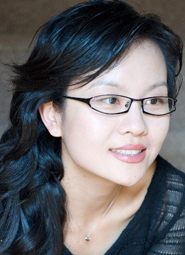 Since arriving in the USA from her native China in 2001, Xi Wang has pursued a whirlwind of musical activities that have made her a rising star in new music. Her unique fusion of Asian and Western instruments and techniques with theatrical and choreographic elements has captivated audiences. She is increasingly in demand for orchestral, chamber, and vocal music.
Xi Wang's original concert music has been performed worldwide by notable orchestras and ensembles such as the Minnesota Orchestra, Atlanta Symphony, American Composers Orchestra, Shanghai Philharmonic, Spokane Symphony, Voices of Change, Soli Chamber Ensemble, Tippet String Quartet, among others.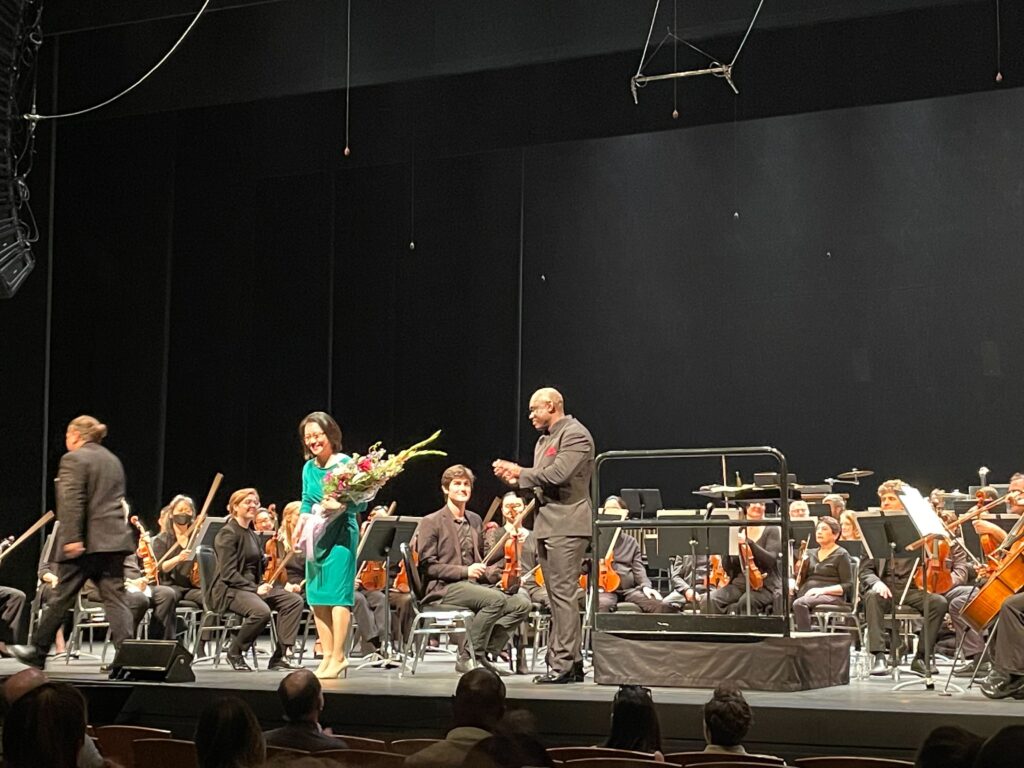 She is the recipient of the Charles Ives Fellowship from the American Academy of Arts and Letters, the National Endowment for the Arts award, Meet the Composer, New Music USA, American Music Center, MacDowell Colony residency, as well as prizes from the American Society of Composers, Authors and Publishers (ASCAP).
Xi Wang received her B.M. from the Shanghai Conservatory of Music, M.M. from the University of Missouri-Kansas City, and D.M.A. from Cornell University. Currently, she is an Associate Professor at the Meadow School of Arts of Southern Methodist University. She was a participant in ACO's 2010 Underwood New Music Readings.
More from Xi Wang
---
Photo courtesy of Xi Wang
Related Links & Assets
Become a member
Thank you for your interest in the League of American Orchestras! We are dedicated to advancing the orchestral experience for all.
Join Now