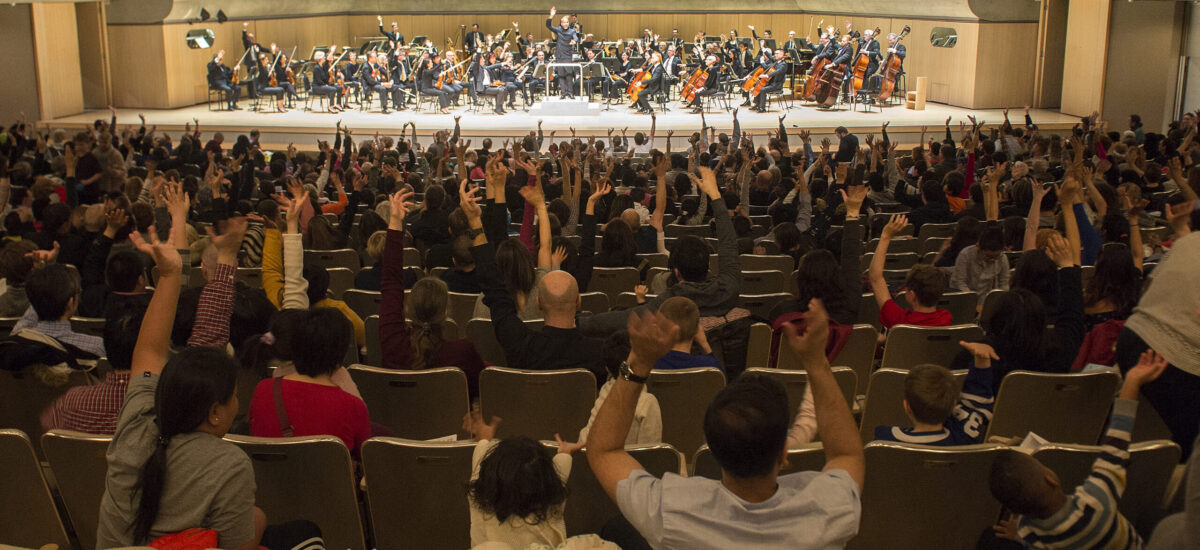 Audience Engagement
In This Section
Orchestras across the country are working to diversify their audience mix, convert prospects into attendees, and get current audience members to attend more often.
Audience Growth Resources Read article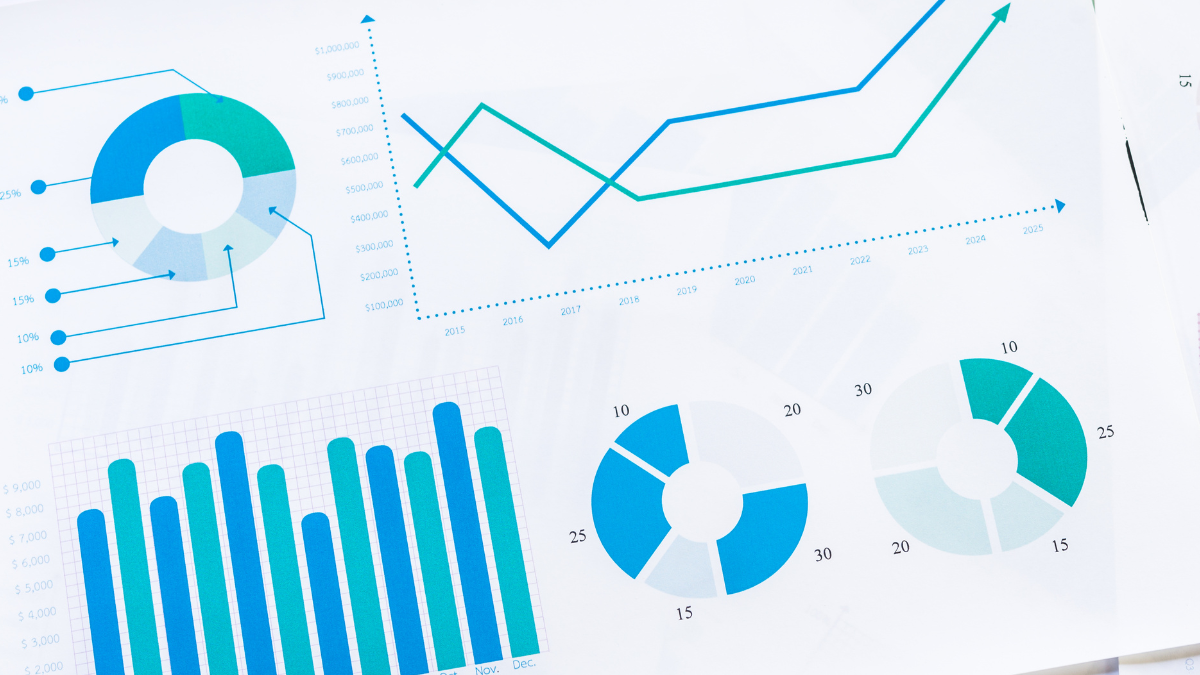 Audience Engagement
Audience preferences and priorities have profoundly changed. As a result, the orchestra field will need to think differently: meeting audiences where they are today – with new approaches to presentation, programming, marketing and customer experience – will be critical.
Audience Growth Resources

READ MORE
Audience Engagement
At this moment of change in audience behaviors and preferences, there is an opportunity to engage the many Americans who listen to classical music online but do not yet attend orchestral performances. Identify and reach new audiences with the most effective strategies.
Audience Engagement
Building Audiences and Reimagining the Future of the Arts The Wallace Foundation supports audience-building efforts by arts organizations, including orchestras, and commissions research to understand what works, what doesn't, and why. Learn more about Wallace's Building Audiences for Sustainability initiative, which ended in 2019. The Wallace Foundation's newest series, Reimagining the Future of the Arts brings together leading …
---
Banner: Audiences at the Toronto Symphony Orchestra's Let's Dance Relaxed Performance on April 27, 2019 learn about Bhangra dancing with Barrett Principal Education Conductor & Community Ambassador Daniel Bartholomew-Poyser. Credit: Jag Gundu
Become a member
Thank you for your interest in the League of American Orchestras! We are dedicated to advancing the orchestral experience for all.
Join Now