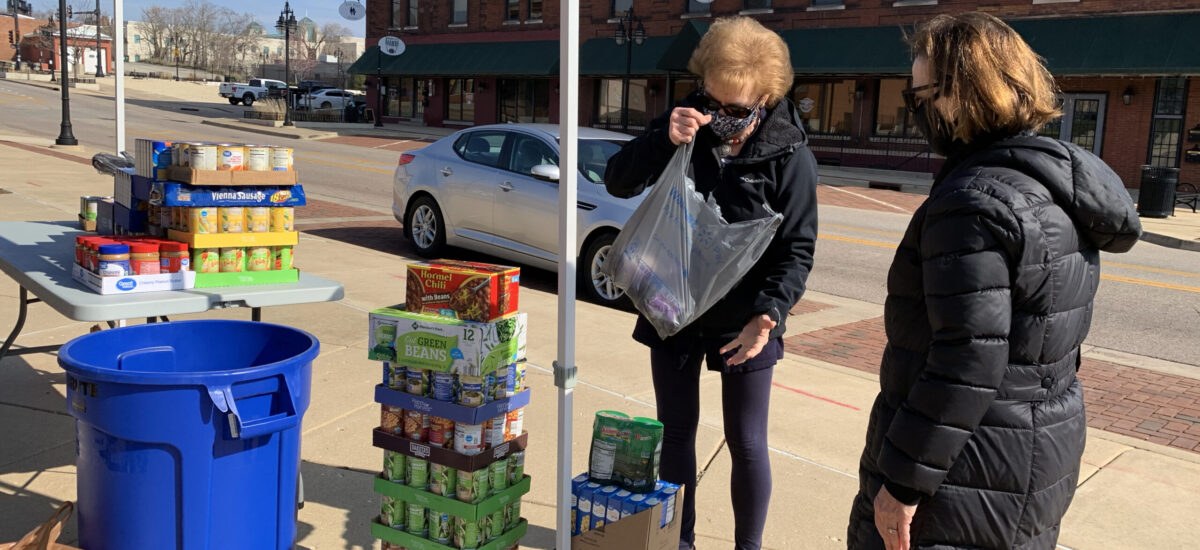 Disaster Relief and Preparedness
In This Section
The League, together with a number of other national arts organizations, has worked with Congress and federal agencies to ensure that arts organizations in communities affected by disaster have improved access to federal relief.
Congress recognized the public value of performing arts organizations by addressing a significant inequity in Federal Emergency Management Agency (FEMA) disaster relief policy. A provision approved by Congress in October, 2006 added nonprofit performing arts facilities to the list of organizations eligible for future FEMA disaster relief assistance.
Plan ahead and have the proper documentation in order – namely, if your orchestra rents a facility, you'll need to show language from your rental agreement that spells out that your orchestra is responsible for repairs. Advanced preparation is essential to navigating a natural disaster and other unexpected emergencies. Find more information below.
If you need more specific advice, visit the page linked below:
COVID-19 Read article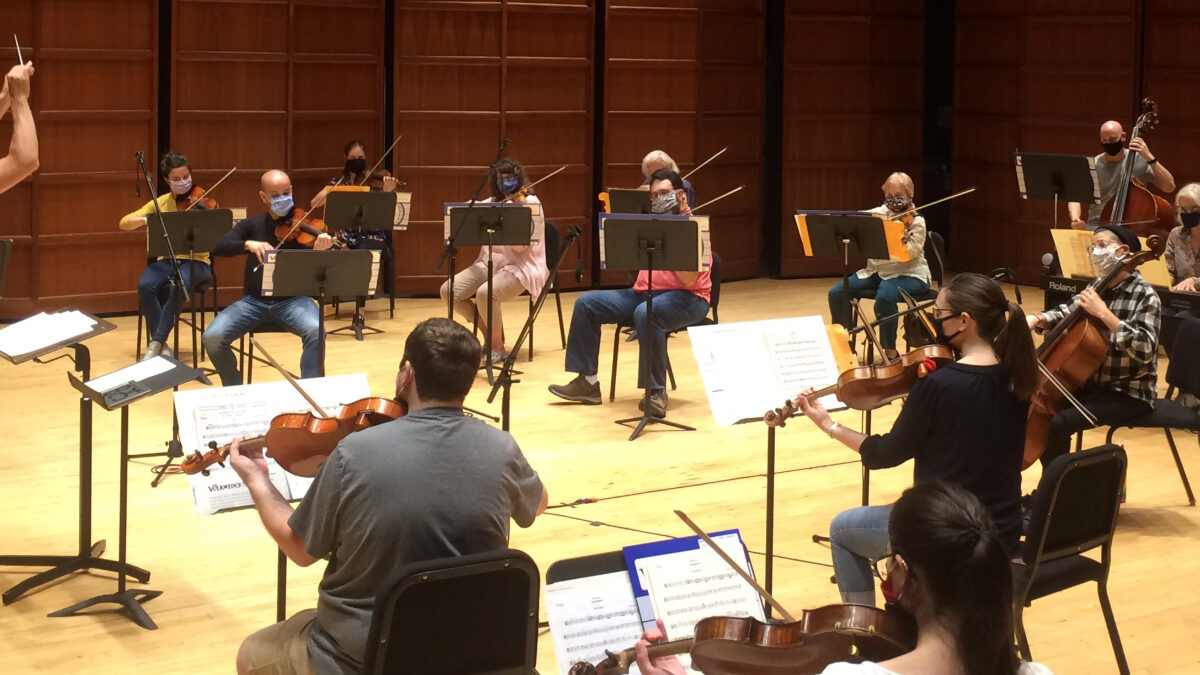 COVID-19
This is a rapidly changing situation, and recommended actions may be highly-specific to your location. Check your state and local health agencies for guidance specific to your location.
COVID-19

READ MORE
Top Developments on COVID-19 Resources
Disaster Preparation and Relief – General
Disaster Relief News
August 25, 2021

The world is sadly aware of the events in Afghanistan and of the danger faced by women, girls, journalists, and all those who helped the Americans during the war. Less visible is the danger faced in Afghanistan by musicians of all ages, and the Taliban's history of denying the human right of access to music and music-making.

June 24, 2020

Last week, the Protecting Nonprofits from Catastrophic Cash Flow Strain Act was introduced by Senators Chuck Grassley (R-IA), Sherrod Brown (D-OH), Tim Scott (R-SC) and Ron Wyden (D-OR) to help relieve burdens on orchestras and other nonprofits that self-insure for unemployment benefits.

June 24, 2020

he League is presenting a webinar on Monday, June 29 at 1:00pm Eastern, providing the very latest information on the loan forgiveness process for the Paycheck Protection Program, which has been a key form of relief for orchestras and musicians amidst the COVID-19 crisis.

June 24, 2020

This week, the League submitted comments (PDF) to the Federal Reserve, in coordination with the broader nonprofit sector, to suggest several revisions to the Main Street Lending Nonprofit Organization Expanded Loan Facility and the Nonprofit Organization New Loan Facility, which was proposed on Monday, June 15.

April 24, 2020

Congress and the White House are taking final action on a narrowly-tailored "interim" COVID-19 relief bill.

March 21, 2020

New information is available from the federal agencies responsible for administering the paid leave provisions of the Families First Coronavirus Response Act, signed into law on March 18.

March 14, 2020

Orchestras have joined the broader arts and nonprofit sectors in speaking up out of concern for their workforce in the wake of COVID-19 closures and concert cancellations.

March 11, 2020

Community by community, the impact of COVID-19 is variable and rapidly changing. As Congress and the Administration consider new forms of federal economic assistance that may be targeted or widespread, orchestras can join others in the arts and nonprofit sectors that are speaking up to ensure that relief will meet all community needs.

July 15, 2008

Just one year ago, performing arts organizations officially became eligible for disaster relief assistance from the Federal Emergency Management Agency (FEMA). The League, together with the Performing Arts Alliance, worked with Congress and federal agencies to ensure that performing arts organizations in communities affected by disaster will have improved access to federal relief.
---
Banner: Peoria Symphony Orchestra staff accepted food donations to benefit the local Peoria Area Food Bank as part of Orchestras Feeding America. Photo credit: Michelle Seibert.
Become a member
Thank you for your interest in the League of American Orchestras! We are dedicated to advancing the orchestral experience for all.
Join Now