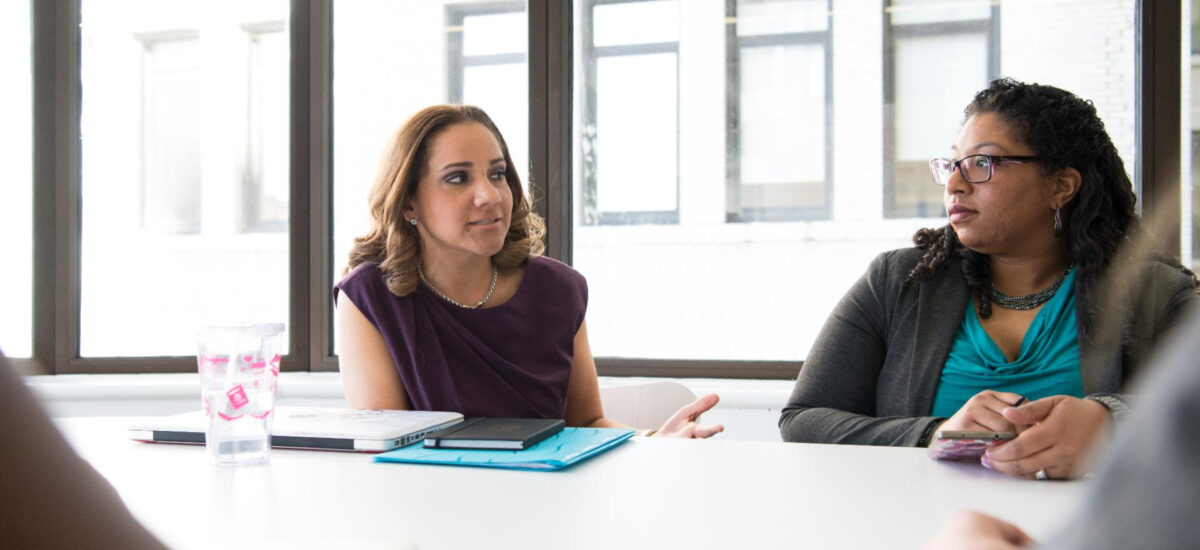 Human Resources
In addition to the resources that you'll find on this page, human resources professionals will find an online discussion forum just for them on the League of American Orchestras' platform, League360. If you are an HR professional with a member orchestra, contact member@americanorchestras.org to make sure you are listed in our database–this will give you access to the Personnel Staff forum.
Human Resources
Looking for a job in the orchestra world or looking to hire? Your first stop should be the League of American Orchestras Jobs Center. Member orchestras post openings at no charge for everything from entry-level to CEO positions. Those with a Professional Membership can sign up for job alerts and post their resumes to tell …
Member Benefits
League member orchestra organizations of any size now have affordable access to the expertise needed to develop and maintain best practices in the skills necessary for high performance and high staff retention rates including, among others: Recruitment, Onboarding, Professional Development, and Performance Management.
On-Demand Webinars
Learn

|

Equity, Diversity & Inclusion

Learn

|

Human Resources

Member-only Content
Become a member
Thank you for your interest in the League of American Orchestras! We are dedicated to advancing the orchestral experience for all.
Join Now