Angel Lam
2022 Virginia B. Toulmin Foundation Orchestral Commission Recipient
ANGEL LAM'S NEW LEAGUE COMMISSION WILL BE PREMIERED BY THE KANSAS CITY SYMPHONY MARCH 22-24, 2024.
An additional four orchestras will perform the work through the 2023-2024 season, part of a 30-orchestra consortium performing works by women composers commissioned by the League of American Orchestras with the generous support of the Virginia B. Toulmin Foundation
---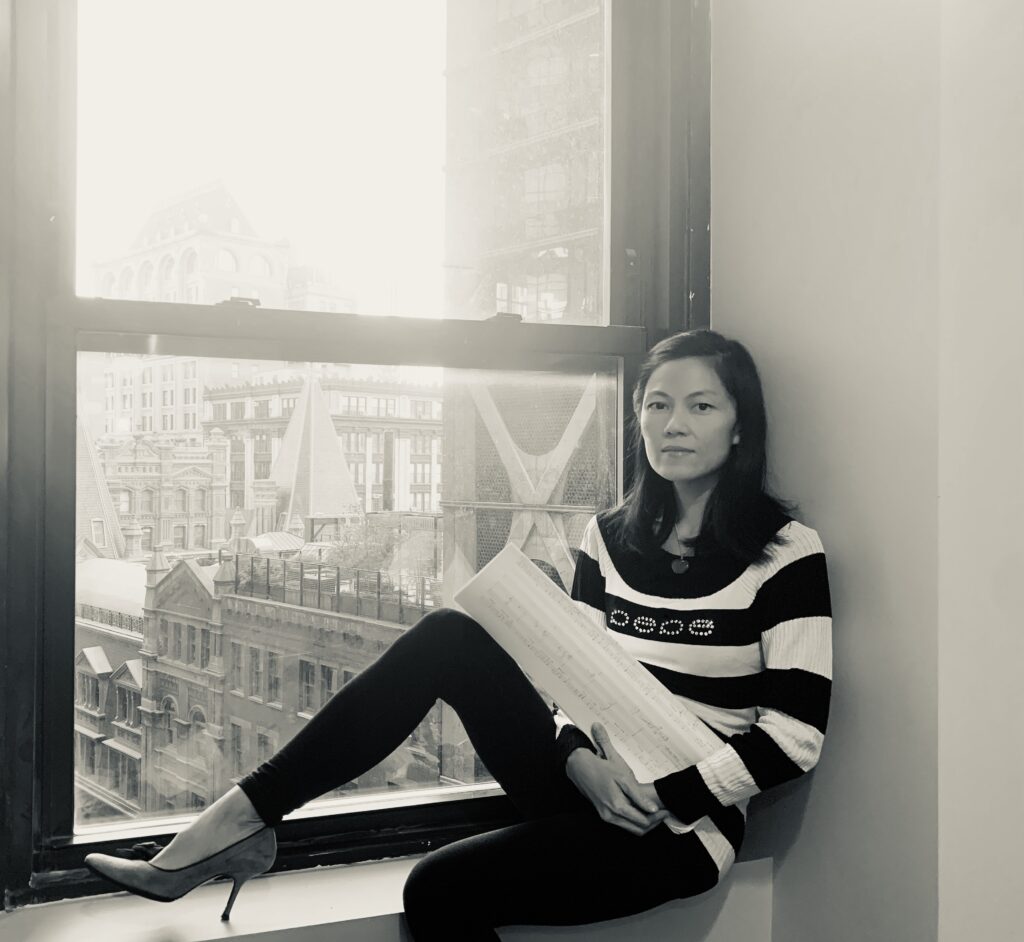 Angel Lam is a GRAMMY-nominated composer with a passion for deeply felt songs, sounds, the beauty of instruments, and vivid memories. She likes to tell intimate stories about life and death, growing up, inspirations and relationships. Her compositions are praised as "Timeless" (by Carnegie Hall),"Precious, soaring lyrical lines," (Metropolitan Opera, Opera News), "an otherworldly poetic short story…fanciful music, rich singing tone and sense of drama" (New York Times), and "both poignant and important." (Yo-Yo Ma)
Previously she was honored to receive three Carnegie Hall commissions before the age of 29, including a cello concerto dedicated to Yo-Yo Ma and the Atlanta Symphony Orchestra. She also wrote a classical crossover piece for Yo-Yo Ma and the Silk Road Ensemble, who toured her work worldwide for many years. This year she received a new commission to write for pipa virtuoso Wu Man 吴蛮 to be premiered at Yale University Norfolk Chamber Music Festival and curate a concert program at Carnegie Hall supported by the 25th anniversary of the Hong Kong Special Administrative Region, where solo violinist Stefan Jackiw will premiere her work.
Currently she is the composer-in-residence of Concert on the Slope at St. John's Episcopal Church in Park Slope, NYC, and a recipient of Opera America's Discovery Grant Award to write her new musical opera with developments and showcases in New York.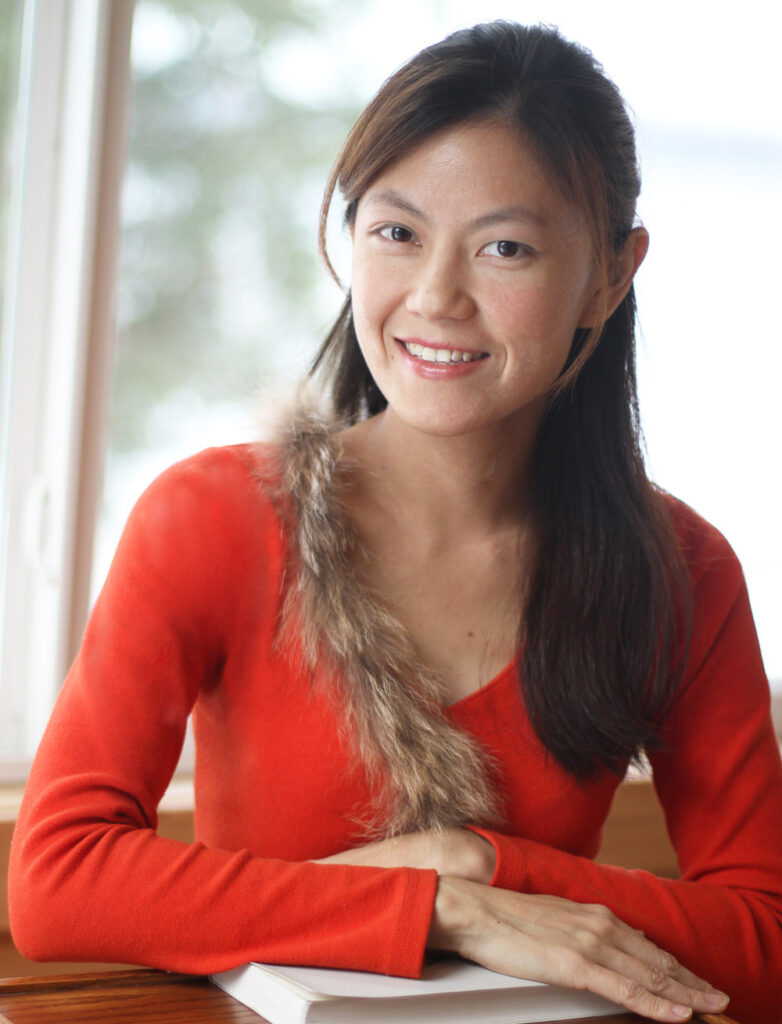 Between 2017-2021, her works have been performed and recorded in forty different cities worldwide by multiple ensembles and groups, including Music at Copland House Ensemble (U.S. tour), Guitar Foundation of America (worldwide recordings and performances), Hub New Music Ensemble (U.S. tour), Asia America New Music Institute (Japan tour), Sulzbach-Rosenberg International Music Festival at the Konzertsaal des Rathauses, Bavaria, Germany, New Music for Strings Iceland Festival, in Reykjavik, Iceland, Radio Television Hong Kong, Music at Mānoa at Mae Zenke Orvis Auditorium, Hawaii, Little Universe Theatre in Shandong, China, and Hong Kong West Kowloon Cultural District Mixtape Volume 2 album.
Her music had also been performed by Colorado Symphony Orchestra, Minnesota Symphony Orchestra, Atlanta Symphony Orchestra, Yale Philharmonia, Hong Kong Sinfonietta, New York Greenwich Village Orchestra, New York University Symphony Orchestra, Chicago Northwest Symphony, Oak Park and River Forest Symphony Orchestra in Chicago, University of California Irvine Symphony Orchestra, among others.
Lam received her doctorate in composition from the Peabody Conservatory of Johns Hopkins University, her bachelor's degree from the Hong Kong Academy for Performing Arts, and an artist diploma from Yale University.
More from Angel
---
Photo Credit: Eric T. Carlson
Related Links & Assets
Become a member
Thank you for your interest in the League of American Orchestras! We are dedicated to advancing the orchestral experience for all.
Join Now