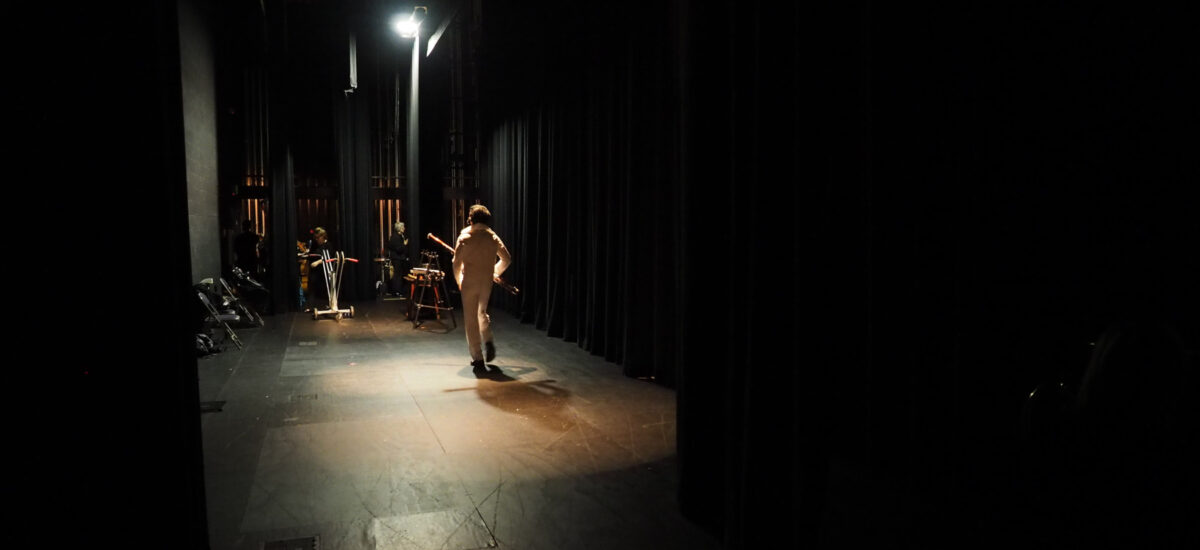 Artistic Planning
In This Section
Artistic planning is central to the viability and relevancy of orchestras. Many of the League of American Orchestras' learning events—such as our webinars and our National Conference—integrate artistic planning concerns into the presentations, so be sure to check those out.
On this page, you'll find several resources. Don't miss the link to the databases of underrepresented composers—an important planning tool for orchestras in addressing equity, diversity, and inclusion.
The League also offers a constituency group for artistic administrators, which convenes during the National Conference and at other times. There is also an online discussion group for artistic administrators as part of our League360 platform.
Orchestra Repertoire Report Read article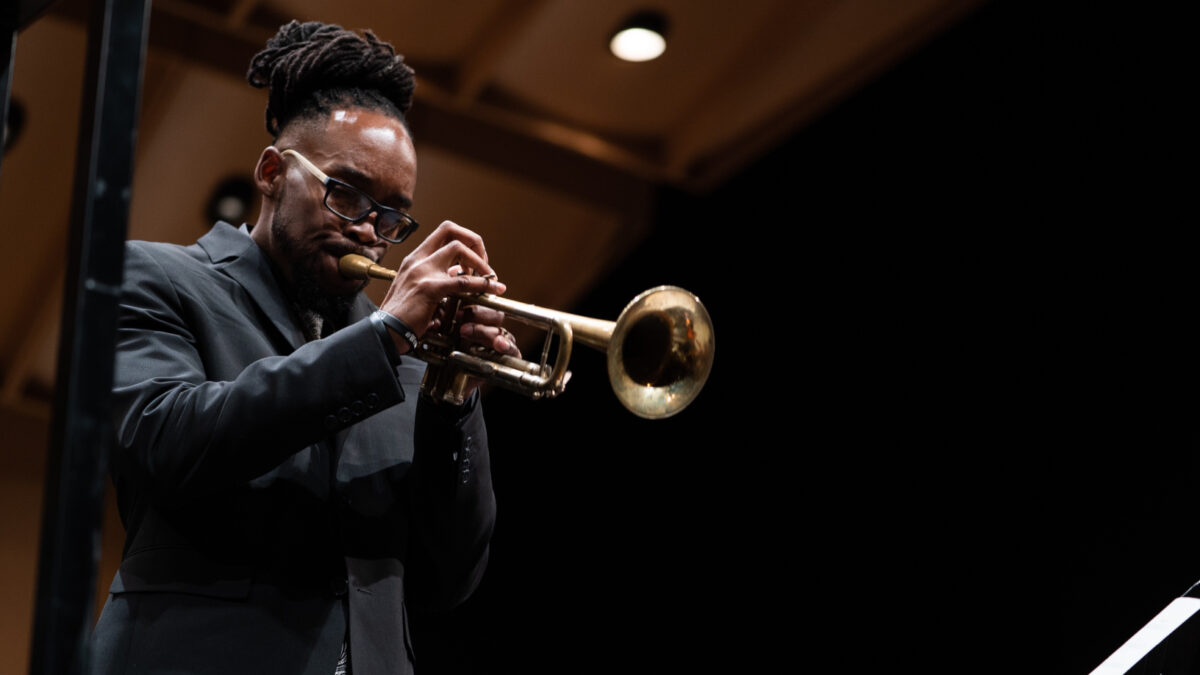 Artistic Planning
In 1970, the League of American Orchestras began to track member orchestras' programming through its Orchestra Repertoire Report (ORR), in order to answer queries from grantmakers, journalists, musicologists, historians, and member orchestras.
Orchestra Repertoire Report

READ MORE
Learn Artistic Planning
November 25, 2020
A program offering orchestras support to identify and develop emerging talented composers, EarShot brings together the expertise of four leading industry partner organizations. EarShot shares experience and provides professional assistance to help orchestras create and expand activities that foster the growth and development of American orchestral music.
Artistic Planning
The League of American Orchestras champions the great music of the past, with a steadfast commitment to the new and Black, Brown, and female-identifying voices that will shape and re-imagine our artform in the future.
---
Banner: Saratoga Orchestra's principal bassoonist, Chris Harshman, leaving the building after performing Michael Daugherty's Dead Elvis. Photo: David Medley
Become a member
Thank you for your interest in the League of American Orchestras! We are dedicated to advancing the orchestral experience for all.
Join Now