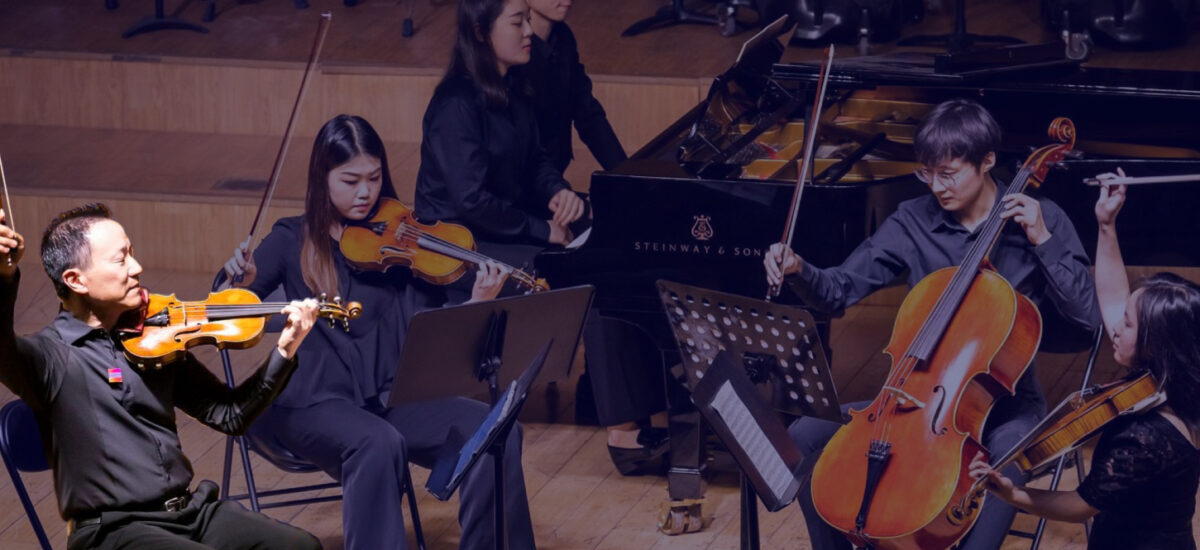 Governance
In This Section
NEW CONTENT COMING SOON - The League of American Orchestras' Noteboom Governance Center offers a comprehensive range of support, strategies, and programs designed to strengthen governance practice in orchestras, including regional seminars for board members and CEOs, board chair peer groups focusing on top-level governance and strategic challenges, peer exchange and learning sessions at the League's national Conference, and online discussions and resources at League360 board member communities.
For an overview of the League and what services we provide, please refer to this League Brief for Trustees of Member Orchestras (PDF).
Equity, Diversity, and Inclusion Resource Center Read article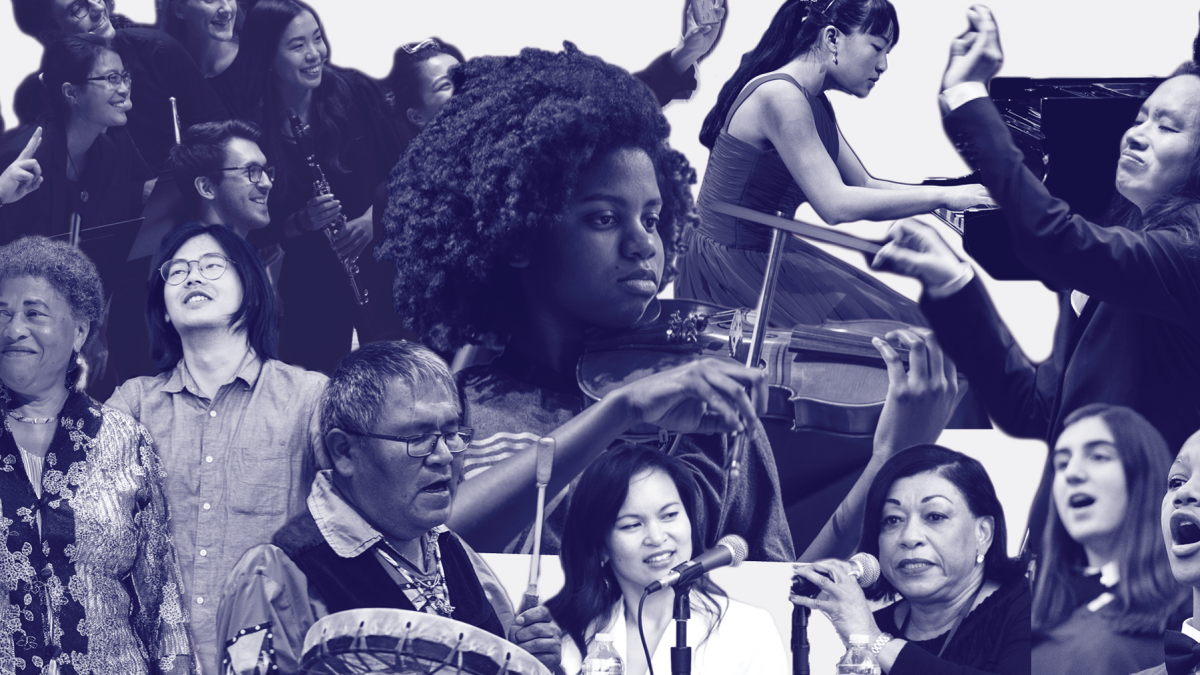 Equity, Diversity & Inclusion
The League of American Orchestras Equity, Diversity, and Inclusion Resource Center is designed to provide practical and helpful insights, advice, and a path to greater diversity and inclusion in every part of your organization. You'll find important readings, research, and a number of examples of leadership within and beyond our field.
Equity, Diversity, and Inclusion Resource Center

READ MORE
Learn Governance
June 3, 2016
Effective Orchestra Governance: A Guide for Boards is a new book from the League of American Orchestras, filled with smart, succinct advice and free for members to download. (The League mailed a hard copy in June 2016 to member orchestra board chairs and executive directors.)
Learn Artistic Planning
December 3, 2020
Unlock the secrets of the music director search process! For those thinking about looking for a new music director, already in the process of searching, or just interested in the journey, this step-by-step eBook is your go-to resource – a roadmap to identifying the key musical leadership that is right for your orchestra.
Additional Tools and Resources
Webinars and Videos
Learn

|

Governance

Member-only Content
Please contact Member Relations at 646 822 4010 or member@americanorchestras.org with any questions or concerns.
---
The Noteboom Governance Center was created in recognition of former League Board Chair Lowell Noteboom, honoring his longstanding commitment to improving governance practice in American orchestras.
Become a member
Thank you for your interest in the League of American Orchestras! We are dedicated to advancing the orchestral experience for all.
Join Now