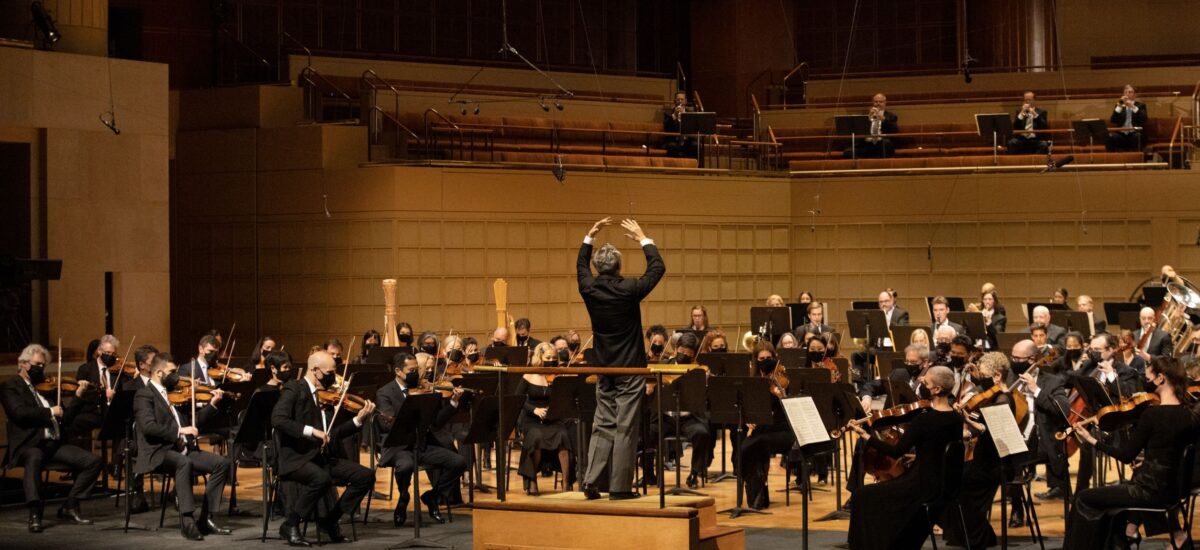 Governance
In This Section
The League of American Orchestras' Noteboom Governance Center offers a comprehensive range of support, strategies, and programs designed to strengthen governance practice in orchestras, including regional seminars for board members and CEOs, board chair peer groups focusing on top-level governance and strategic challenges, peer exchange and learning sessions at the League's National Conference, and online discussions and resources at League360 board member communities.
As a board member, the skills you bring to the boardroom can be the difference between success and failure for your orchestra. Below you will find orchestra governance information and resources that you and your fellow board members can use to make a positive difference in your organization.
For an overview of the League and what services we provide, please refer to this Benefits of League Membership for Orchestra Board Members (PDF).
Making the case for the vital importance of equity, diversity, and inclusion at orchestras—from the board perspective

Smart, succinct advice free for members to download
Additional Tools and Resources
Please contact Member Relations at 646 822 4010 or member@americanorchestras.org with any questions or concerns.
---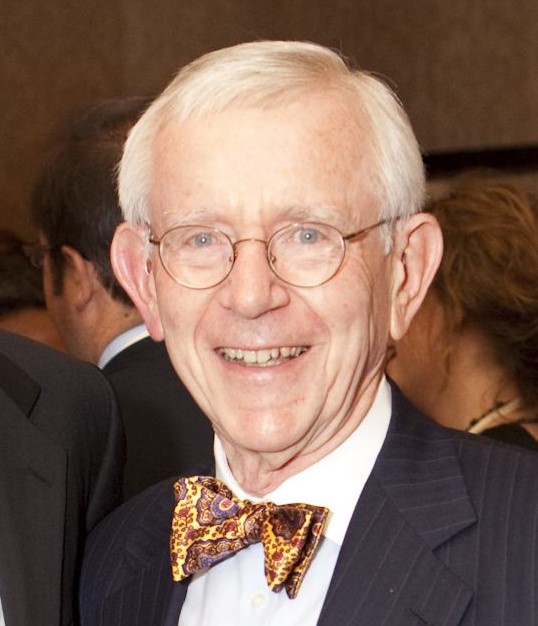 The Noteboom Governance Center was created in recognition of former League Board Chair Lowell Noteboom, honoring his longstanding commitment to improving governance practice in American orchestras.
---
Banner: Dallas Symphony in performance, conducted by Music Director Fabio Luisi. Photo credit: Sylvia Elzafon and Kim Leeson
Lowell Noteboom photo by Jeff Roffman Photography
Become a member
Thank you for your interest in the League of American Orchestras! We are dedicated to advancing the orchestral experience for all.
Join Now