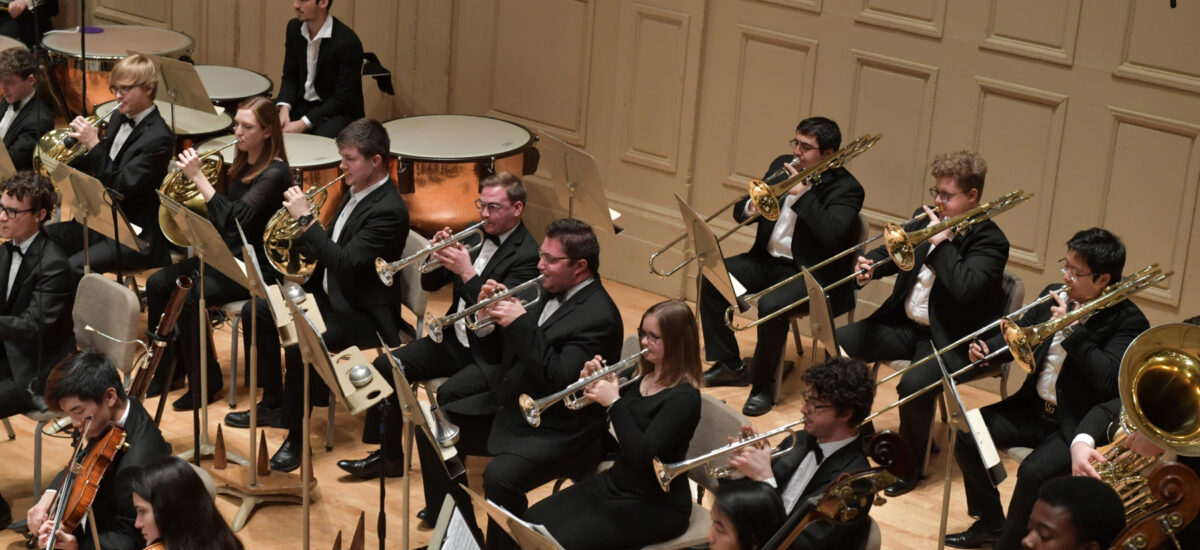 League Volunteer Council
In This Section
The League Volunteer Council is made up of recognized community leaders who have demonstrated outstanding support for their orchestras and who are committed to the goals of the League of American Orchestras. Our Council members represent volunteer associations affiliated with orchestras from coast to coast and across the entire spectrum of budget tiers. Their leadership provides representation, support, and professional development to volunteer delegates throughout the country via quarterly publications (called "Volunteer Notes"), the volunteer project database, strategic conversations for Presidents and Presidents Elect (a series of Zoom meetings in the Fall on topics pertinent to their new leadership roles and responsibilities), and programming at the League's National Conference. In addition, the Council's Gold Awards of Excellence honor best-in class programs and initiatives that have made a significant impact on their orchestras. The Council is committed to the ongoing education of its members to meet the current and future needs of volunteer associations in support of their orchestras.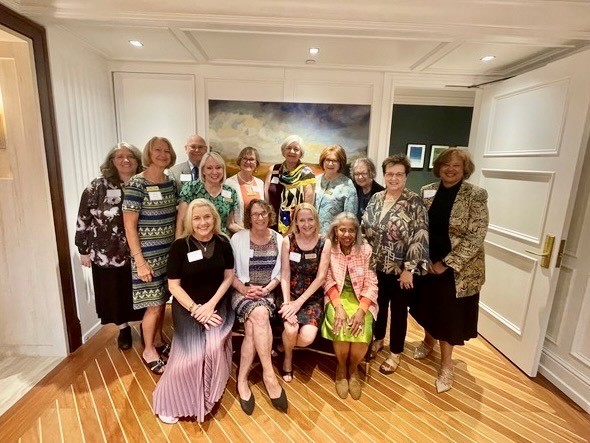 For specific questions about the Volunteer Council, please reach out to League Liaison Melanie Hausmann at mhausmann@americanorchestras.org to be directed to the proper Council member.
Resources For Volunteers
Conference Constituency Meetings
Learn

|

Volunteering

Member-only Content

Learn

|

Volunteering

Member-only Content

Learn

|

Volunteering

Member-only Content
---
Banner: Boston Philharmonic Orchestra, The Boston Philharmonic Orchestra, conducted by Benjamin Zander, photographed in concert November 2019. Photo: Perfect Bokeh Photography, Paul Marotta
Standing L to R: Julie Meredith, Utah Symphony; Laurie Skjerseth, Quad City Symphony Orchestra; Bruce Colquhoun, Spokane Symphony; Janet Cabot, Madison Symphony Orchestra; Irene Sohm, Santa Rosa Symphony; Charlotte Lewis, Louisiana Philharmonic Orchestra; Ginny Lundquist, Detroit Symphony Orchestra; Tresa Radermacher, NW Indiana Symphony Orchestra; Kathy Leibrand, Kansas City Symphony; Loretta Davenport, Chicago Sinfonietta
Not pictured: Julie Brantley, Richmond Symphony Orchestra; Venise Stewart, Dallas Symphony Orchestra; Camille Williams, Arkansas Symphony Orchestra; Marylou Turner, Kansas City Symphony
Become a member
Thank you for your interest in the League of American Orchestras! We are dedicated to advancing the orchestral experience for all.
Join Now