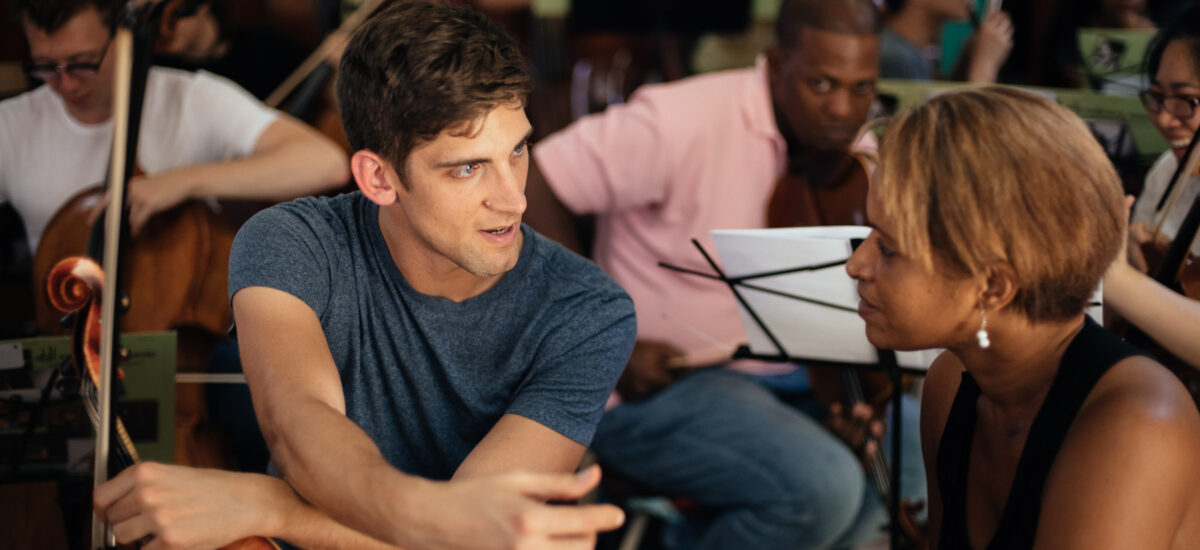 Learning and Leadership Programs
In This Section
The League of American Orchestras invests in the future with two hallmark programs: Essentials of Orchestra Management and the Emerging Leaders Program. These opportunities are unique in the arts world. Both offer intensive and invigorating professional development experiences geared especially for orchestra administrators and leaders. Alumni from both programs are making change and leading boldly at orchestras across America.
---
Banner: The Cuban American Youth Orchestra's inaugural tour to Cuba in May 2019 combined 75 Cuban and American pre-professional musicians for the first US-Cuban collaboration of its kind. Photo: Nate Ryan
Become a member
Thank you for your interest in the League of American Orchestras! We are dedicated to advancing the orchestral experience for all.
Join Now