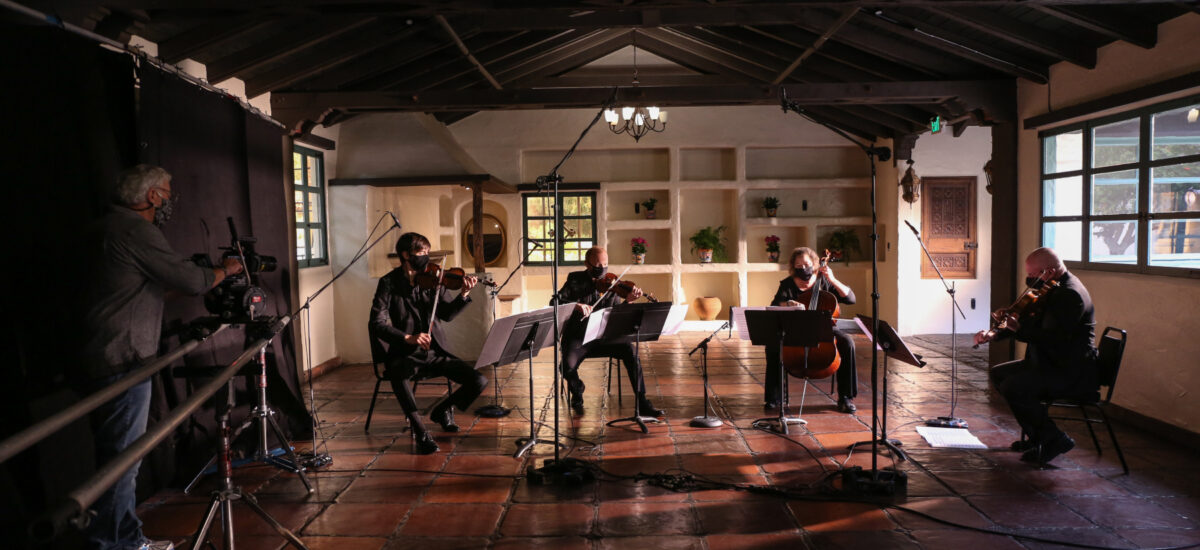 Resources, Data, and Research
In This Section
The League of American Orchestras is your go-to source for insightful research and information on the orchestra field. We offer trustworthy tools for making knowledgeable decisions and dedicated resources on the various aspects of managing an orchestra. Orchestras at a Glance and the Orchestra Statistical Report are just two of the research products that orchestras turn to for strategic and business planning.
OSR: Orchestra Statistical Report Read article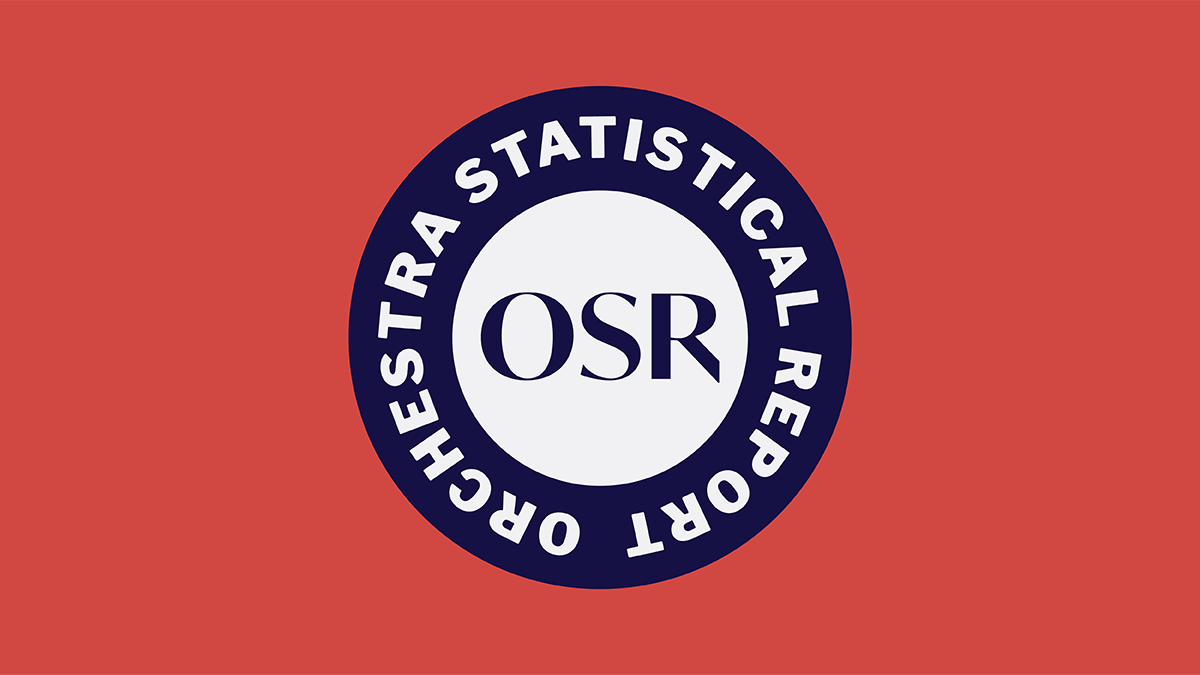 The 2020-21 Orchestra Statistical Report (OSR) Survey is open. League member orchestras that participate in the 2020-21 OSR survey will receive a detailed benchmarking report containing financial and operating data about peer orchestras and the opportunity to request custom analyses.
OSR: Orchestra Statistical Report

READ MORE
Learn Advocacy
November 10, 2020
Orchestra Facts: 2006-2014 is the first in what will become a regularly published and publicly available series of longitudinal reports commissioned by the League of American Orchestras. Drawing on multiple data sources, Orchestra Facts looks back over a nine-year period from 2006 to 2014 to tell the story of orchestra finances and operations through the recession years and beyond.
COVID-19
With these data partnerships, the League takes orchestra data and insights to the next level, supplementing our substantial orchestra data and research work, connecting members with insights on audience behavior to help navigate the pandemic and plan for a wider reopening.
Additional League Research and Reports
Learn

|

Equity, Diversity & Inclusion
National Arts Data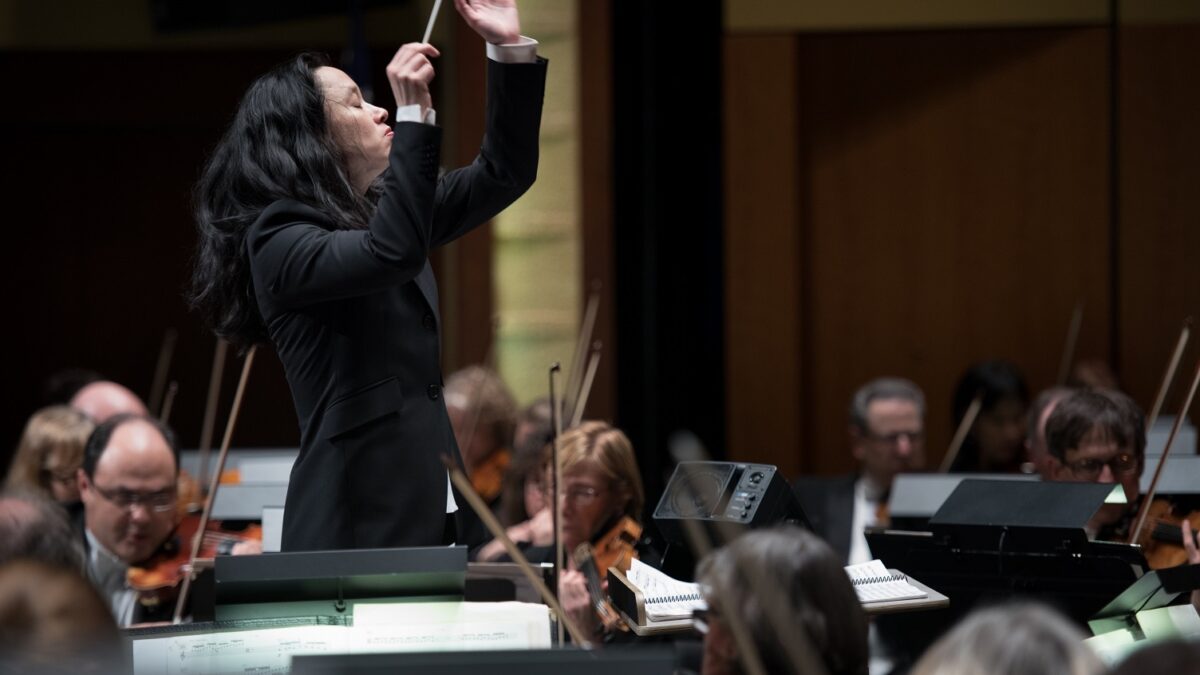 NADAC
The National Archive of Data on Arts and Culture (NADAC) is a repository that facilitates research on arts and culture by acquiring data, particularly those funded by federal agencies and other organizations, and sharing those data with researchers, policymakers, people in the arts and culture field, and the general public.
This study by American for the Arts documents the key role played by the nonprofit arts and culture industry, and their audiences, in strengthening our nation's economy.

The 2016 National Arts Index by Americans for the Arts is a highly-distilled measure of the health and vitality of arts in the U.S. It is composed of 81 equally-weighted, national-level indicators of arts and culture activity during the 12-year span of 2002 to 2013.

The National Endowment for the Arts' full report on the 2017 survey of public participation in the arts provides detailed statistics on adults' patterns of arts participation, based on the 2017 Survey of Public Participation in the Arts. It compares rates of arts attendance, art-making, arts consumption via media, and literary reading among various demographic subgroups.organizations gather information on their sector.
---
Banner: Behind the scenes during filming of the San Francisco Symphony's CURRENTS series, exploring the intersection between classical music and other musical cultures. Photo: Kim Huynh
National Arts Data Section: The Hartford Symphony Orchestra in traditional performance. Photo: courtesy of Hartford Symphony Orchestra.
Become a member
Thank you for your interest in the League of American Orchestras! We are dedicated to advancing the orchestral experience for all.
Join Now