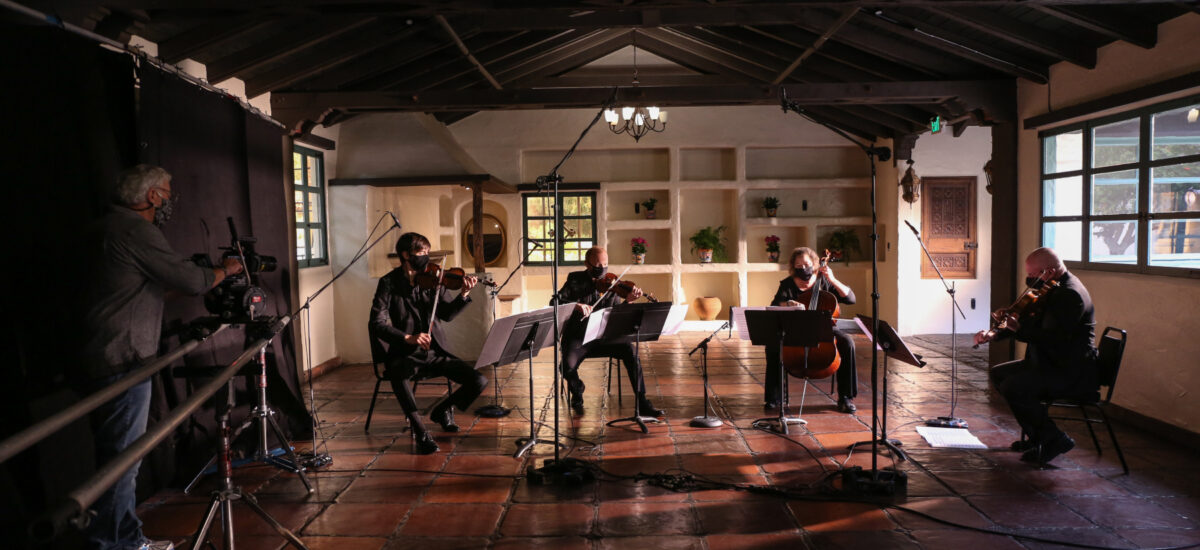 Resources, Data, and Research
In This Section
The League of American Orchestras is your go-to source for insightful research and information on the orchestra field. We offer trustworthy tools for making knowledgeable decisions and dedicated resources on the various aspects of managing an orchestra.
Orchestras at a Glance and the Orchestra Statistical Report are just two of the research products that orchestras turn to for strategic and business planning.
Additional League Research and Reports
National Arts Data
---
Banner: Behind the scenes during filming of the San Francisco Symphony's CURRENTS series, exploring the intersection between classical music and other musical cultures. Photo: Kim Huynh
National Arts Data Section: The Hartford Symphony Orchestra in traditional performance. Photo: courtesy of Hartford Symphony Orchestra.
Become a member
Thank you for your interest in the League of American Orchestras! We are dedicated to advancing the orchestral experience for all.
Join Now