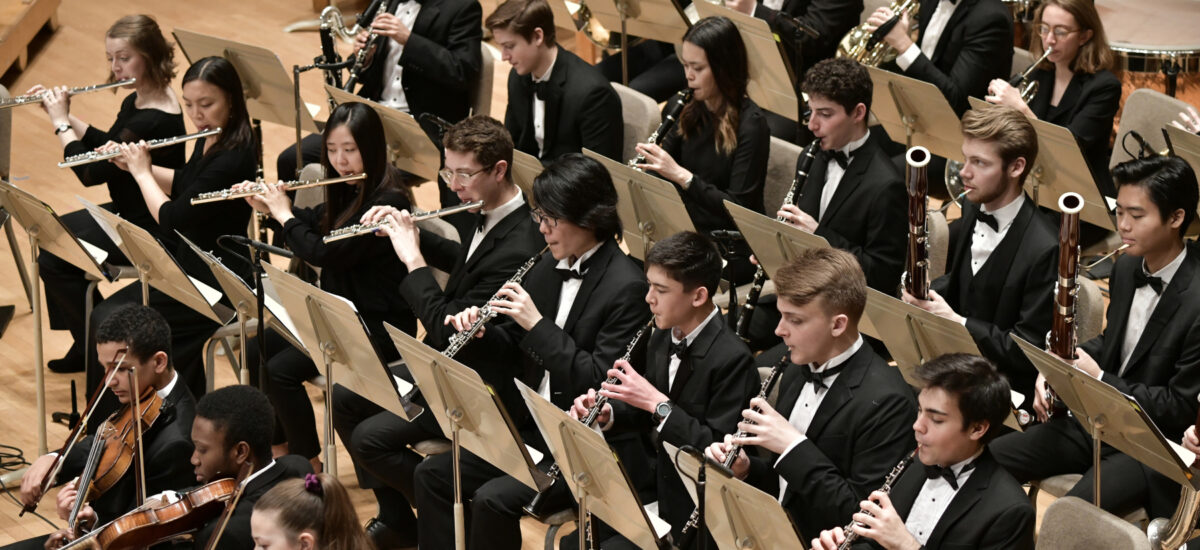 Planned Giving: The League Legacy Society
In This Section
Each of us has an orchestra that holds a special place in our heart.
Planned giving enables individuals like you, who care deeply about the League of American Orchestras' mission—to support orchestras and champion the contributions they make to create healthy and vibrant communities—to fortify the League's critical work beyond your lifetime.
1. LEARN about planned giving
The Gift of Your Lifetime
A planned gift is a profound way to impact an organization and a cause that holds deep meaning for you. For most, it is the largest and therefore the most impactful gift that they will make.
Planned giving enables individuals like you, who care deeply about the League's work of supporting and championing orchestras, to sustain these critical efforts beyond your lifetime.
Making a planned gift is a wonderful way to show your support while achieving your own philanthropic, estate-planning, and financial goals. It can benefit you and your loved ones today and in the future, and allows the League to continue to lead, support, and champion America's orchestras and the vitality of the music they perform.
2. CHOOSE the gift that's right for you
Create Your Legacy
A planned gift can help to protect assets, provide for your loved ones, or yield income for life while making a difference for the League. Here are two of the most common gifts that you might consider:
Bequest: Make a gift by including a provision in your will or trust. You may designate a fixed dollar amount, a specific asset, or a percentage of your estate.
Retirement Account: This is often the most heavily taxed asset in an estate, as it is subject to both income and estate taxes. Choosing this as your gift may leave your less tax-burdened assets to your loved ones.
Many other giving opportunities, such as gifts of life income, life insurance, etc., exist.
Our Ways to Give Matrix provides a great overview of these opportunities.
You should consult your qualified professional advisors on how a gift to the League fits into your overall philanthropic goals.
3. IMPACT the League's future
Why Invest in the League of American Orchestras?
By investing in the League, you're ensuring audiences can experience the thrill of orchestral music for years to come.
A planned gift to the League ensures that the League can continue to:
serve orchestras nationwide, doing what no single orchestra can do on its own;
strengthen today's orchestra leaders and train the next generation;
be a nexus of knowledge and innovation for the field; and
enable orchestras to remain relevant by helping them meet the needs of their everchanging communities.
Planned gifts are personal and should reflect your priorities and passions.
We are happy to work with you to determine how a planned gift to the League can best match your goals. For instance, you might consider whether you want your planned gift to be used where it is most needed (unrestricted), to support a particular area of work (restricted), or to fund the League in perpetuity through an unrestricted endowment.
4. SHARE your passion for the League
Maximize the Power of Your Gift
By declaring your intention to make a planned gift to the League…
We can acknowledge and celebrate your commitment today.
You set an example and may inspire others to make transformational gifts of their own.
Download a Letter of Intent form from this website. Once completed, send to mhausmann@americanorchestras.org or
Attn: Melanie Hausmann
Development Office
League of American Orchestras
520 8th Avenue, Suite 2005
New York, NY 10018-4168
---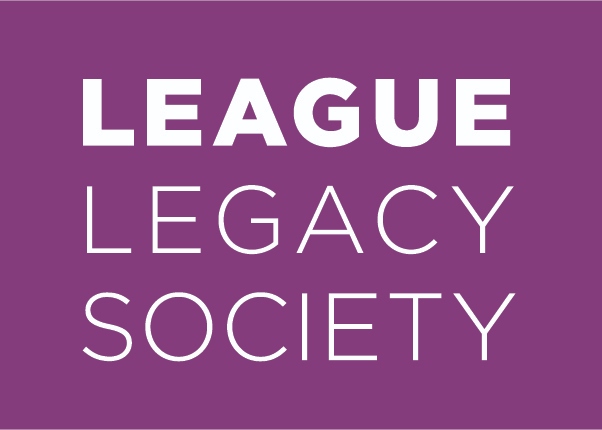 For more information on how to make a planned gift to the League or to share your intention contact:
Melanie Hausmann
646 822 4009
mhausmann@americanorchestras.org
---
The League Legacy Society Benefits include…
Legacy Society membership pin
Year-round listing in Symphony magazine
An invitation for two to an exclusive donor appreciation reception and dinner at the League's National Conference
Discounted registration to the League's National Conference and other select programs
See a complete list of current League Legacy Society members.
---
Banner: The Boston Philharmonic Youth Orchestra photographed in concert November 2019. Photo: Perfect Bokeh Photography, Paul Marotta
Shape the Future of American Orchestras
Whether you support the League or your local orchestra--or both--your gift is vital to the vibrancy of our artform.
Donate Now