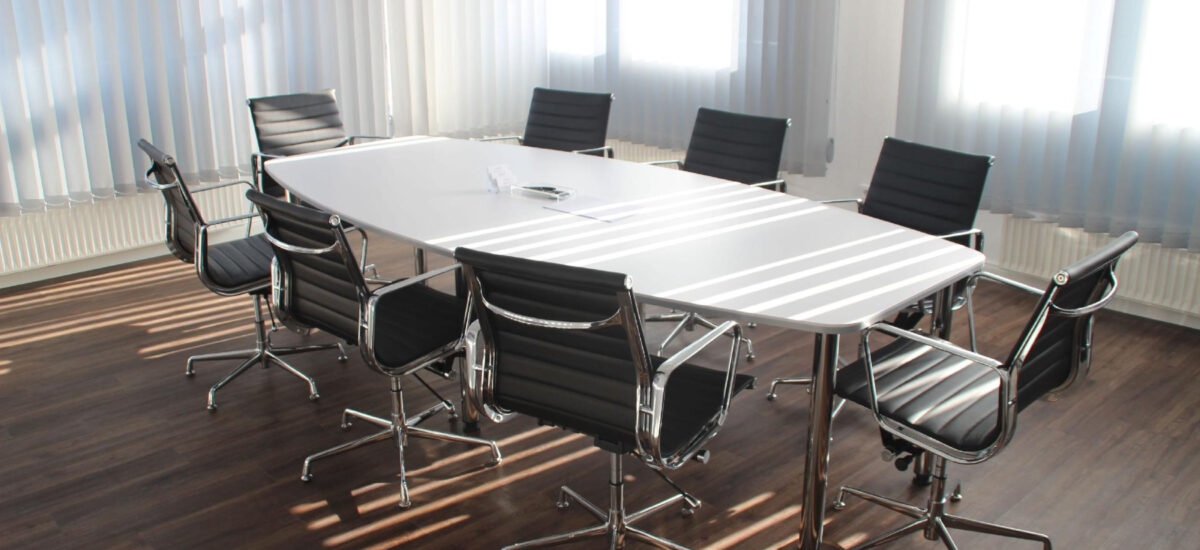 Jobs Center
In This Section
Looking for a job in the orchestra world or looking to hire? Your first stop should be the League of American Orchestras Jobs Center. Member orchestras post openings at no charge for everything from entry-level to CEO positions. Those with a Professional Membership can sign up for job alerts and post their resumes to tell employers they're available. This resource is for members – make sure you're logged in to take advantage of its benefits. It's the only jobs board dedicated to the orchestra field.
So where do I begin?
The League offers a number of ways for you to learn more about the field as well as to learn more about the available jobs.
To get regular updates about jobs with orchestras, as well as learn about opportunities and news that is impacting the field, join the League.
To get a basic understanding of the fundamentals of all areas within orchestra management, apply to participate in the annual League seminar, Essentials of Orchestra Management.
Essentials of Orchestra Management Read article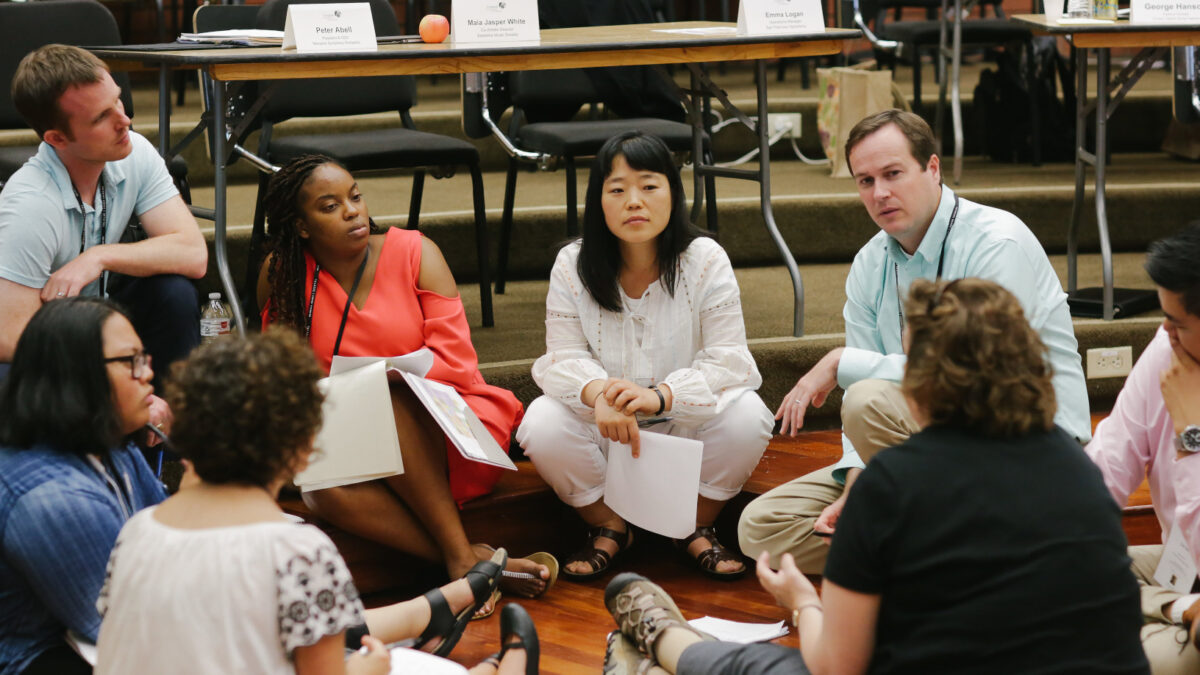 Executive Leadership & Management
Essentials of Orchestra Management, the premier orchestra management course in the United States, returned to New York after nearly a decade! Presented in collaboration with Juilliard Extension on the Lincoln Center Campus July 26 – August 4, 2023.
Essentials of Orchestra Management

READ MORE
Career Planning
Any career begins with first steps. For a pre-college student, first steps will be choosing your college and your courses. For college and graduate students, career planning is taking advantage of internships, networking, and getting experience in the work place. For career changers, networking and building a resume that highlights transferable skills and experience will be important
The Career Planning section offers FAQ's and Resources as well as an online Forum where you can ask your questions about what you want to know to get your career started working for orchestras.
Become a member
Thank you for your interest in the League of American Orchestras! We are dedicated to advancing the orchestral experience for all.
Join Now