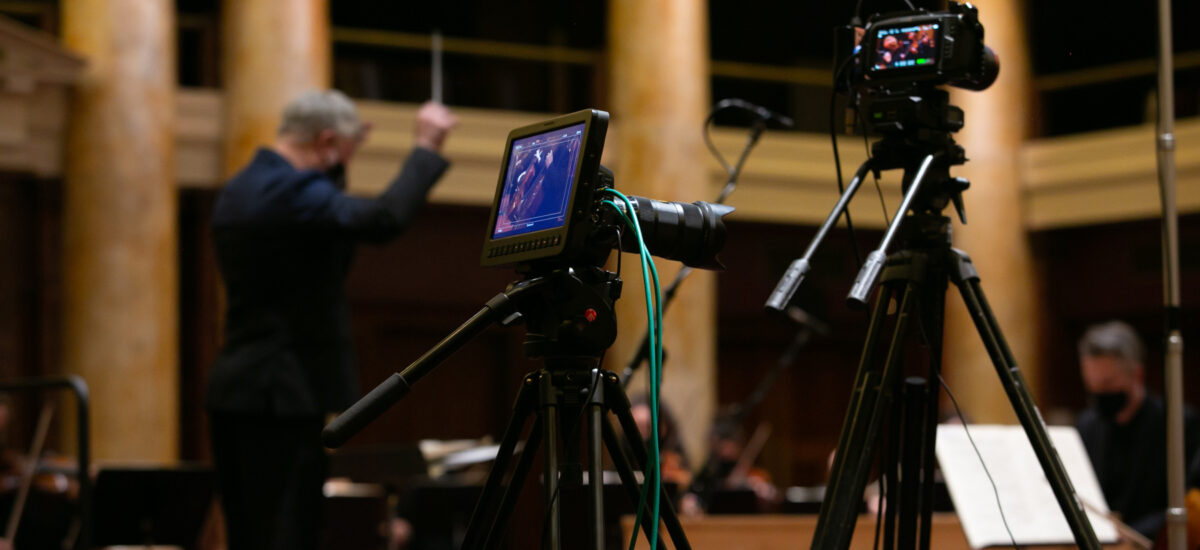 Music Distribution and Licensing
In This Section
From podcasts to cloud-based subscription streaming services to clips on social media, and satellite radio to self-produced recordings, new opportunities and challenges in technology seem to fly at us on a daily basis. Which developments in existing and emerging technologies are most relevant to symphony orchestras? How will the creation and distribution of symphonic recordings be changed permanently as a result of the COVID-19 pandemic? Which electronic media activities best fit your symphony orchestra's goals and objectives in the post COVID-19 environment? What are the production, financing and distribution options available to help you achieve them?
This section provides a practical guide in the categories below to answering those questions, to help symphony orchestras to navigate the production and distribution of electronic media.
This section provides a practical guide to navigating the legalities of electronic media. For more information on electronic media policy and advocacy, visit the Electronic Media Policy Issues section.
---
A PowerPoint presentation that summarizes some of the information in this section is available below:
---
Learn More about Music Distribution and Licensing
Learn

|

Marketing & Communications

Member-only Content
Electronic Media Consultation – Contact Michael Bronson or Joe Kluger
As a service of the League, members with questions about the information in this section, or about other topics relating to the planning and production of digital media, may contact the League's electronic media consultants Michael Bronson or Joe Kluger.
---
Banner: Members of the Des Moines Symphony perform "History & Folklore," the first concert in its livestreamed "Live from the Temple" series, at the Temple for Performing Arts in downtown Des Moines, Iowa. Photo: Minda Davison
Become a member
Thank you for your interest in the League of American Orchestras! We are dedicated to advancing the orchestral experience for all.
Join Now