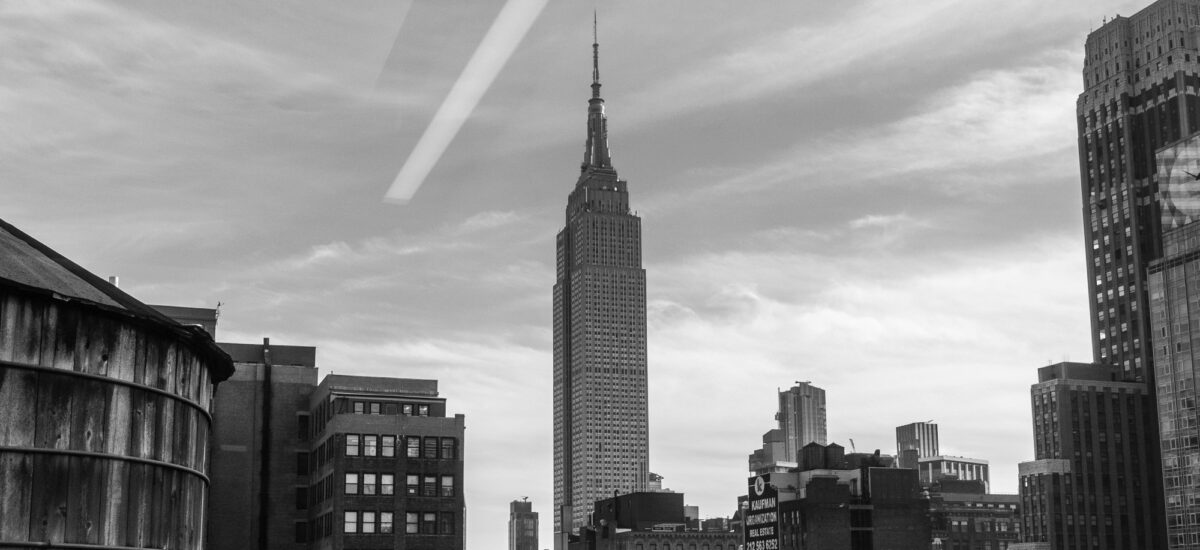 About Us
In This Section
The League of American Orchestras leads, supports, and champions America's orchestras and the vitality of the music they perform. Its diverse membership of more than 1,800 organizations and individuals across North America runs the gamut from world-renowned orchestras to community groups, from summer festivals to student and youth ensembles, from conservatories to libraries, from businesses serving orchestras to individuals who love symphonic music. A national organization dedicated solely to the orchestral experience, the League is a nexus of knowledge and innovation, advocacy, and leadership advancement. Its conferences and events, award-winning Symphony magazine, website, and other publications inform people around the world about orchestral activity and developments. Founded in 1942 and chartered by Congress in 1962, the League links a national network of thousands of instrumentalists, conductors, managers and administrators, board members, volunteers, and business partners.
Our Mission
To advance the experience of orchestral music, support the people and organizations that create it, and champion the contributions they make to the health and vibrancy of communities.
Our Vision
The orchestral experience is shared by all and supported by artistically vibrant, robust, and civically engaged organizations, and the League is an indispensable leader, resource, and voice for the orchestra community and its value to the public.
Commitments to Equity, Diversity, and Inclusion
News Equity, Diversity & Inclusion
August 5, 2020
In the summer of 2020, the League of American Orchestras issued a Statement on Racial Discrimination expressing how it is coming to grips with the history and impact of racism within the League and the wider community of orchestras, and committing to sustained action.
Equity, Diversity & Inclusion
At its January 2019 meeting, the League of American Orchestras' Board of Directors adopted a strategic framework for the League's work in advancing equity, diversity, and inclusion in the orchestral field.
Our Other Sites and Services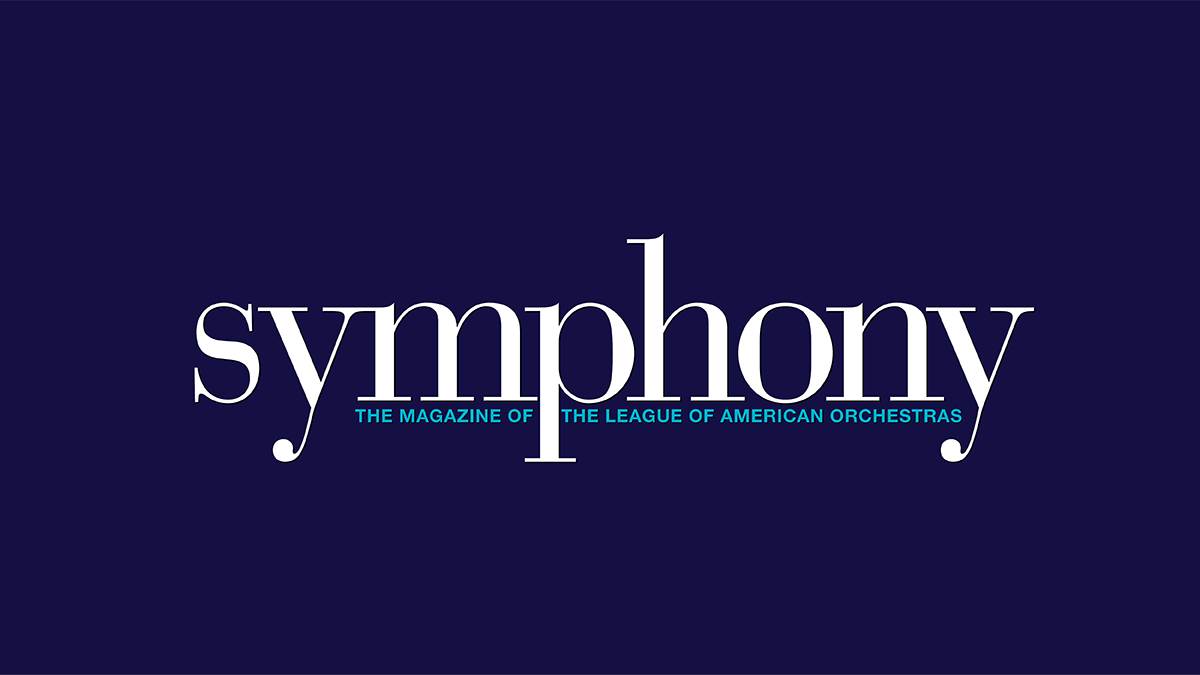 Symphony Magazine
Symphony, the quarterly magazine of the League of American Orchestras, reports on the critical issues, trends, personalities, and developments of the orchestra world.
The center for all you need to know about important media coverage of orchestras and the cultural scene and what is happening in our field.

A forum for members to communicate with other League members and make connections across our vast community of orchestras.

Resources for obtaining nonimmigrant visas to present international Artists to American Audiences.
---
Banner Photo Credit: Stephanie Berger
Home Page Photo Credit: Grant Park Music Festival
Become a member
Thank you for your interest in the League of American Orchestras! We are dedicated to advancing the orchestral experience for all.
Join Now