Cindy Cox
2018 Virginia B. Toulmin Foundation Orchestral Commission Recipient
---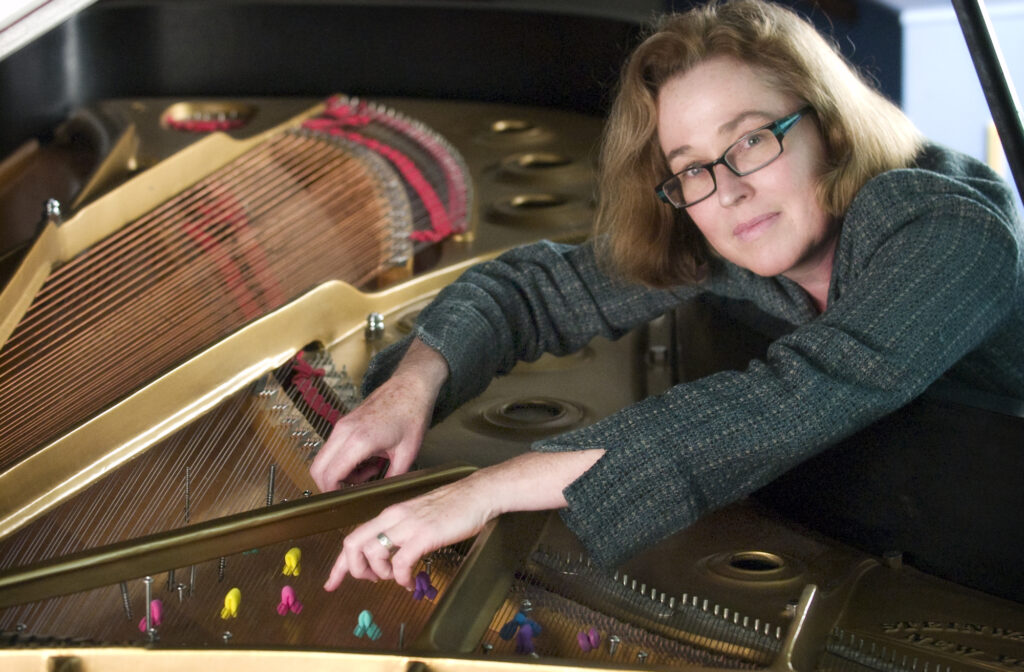 Transparent yet intricate, Cindy Cox's compositions synthesize old and new musical designs. The natural world, ecological concerns, and the concept of emergence inspire many of the special harmonies and textural colorations in her works.
Cox is active as a pianist and has performed and recorded many of her own compositions, including the large-scale Hierosgamos and Sylvan Pieces. A number of her works feature technologies developed at UC Berkeley's Center for New Music and Audio Technologies (CNMAT), such as Pianos and the Etudes for piano sampler keyboards. Her compositions with text such as Singing the lines, The Other Side of the World, and The Shape of the Shell evolved through collaboration with her husband, poet John Campion. Together they are currently collaborating on a musical theater project, The Road to Xibalba, based on the ancient Mayan myth of creation The Popol Vuh.
She has received awards and commissions from the American Academy of Arts and Letters, the Fromm Foundation, the National Endowment for the Arts, The Guggenheim Foundation, the American Composers Forum, ASCAP, Meet the Composer, the Fulbright Foundation, and the Mellon Foundation. She has been a Fellow at Tanglewood, Aspen, the MacDowell Colony, Civitella Ranieri, and Giardini La Mortella.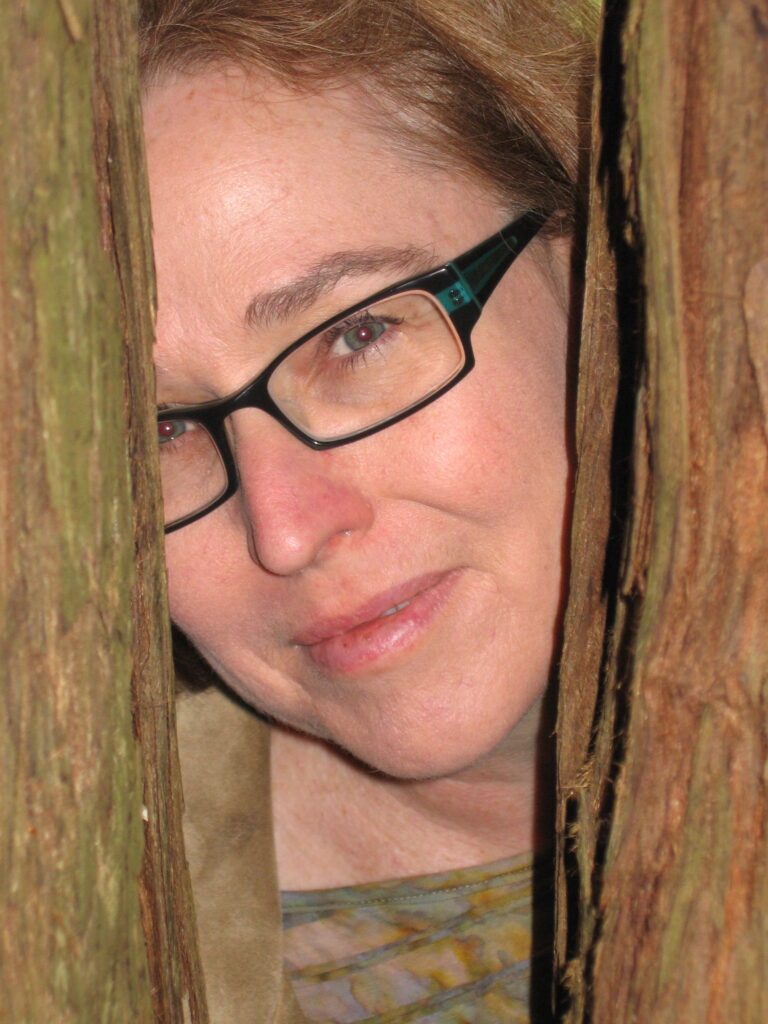 Recent performances have taken place at the Venice Biennale, the Festival de la Habana in Cuba, the American Academy in Rome, Carnegie and Merkin Halls in New York City, the National Gallery in Washington, the Library of Congress, the Kennedy Center, and the Biblioteca National in Buenos Aires. Her music has been performed by the Kronos Quartet, the National Symphony, the California Symphony, the Alexander Quartet, the Paul Dresher Ensemble, the San Francisco Contemporary Music Players, and the Eco Ensemble. There are five monograph recordings of Cox's music, and her scores are published by World a Tuning Fork Press (www.cacox.com).
Her music may also be accessed on SoundCloud. Cindy Cox is a Professor and Chair of the Music Department at the University of California at Berkeley.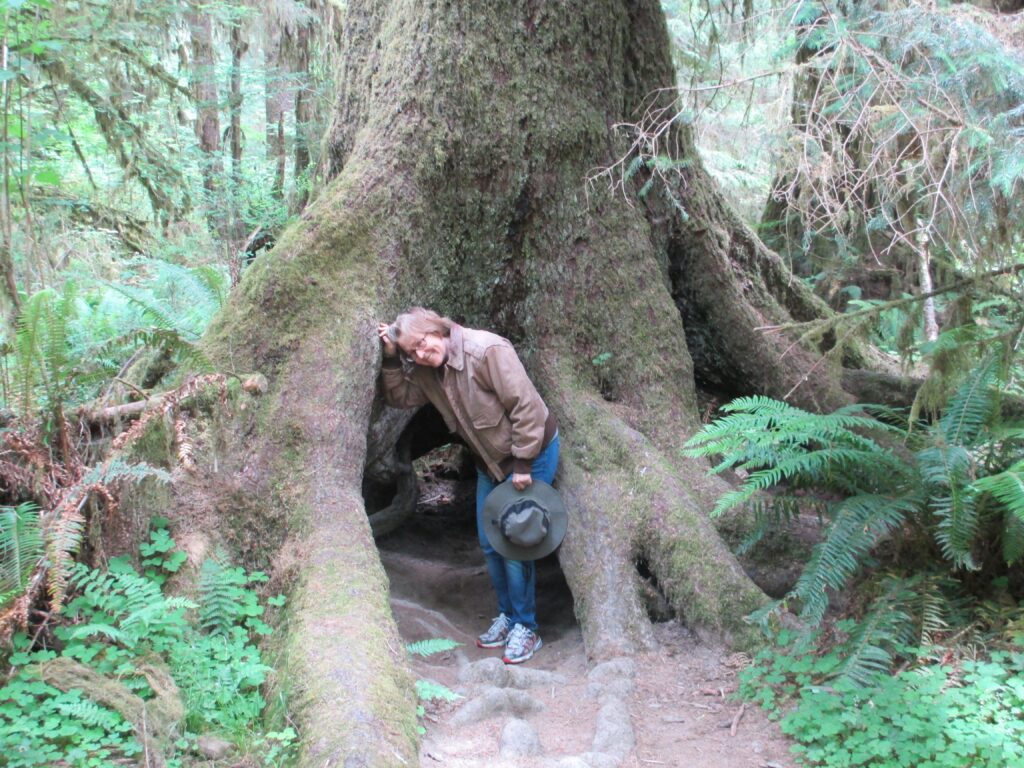 Color, exquisite rhythmic turns, evocative harmonies, and coalescence of melodic invention all conspire to make her music richly rewarding and horizon-expanding.

Steven Ritter, review of patagón: cindy cox
More from Cindy
---
Photos courtesy of Cindy Cox
Related Links & Assets
Become a member
Thank you for your interest in the League of American Orchestras! We are dedicated to advancing the orchestral experience for all.
Join Now