Wang Lu
2022 Virginia B. Toulmin Foundation Orchestral Commission Recipient
Wang Lu's LEAGUE COMMISSION WAS PREMIERED BY the New York Philharmonic and conductor Dalia Stasevska on January 20, 21, 22, 2023.
An additional four orchestras will perform the work through the 2023-2024 season, part of a 30-orchestra consortium performing works by women composers commissioned by the League of American Orchestras with the generous support of the Virginia B. Toulmin Foundation:
Des Moines Symphony and conductor Keith Lockhart on February 3 and 4, 2024.
Pensacola Symphony Orchestra and music director Peter Rubardt on April 20, 2024.
Additional orchestras to be announced.
---
Composer and pianist Wang Lu writes music that reflects a natural identification with influences from urban environmental sounds, linguistic intonation and contours, traditional Chinese music and freely improvised traditions, through the prism of contemporary instrumental techniques and new sonic possibilities.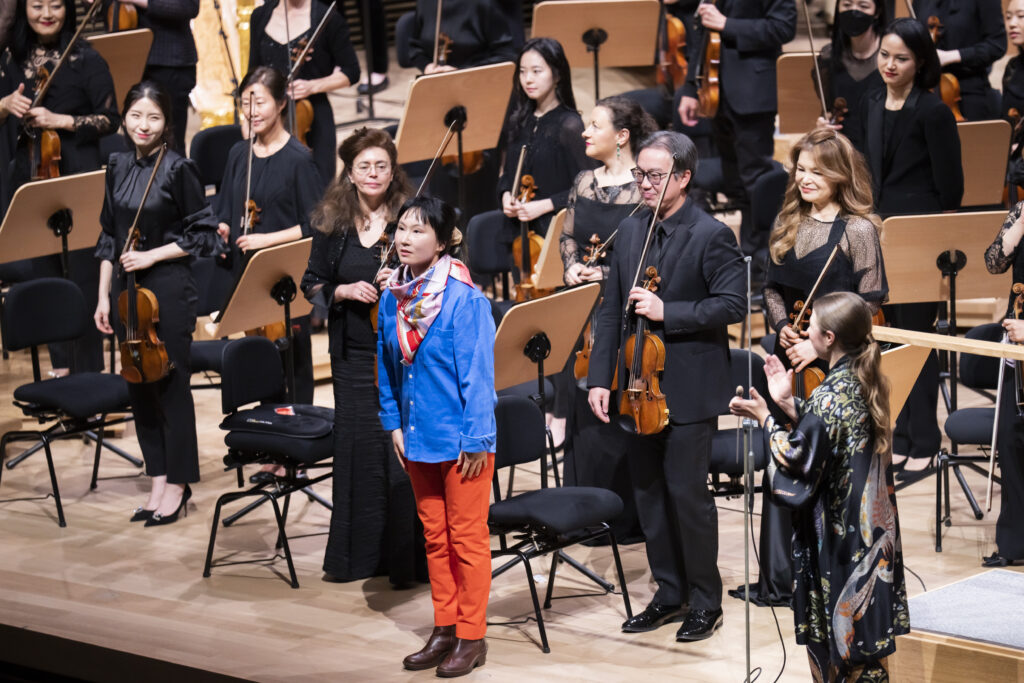 Wang Lu's works have been performed internationally, by ensembles including the Ensemble Modern, Ensemble Intercontemporain, Ensemble Recherche, Ensemble Mosaik, Chicago Symphony Orchestra MusicNOW, Minnesota Orchestra, Boston Lyric Opera, American Composers Orchestra, Orchestre National de Lille, Holland Symfonia, Musiques Nouvelles, Le Nouvel Ensemble Moderne, International Contemporary Ensemble, Alarm Will Sound, Ensemble Dal Niente, Third Sound, Yarn/Wire, Talea Ensemble and The Crossing Choir among others.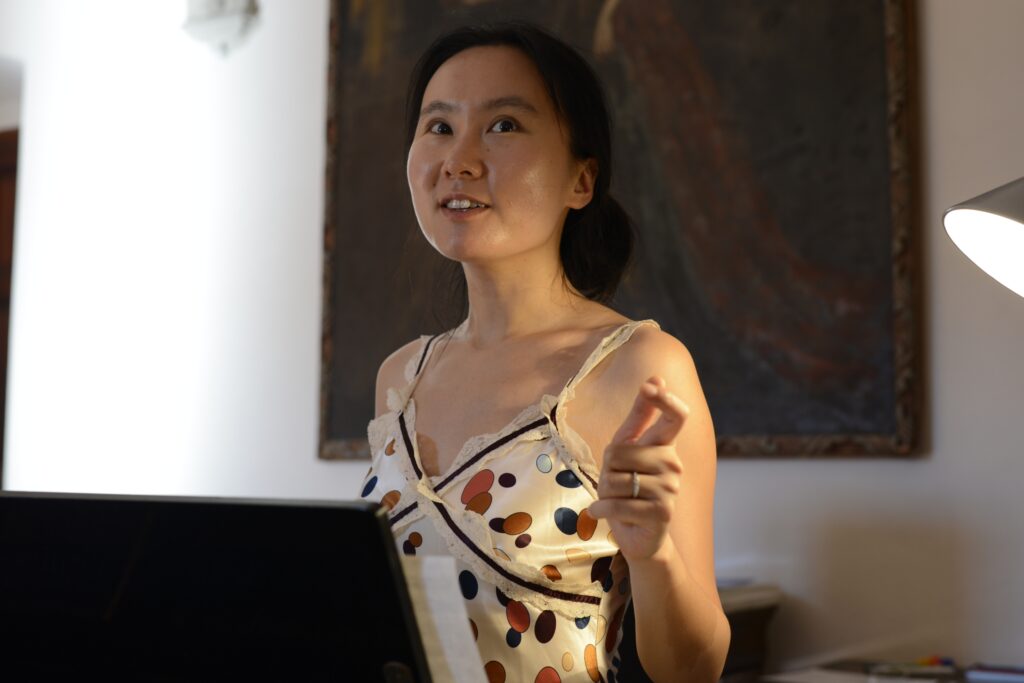 Wang Lu has received the Berlin Prize in Music Composition, the Wladimir and Rhoda Lakond award from American Academy of Arts and Letters, commissions from the Koussevitzky Foundation at the Library of Congress, the Fromm Foundation at Harvard, the Barlow Foundation, and was a 2014 Guggenheim Fellow.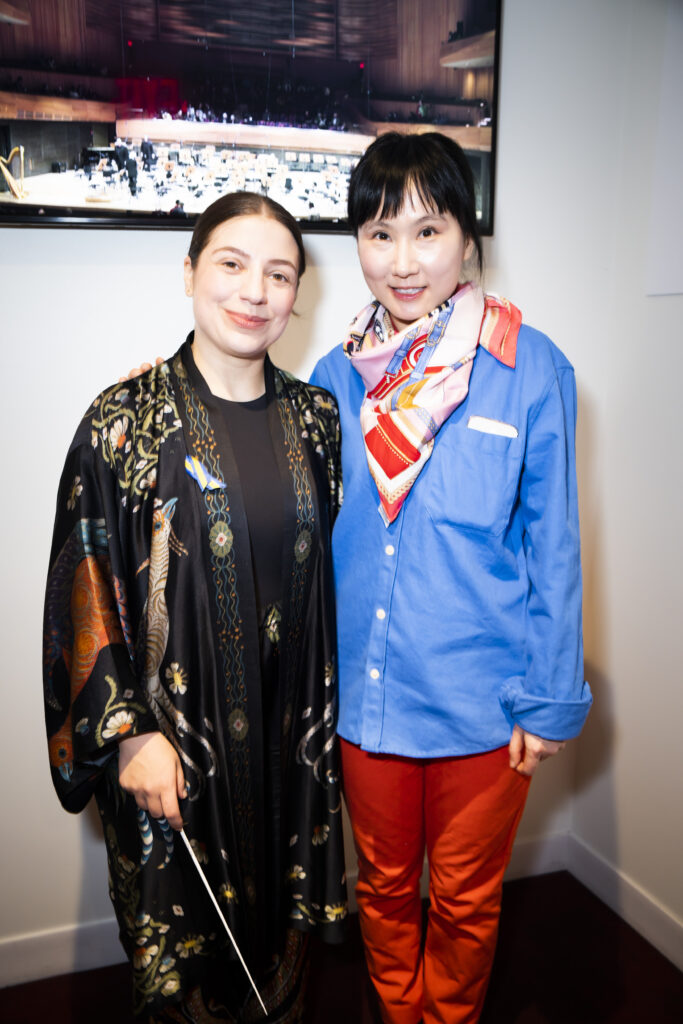 Wang Lu's music was featured on a composer portrait concert at Miller in 2019, and programmed on festivals such as the 2014 New York Philharmonic Biennial, MATA Festival, Cresc. Biennale in Frankfurt, Gaudeamus Music Week, Tanglewood, Cabrillo Music Festival, Beijing Modern, Pacific Music Festival, Mostly Mozart at Lincoln Center, and Aspekte Festival in Salzburg, etc. Collaborations have included an installation at Brown University's Cohen Gallery with artist Polly Apfelbaum and an evening of poetry and music with poet Ocean Vuong. Her recent projects include Aftertouch for Claire Chase's Density 2036, a solo piano work Lacuna for Shai Wosner in honor of I.M. Pei, November Airs for the Talea Ensemble, and a new large ensemble work for the Seattle Modern Orchestra.
Wang Lu is the current Vanguard Emerging Opera Composer at the Chicago Opera Theatre (2020-22). Her residency will conclude with a full-length chamber opera The Beekeeper presented by the Chicago Opera Theatre on March 4th 2022.
More from Wang
---
Photo Courtesy of Wang Lu
Related Links & Assets
Become a member
Thank you for your interest in the League of American Orchestras! We are dedicated to advancing the orchestral experience for all.
Join Now