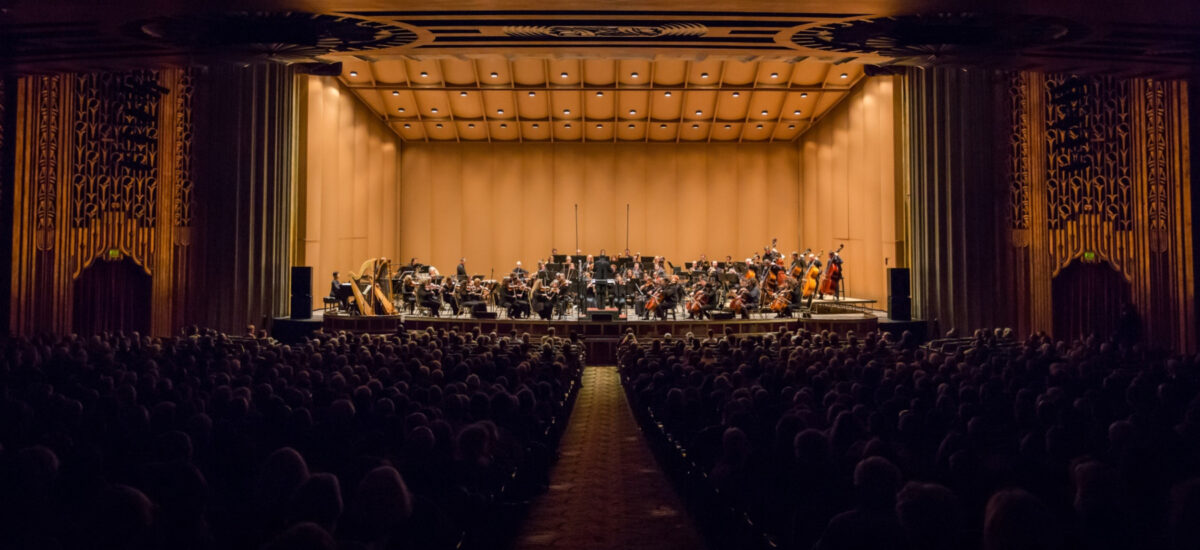 Marketing and Communications
In This Section
In addition to the audience engagement and other resources that you'll find on this page, the League offers a constituency group for marketing professionals in orchestras in Groups 1-2 and another for professionals in Groups 3-8. These groups meet at the National Conference and throughout the year. They also have dedicated online discussion forums, one for professionals in Groups 1-2 and the other for professionals in Groups 3-8. If you are a marketing professional with a League member orchestra, make sure you have access to your constituency group and the online discussions by contacting member@americanorchestras.org and ensuring that you are listed in our database.
Videos and Webinars
---
Banner: The Oakland Symphony performs at the Paramount Theatre. Photo courtesy of Oakland Symphony.
Audience Engagement Section: Dallas Symphony, a musician's view. Photo: Sylvia Elzafon
Become a member
Thank you for your interest in the League of American Orchestras! We are dedicated to advancing the orchestral experience for all.
Join Now