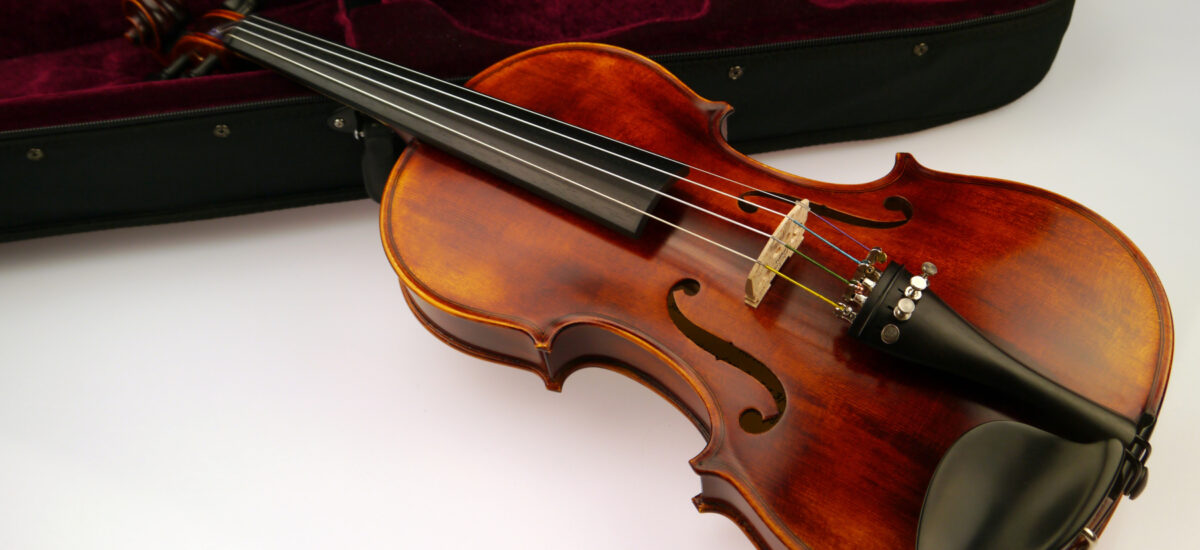 Travel with Instruments
In This Section
Orchestra musicians traveling with instruments are subject to airline rules, Transportation Security Administration Requirements, and international customs endangered species rules.
In the links below, the League provides tips to help orchestra musicians navigate aviation rules, and important information about traveling with instruments made of protected species.
News: Travel with Instruments
Become a member
Thank you for your interest in the League of American Orchestras! We are dedicated to advancing the orchestral experience for all.
Join Now