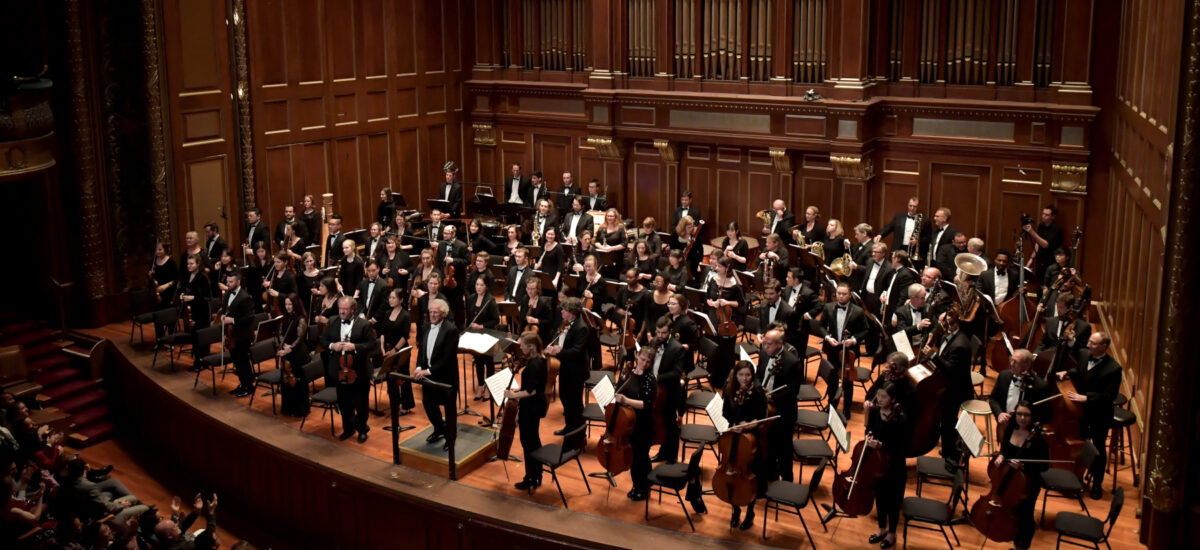 Executive Leadership and Management
In This Section
The League of American Orchestras supports executive leaders and orchestra managers through all of its channels and publications, including but not limited to its webinars, National Conference, and Symphony magazine.
The League also offers constituency groups for executive directors of orchestras of different budget sizes. These meet at the National Conference and throughout the year. If you are an executive director of a member orchestra, contact Member Services at member@americanorchestras.org to make sure you are listed in our database so that you have access to these meetings and to our online discussion forums on League360.
On this page, you'll find examples of some of the resources of interest to executives and managers, but be sure to visit various sections of the website–and to use the search function–to find more.
Essentials of Orchestra Management Read article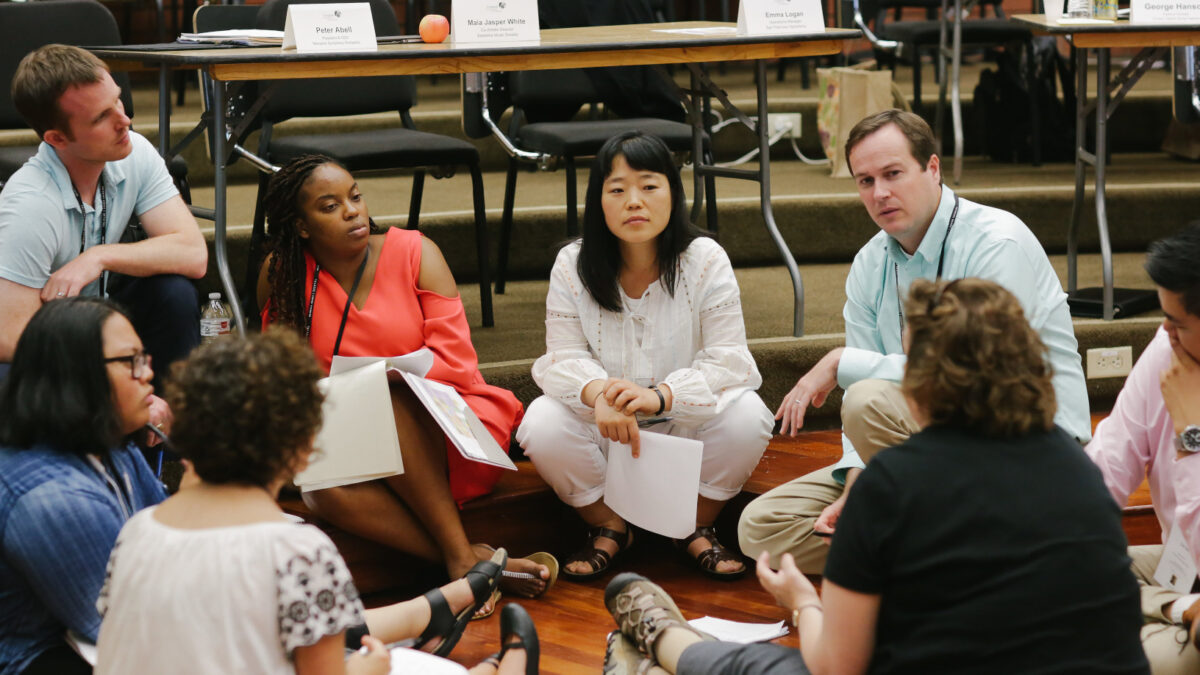 Executive Leadership & Management
Essentials of Orchestra Management, the premier orchestra management course in the United States, returned to New York after nearly a decade! Presented in collaboration with Juilliard Extension on the Lincoln Center Campus July 24 – August 2, 2022.
Essentials of Orchestra Management

READ MORE
Executive Leadership & Management
The Emerging Leaders Program has been postponed as the League considers the most effective ways to meet the leadership development needs of the orchestra field today. The League of American Orchestras' flagship Emerging Leaders Program offers a powerful curriculum to cultivate and strengthen the capabilities of high-potential orchestra professionals. Open to administrative managers, orchestra musicians, …
Learn Governance
June 3, 2016
Effective Orchestra Governance: A Guide for Boards is a new book from the League of American Orchestras, filled with smart, succinct advice and free for members to download. (The League mailed a hard copy in June 2016 to member orchestra board chairs and executive directors.)
On-Demand Webinars
Learn

|

Operations

Member-only Content
Symphony Magazine Articles
---
Banner: The Boston Philharmonic Orchestra, conducted by Benjamin Zander, photographed in concert in November 2019. Photo: Perfect Bokeh Photography, Paul Marotta
Become a member
Thank you for your interest in the League of American Orchestras! We are dedicated to advancing the orchestral experience for all.
Join Now