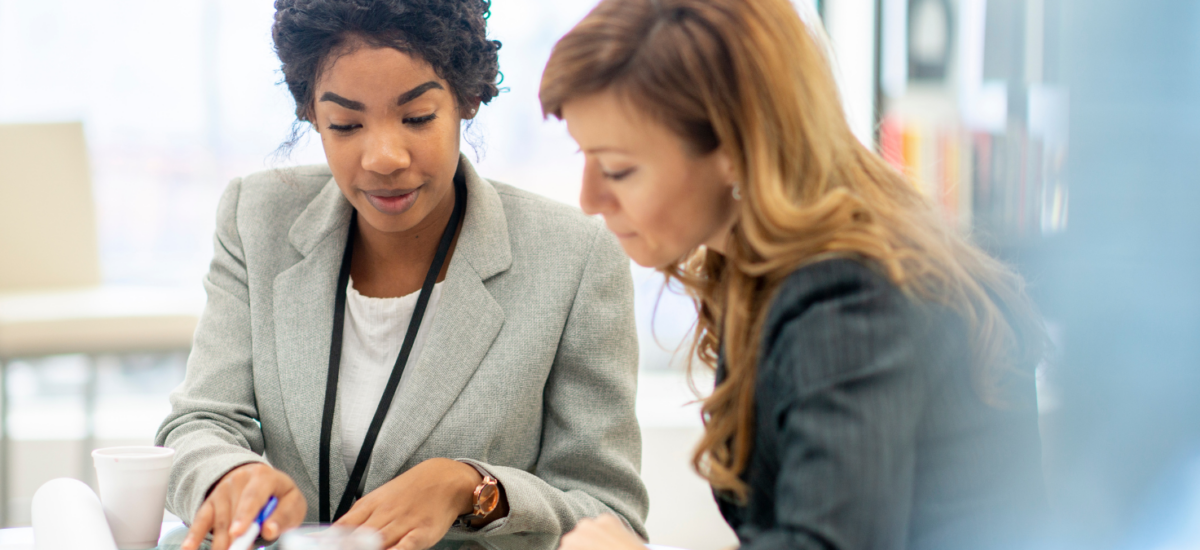 Anne Parsons Leadership Program
In This Section

---
Congratulations to the six professionals from across the country who will comprise the first cohort of the Anne Parsons Leadership Program! Read the latest press release.
---
The Anne Parsons Leadership Program is a new initiative from the League of American Orchestras. Honoring Anne Parsons, the transformative orchestra field leader and mentor who passed away in 2022, the pilot program aims to effect structural change by supporting women and non-binary orchestra professionals in their career progressions.
The inaugural cycle of this annual program will run from June 2023 to June 2024. Each participant will meet individually with their mentors monthly, attend quarterly cohort meetings, and receive training on topics such as women's leadership and gender inclusivity. Participation is completely free of charge.
About the Program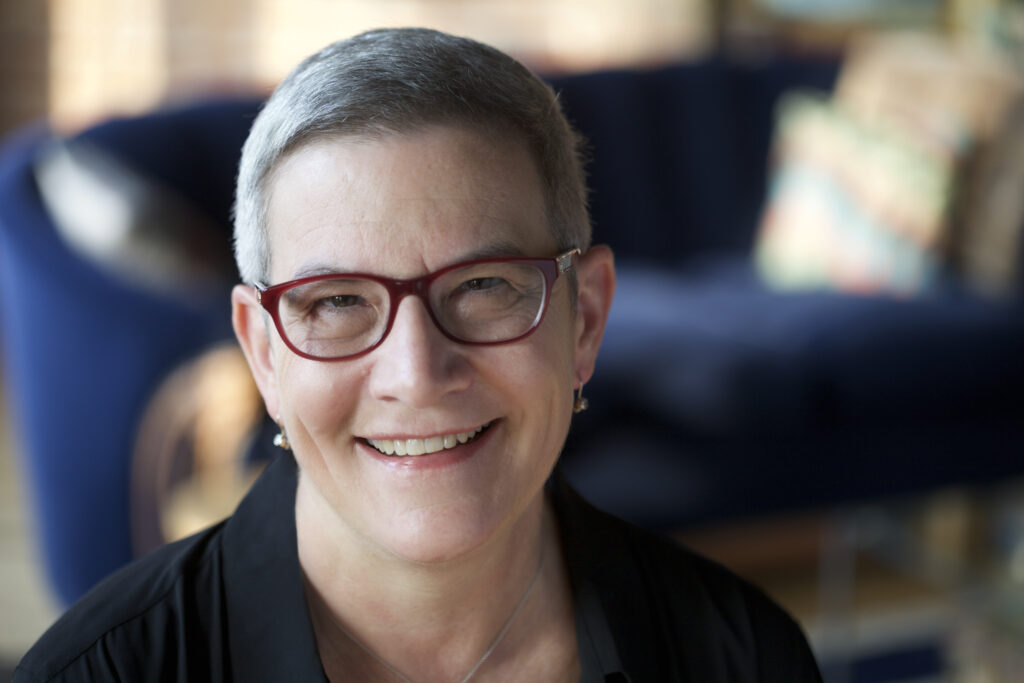 Anne Parsons was a giant in the orchestra field. An institutional and civic leader of tremendous vision and presence, Anne was known across the orchestra profession as someone who led from culture – and it was through cultural transformation that she brought the Detroit Symphony Orchestra out from its darkest days to being one of the country's most vibrant orchestral institutions.
Anne was beloved by those who knew and worked with her, but above all she was a role model to women on their journey to leadership positions, and to those already in leadership positions who aspired to her level of skill, finesse, and deep authenticity.
To honor Anne's life and legacy as a transformational leader and mentor, the League has established the Anne Parsons Leadership Program.
The program will support promising women and non-binary orchestra professionals, create and train a new network of established orchestra leaders to mentor and support them, and build a wider pool of candidates for leadership roles in the country's leading orchestras. The League's vision is to achieve gender equity in executive orchestra leadership, including in the top thirty largest budget orchestras.
For the June 2023 to June 2024 cohort, six participants were selected based on their demonstrated experience and commitment to leading and serving American orchestras – including but not limited to alumni of the League's longstanding leadership programs and individuals from backgrounds that have been historically underrepresented in the orchestral field.
The program will advance a new generation of candidates with the capacity to take on c-suite roles in major orchestras as well as building a culture of mentorship, coaching, and support across our field. The League expects to grow the program after the pilot, with the intention that it be a permanent part of the League's leadership offerings.
Program Outcomes
After completing the Anne Parsons Leadership Program, participants will be able to:
Apply their leadership skills and mindset to advance towards or take on an executive leadership role in an American orchestra
Utilize emergent and responsive leadership skills in advancing critical issues of equity, diversity, and inclusion in the orchestra field
Identify, analyze, and offer creative solutions to key strategic challenges in the evolving orchestra field
Advance orchestras as diverse, inclusive, and innovative organizations, while fulfilling their unique role in the cultural context of their communities
Thrive in an environment of evolving and competing imperatives as orchestras respond to the issues of our place and time and envision the future
Be an active member of a growing inclusive network of peers, mentors, and resources for continued professional development
2023-2024 Cohort
The initial cohort will be comprised of:
Mentoring and Faculty Team
The Anne Parsons Leadership Program was originally conceived by the League in coordination with a group of four large-budget orchestra leaders who will serve as mentors:
Faculty members include:
Additional mentors and faculty members for the June 2023 through June 2024 program will be announced at a later date.
League staff:
2023-2024 Program Components
Program participation for June 2023 through June 2024 will include:
June 14-16, 2023, League National Conference in Pittsburgh, PA
Leadership Training
Quarterly Cohort Meetings with Faculty and Participants
Monthly Individual Conversations with a Mentor
Program and Self-Evaluations
Program participation is free. In addition, each participant will receive a travel stipend and free registration to the League's National Conference to convene and to contribute their insights to the national debate. Participants will benefit from networking opportunities supported by the mentors, and the whole cohort's profile will be promoted on a national level. Program participants will receive a one-year professional membership to the League of American Orchestras.
International participants are encouraged to understand the rules for visitor/business visas for travel to the U.S. The League of American Orchestras does not serve as a visa petitioner for this program, and the process and any costs related to visa compliance will be the responsibility of the participant.
Who was Eligible to Apply?
The Anne Parsons Leadership Program is an orchestra leadership program that welcomes applications from all who identify as a woman or non-binary individual and who have 5+ years of full-time employment by an orchestra.
Examples of women or non-binary individuals who could benefit from this program include:
Current orchestra executive leaders with the motivation to advance to a larger-budget organization
Individuals who aspire to their first c-suite role in an American orchestra and have demonstrated orchestral leadership initiative (participating in leadership training opportunities, taking lead on collaborative projects, etc.)
Alumni of the League's longstanding leadership programs (Emerging Leaders Program, Essentials of Orchestra Management)
Orchestral musicians looking to transition into administrative orchestral leadership roles
Leaders and aspiring leaders who have a successful track record of at least 5 years full-time employment in orchestras and wish to progress on a path to lead an American orchestra
More Information
Questions?
For additional information, please contact Heather Briere at hbriere@americanorchestras.org.
---
The Anne Parsons Leadership Program is made possible by generous support from Melanie Clarke, Colbert Artists Management, current and former orchestra executive directors, and arts leaders nationwide.
Underwriting for the application process graciously provided by Accept'd.
---
Become a member
Thank you for your interest in the League of American Orchestras! We are dedicated to advancing the orchestral experience for all.
Join Now