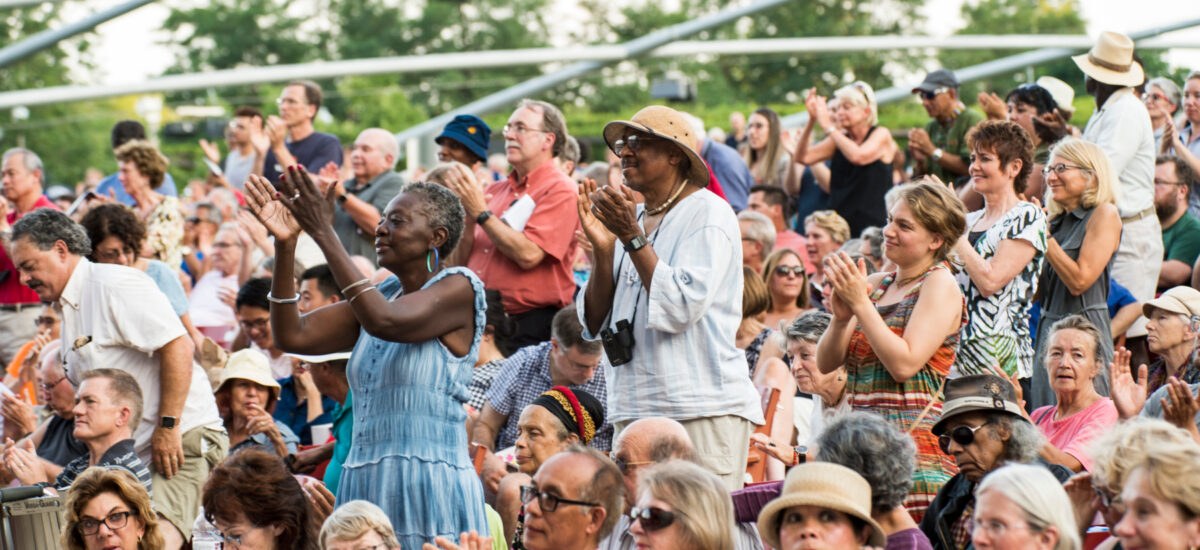 Audience Engagement: Research from The Wallace Foundation
In This Section

Building Audiences and Reimagining the Future of the Arts
The Wallace Foundation supports audience-building efforts by arts organizations, including orchestras, and commissions research to understand what works, what doesn't, and why.
Learn more about Wallace's Building Audiences for Sustainability initiative, which ended in 2019.
The Wallace Foundation's newest series, Reimagining the Future of the Arts brings together leading experts in the field to facilitate conversations around some of the most pressing issues facing the arts sector today. Each conversation is grounded in research commissioned or supported by Wallace.
In July 2021, The Wallace Foundation announced a new initiative focusing on arts organizations of color.
Organizational Sustainability
Conference 2022: Diversifying Audiences with Research and Relevance Read article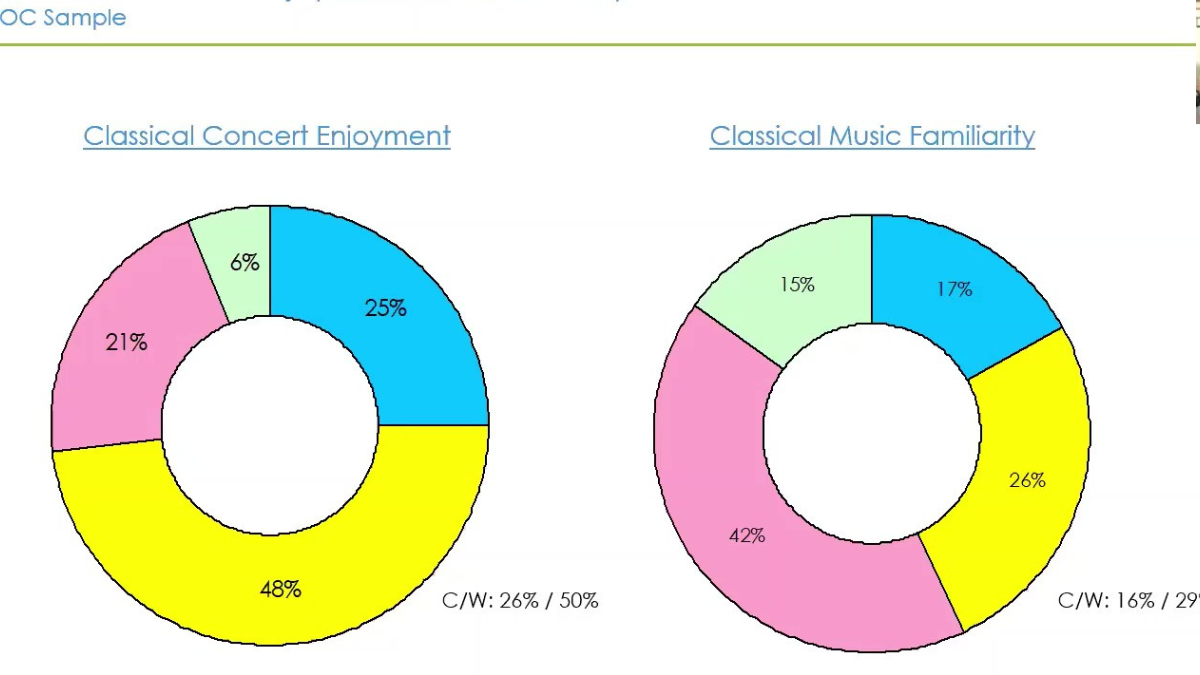 Learn

|

Audience Engagement

Member-only Content
New Media
Learn Audience Engagement
February 4, 2020
Can technology enhance the classical music experience for today's connected audiences? Seattle Opera, which produces five operas each year for an audience of more than 100,000, began using digital and social media to engage audiences several years back, with a boost from a $750,000 Wallace Foundation Excellence Award, which provided funds for four years of experimentation between 2009 and 2012.
Learn Audience Engagement
March 31, 2015
"To engage audiences, the Seattle Opera used technology including simulcasts, interactive lobby displays and behind-the-scenes videos." – Author: Bob Harlow
Young Audiences
Learn

|

Audience Engagement
Market Research
Learn

|

Audience Engagement

Learn

|

Audience Engagement

Learn

|

Audience Engagement

Learn

|

Audience Engagement
Family and Women Engagement
---
These resources are made possible by The Wallace Foundation. The League is pleased to be working in partnership with the Foundation to help share ideas and practical solutions to problems in building audiences for the arts.
---
Banner: A standing ovation for the Grant Park Orchestra in Chicago's Millennium Park. Photo courtesy of Grant Park Orchestra.
Family and Women Engagement: A child dances along to the Toronto Symphony Orchestra's Relaxed Performance for neurodiverse audiences on April 27, 2019. Photo: Jag Gundu
Become a member
Thank you for your interest in the League of American Orchestras! We are dedicated to advancing the orchestral experience for all.
Join Now