Discovering What It Takes to Attract—and Keep—Young Audiences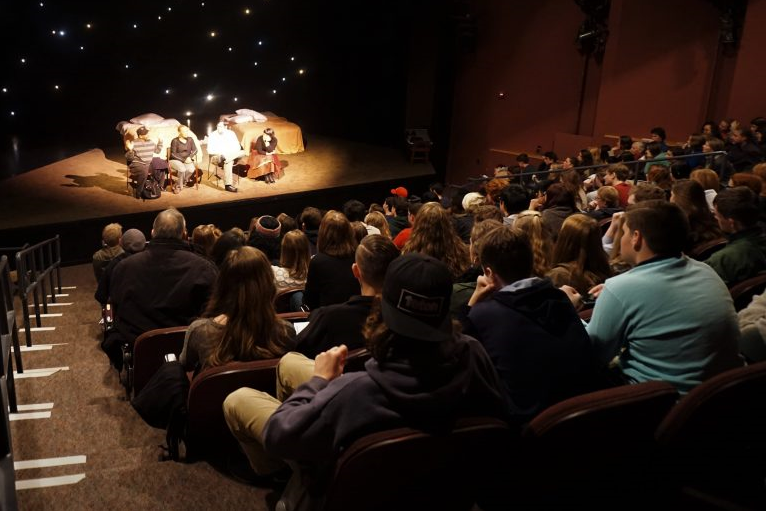 How does a performing arts group draw younger audiences and build loyalty? A case study in the September 2019 issue of American Theatre magazine reports how Portland Center Stage in Oregon used support from The Wallace Foundation to experiment with its marketing and engagement programs for new theatergoers—and gained insights that are relevant to orchestras seeking to strengthen their own audience-building efforts. The article is the latest study in The Wallace Foundation's Building Audiences for Sustainability initiative, which supports the work of arts organizations across the country, including orchestras and theater, opera, and dance troupes, in researching strategies and tactics to develop new audiences.
Become a member
Thank you for your interest in the League of American Orchestras! We are dedicated to advancing the orchestral experience for all.
Join Now