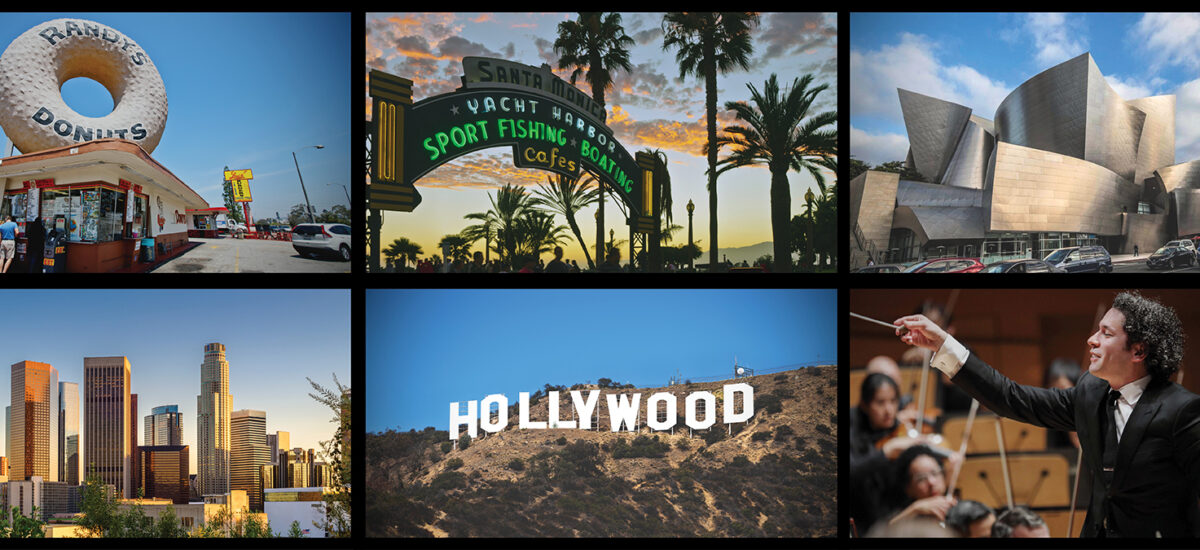 Conference 2022 Session Recordings
In This Section
After three long years, the orchestra field reunited June 1-3 to re-envision how we move ahead into a sustainable future through effective business practices, healthy and inclusive cultures, and leadership development. Critical topics of discussion included artistic planning; revenue generation; audience development; environmental sustainability; equity, diversity, and inclusion (EDI); workforce development and retention; and more.
If you haven't yet done so, please take a few minutes share your thoughts on the sessions you attended and the overall event, along with any suggestions for next year's Conference in Pittsburgh. Your feedback is appreciated!
Reflections
Featured Video
Session Videos and Presentations
Further Session Presentations and Resources
TRG Arts COVID-19 Benchmark Insights Report, June 2022
Workshop on Engaging Lapsed, Casual and First-Time Audience Members (Marketing 3-8 Constituency Meeting):
Become a member
Thank you for your interest in the League of American Orchestras! We are dedicated to advancing the orchestral experience for all.
Join Now