WolfBrown Audience Outlook Monitor
In This Section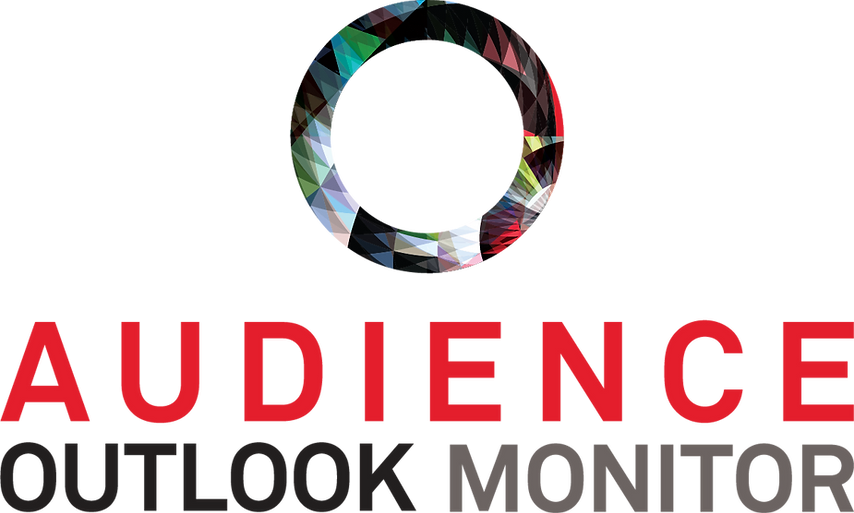 The League partners with WolfBrown to provide critical, evidence-based insights into the shifting attitudes and behaviors defining audiences today.
IDEA Study of Audience Attitudes towards Inclusion, Diversity, Equity, and Access
Inform your work to create a more inclusive audience experience. Participating orchestras in the IDEA Study will learn about their audiences' experiences; their perceptions and expectations as they relate to EDI work; and their preferences and appetite for increased diversity in artistic programming. Participants will not only receive custom research findings, but will also have the opportunity to explore the findings' implications in cohort meetings with peer orchestras and the WolfBrown team. A free informational webinar is being held on Monday, February 13.
COVID-19 Study
Between February 2021 and November 2022, the Audience Outlook Monitor COVID-19 Study (AOM) tracked readiness to return to arts and culture venues, among the audience members of 650 arts organizations. A cohort of 15 participating League member orchestras worked with the WolfBrown team to deploy regular surveys, meeting monthly to discuss trends and their implications for safety policies, programming, and marketing. In partnership with the League, the resulting Overview of Results shines a light on orchestra audience priorities and behaviors during this unique time for our field. Recordings of executive briefings are also available on the WolfBrown website.
The participating orchestras have made their data available to all League members in aggregated form. Members may directly access the latest survey results through a password protected dashboard. For login instructions, see the Dashboard Access page.
The 15 orchestras constituting the national orchestra cohort were:
The Cleveland Orchestra
Detroit Symphony Orchestra
Los Angeles Philharmonic
Madison Symphony Orchestra
Nashville Symphony
New World Symphony
New York Philharmonic
North Carolina Symphony
Omaha Symphony
Oregon Symphony
Pacific Symphony
Philadelphia Orchestra
San Diego Symphony
San Francisco Symphony
Tucson Symphony Orchestra
We are grateful to these orchestras for making the cohort possible, and especially to the thousands of patrons who take time out of their busy schedules to complete the survey. Without them, none of this would be possible.
Questions?
Please contact knowledge@americanorchestras.org.
Become a member
Thank you for your interest in the League of American Orchestras! We are dedicated to advancing the orchestral experience for all.
Join Now