Post-Pandemic Engagement: How to Reach Out to NextGen in the Digital Age

Originally recorded October 18, 2022
The content of this webinar was developed by and sponsored by easy-connect.
Cultural institutions around the world are working hard to bring audiences back into venues, but a recent WolfBrown study shows that 25% of the audience (our most loyal and generous patrons) will not return. In response, how can orchestras increase engagement with new and younger audiences?
In this 60-minute sponsored webinar, the U.S. and Europe come together to share data and experiences about audience behavior from recent years. First, we dive into audience trends in the U.S. from the 2021-22 season and look at changes from the reopening season. Then, we share how Europe's top performing arts institutions have managed to increase engagement with old and new audiences alike, using a case study of the ClassicCard platform/app from Berlin for under-30 patrons. Lastly, we demonstrate how data-driven content presentation, digital communication, and community features are lowering barriers for entry to arts and culture.
While the significant decline in audience numbers is most visibly linked to the post-pandemic environment, we also investigate how the issue has deeper roots in conventional performing arts experience and marketing. Patron schemes should be just as much about value for time as value for money. You'll come away with ideas on how innovative digital solutions can grow and engage your audience.
Speakers: Jamie Alexander, Director, JCA Arts Marketing; Sophie Garzon-Lapierre, Head of Business Development & Marketing, easy-connect / Ticket Gretchen GmbH; Kerstin Glasow, Director of Marketing & Sales, Berlin Philharmonic; John Kieser, Director of Partnerships for IDAGIO GmbH and Executive Producer of Media for the New World Symphony; and David Taylor, arts entrepreneur, consultant, coach, and author
Who Should Watch?
Marketing and public relations staff, customer experience staff, customer service and front of house staff, digital staff, executive directors, general managers and operations staff, conductors, and anyone interested in learning how to engage new audiences.
Cost
$20 for members
$35 for non-members
About the Speakers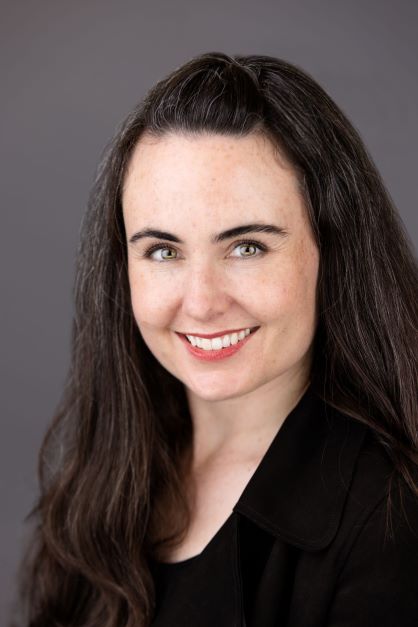 Jamie Alexander (she/her)
Director, JCA Arts Marketing
Jamie Alexander leads the JCA Arts Marketing team in its efforts to increase revenue, boost attendance, and grow patron engagement for arts organizations around the country. Her clients include Arizona Opera, Handel & Haydn Society, Kimmel Center for the Performing Arts, Kitchener-Waterloo Symphony, Lyric Opera of Chicago, Oakland Museum of California, Steppenwolf Theatre Company, Straz Center for the Performing Arts, SFJAZZ, and Woolly Mammoth Theatre Company.
Before joining JCA, Jamie worked on the marketing staffs for Steppenwolf Theatre Company, the Denver Center for the Performing Arts, and the University of Chicago Booth School of Business where she specialized in campaign strategy, marketing analytics, and audience development. Jamie's previous accomplishments in the arts world include developing innovative strategies to engage new audiences. At Steppenwolf Theatre Company she was a member of a team developed to drive Millennial and Gen X engagement, and led the implementation of the highly successful Steppenwolf RED membership for twenty-somethings. Jamie was also an integral member of the team that implemented variable and dynamic pricing for the company. Jamie holds a BA in Music and an MBA, both from the University of Denver.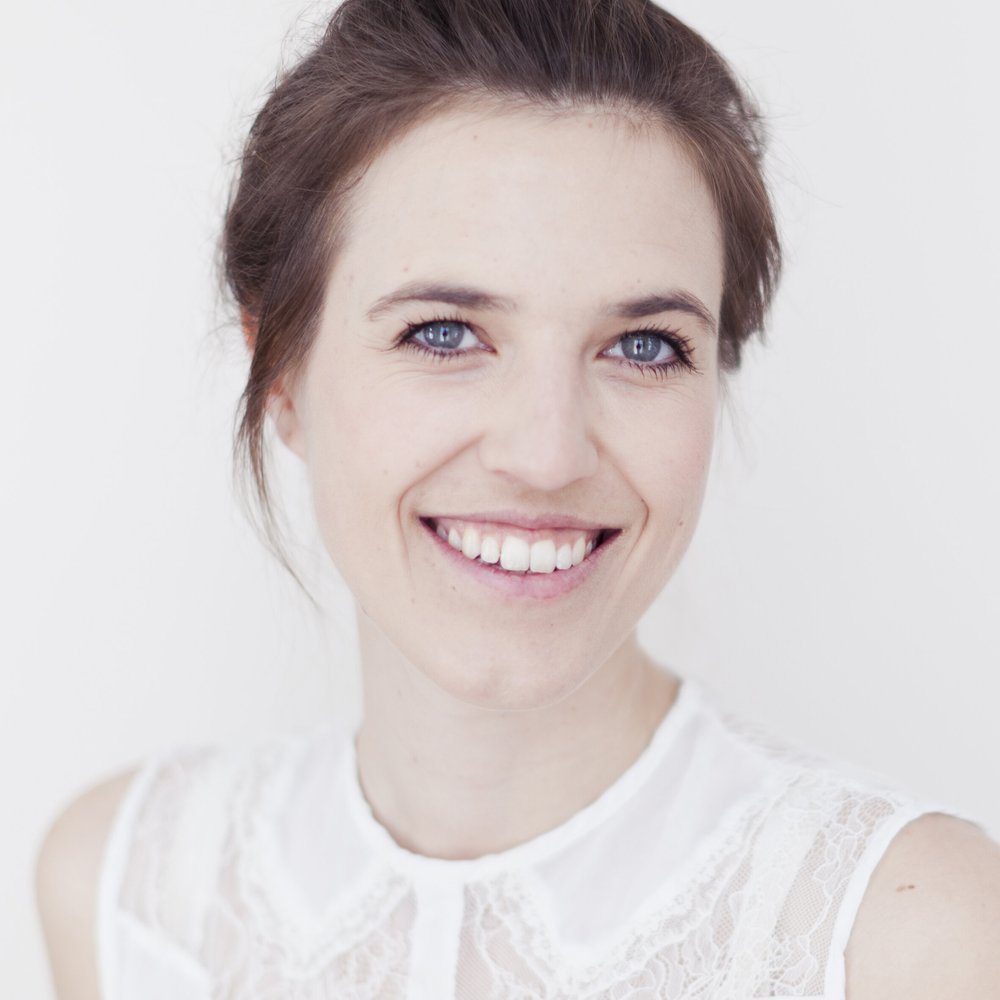 Sophie Garzon-Lapierre (she/her)
Head of Business Development & Marketing, easy-connect / Ticket Gretchen GmbH
Sophie Garzon-Lapierre heads the Business Development & Marketing Team at the Viennese Tech company easy-connect. Having collaborated with partners across the European Performing Arts scene, including institutions like the Vienna State Opera, Salzburg Festival, State Opera Berlin, Berlin Philharmonic, her team continues to strengthen institutions' audience development strategies by digitalizing their sales and communications channels. Sophie's mission is to ensure arts and culture stays relevant by boosting their visibility in an digital age dominated by Netflix & Co, since audiences are increasingly reluctant to return to live performances. Thanks to a new set of innovative digital tools centered around digitalized patron programs as well as social and community features, digital customer acquisition and retention approaches have been brought into the 21st century.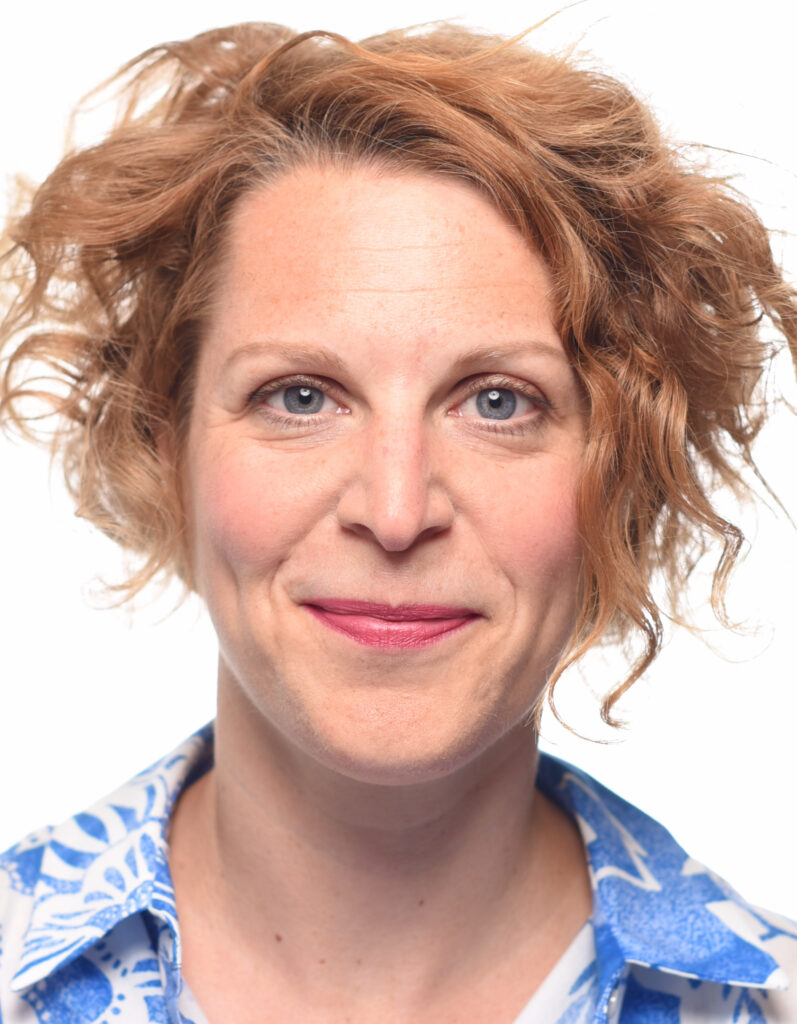 Kerstin Glasow (she/her)
Director of Marketing & Sales, Berlin Philharmonic
Kerstin Glasow has worked in arts marketing for more than fifteen years. Currently she is Director of Communications, Marketing & Sales for the Berliner Philharmoniker. She is responsible for the orchestra's strategic positioning across all communication channels as well as customer service and the institution's commercial strategies with regards to ticket sales, subscriptions, merchandise and the Philharmonie shop. Previously she was Head of Marketing and Communications at the Wiener Konzerthaus in Vienna where she oversaw the concert hall's marketing, PR, digital and branding strategies as well as visitor research, evaluation, audience development and partnerships. Before moving to Austria, she worked for leading arts organisations in London for eight years, focusing on museum marketing and crowdfunding.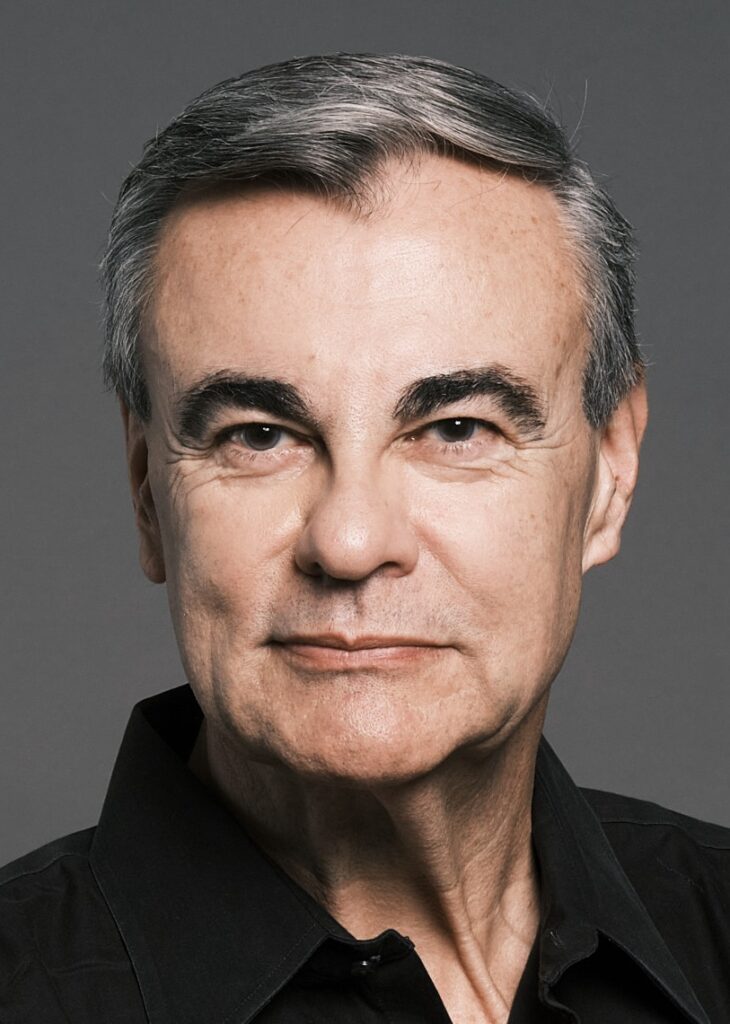 John Kieser (he/him)
Director of Partnerships for IDAGIO GmbH and Executive Producer of Media for the New World Symphony
Canadian-born John Kieser is the Director of Partnerships for IDAGIO GmbH and Executive Producer of Media for the New World Symphony. Previously, John served as EVP and Provost for New World since 2015 overseeing Musician Advancement, Marketing, Community and Audience Engagement, and Digital Media. Prior, John was General Manager of the San Francisco Symphony. While there, he created SFS Media, produced the diverse-media project "Keeping Score," Grammy© award winning recordings and won Emmy Awards for The San Francisco Symphony at 100 and Sweeney Todd.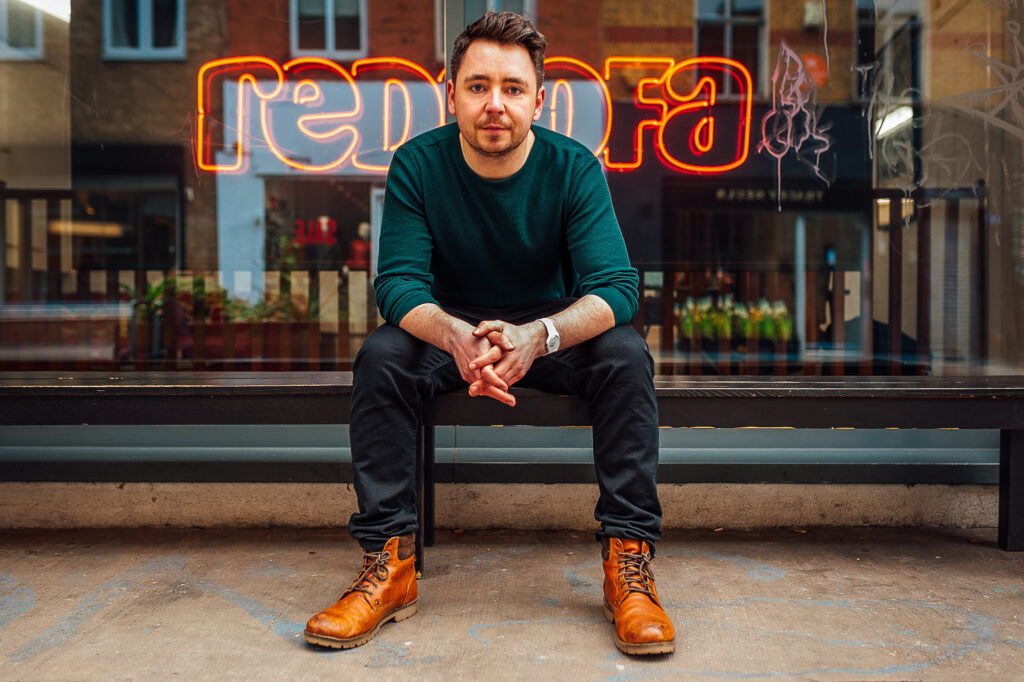 David Taylor (he/him)
Arts entrepreneur, consultant, coach, and author
One of the leading thought leaders in the world of classical music, David Taylor has built his career on a dynamic and energetic approach to bringing innovation to the arts, leading him to be described as an "arts innovator" by the BBC and be named on Forbes' 30 under 30 Europe 2018 list, alongside Rita Ora, Dua Lipa, Anthony Joshua, Paul Pogba, and Little Mix.
Driven by a desire to help those in the arts flourish in the modern world, David's accomplishments and pioneering approach to digital marketing have led him to become a highly sought-after consultant and coach with arts organisations and individuals in the UK, Europe, and the USA.
David is passionate about enabling the next generation of entrepreneurs, innovators, and 'doers' in the arts. He is the author of The Future of Classical Music and regularly speaks and writes about the classical music industry and arts entrepreneurship. During lockdown, David created the "How to be an Online Musician" blog series to help musicians affected by the pandemic, reaching over 100,000 people. David created Yorkshire Young Sinfonia (YYS) in 2015, growing it to reach an audience of over 7.5 million people in just 4 years, with coverage including Sky News, BBC News, The Times, The Telegraph, BBC Radio 4, BBC Radio 3, and Classic FM. In 2017, David led YYS to become the first youth orchestra in the world to be 100% digital in partnership with the app Newzik, using iPads instead of sheet music.
Questions?
Please contact Member Services at member@americanorchestras.org.
---
This webinar is made possible by generous grants from American Express, the Baisley Powell Elebash Fund, the Howard Gilman Foundation, and the National Endowment for the Arts, as well as, in part, by public funds from the New York City Department of Cultural Affairs in partnership with the City Council and New York State Council on the Arts with the support of the Office of the Governor and the New York State Legislature.
Related
Learn

|

Equity, Diversity & Inclusion

Learn

|

Mental Health & Wellness

Learn

|

Artistic Planning
Become a member
Thank you for your interest in the League of American Orchestras! We are dedicated to advancing the orchestral experience for all.
Join Now