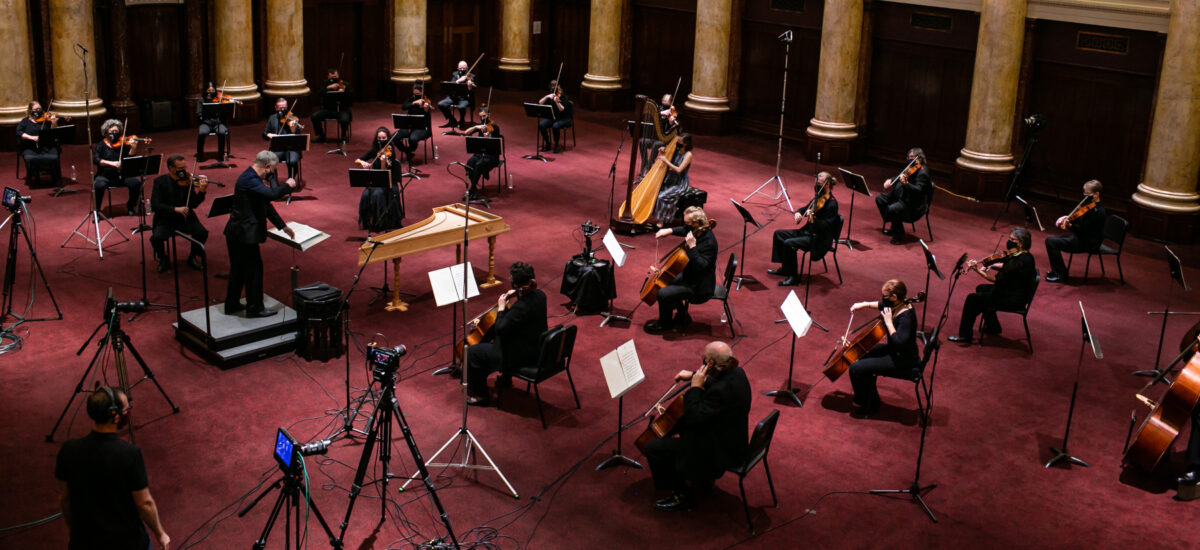 Electronic Media Policy Issues
In This Section
Orchestras that use wireless microphones, either on stage or backstage, are subject to new rules set by the Federal Communications Commission (FCC). The League provides tips to help orchestras navigate the ongoing policies and convey important information about what you need to know in order to be compliant with telecommunications regulations and present the best quality performance possible. Find more information below. For strategic and technical assistance regarding uses of technology to serve audiences beyond the concert hall, visit Music Distribution and Licensing.
Take Action: Electronic Media Policy Read article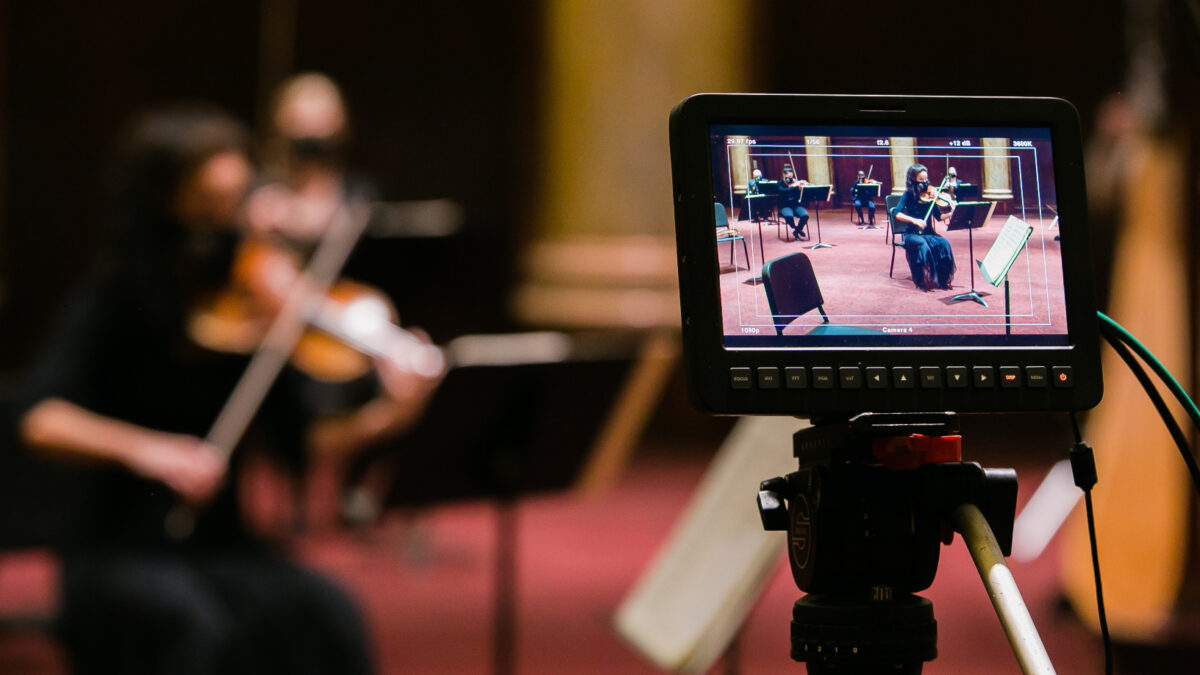 Music Distribution & Licensing
Orchestras and other performing artists and presenters have used wireless microphones to provide unrestricted on-stage movement and to deliver clear and accurate sound to appreciative audiences.
Take Action: Electronic Media Policy

READ MORE
Electronic Media Policy News
October 6, 2017

The League, as part of a larger Performing Arts Wireless Microphone Working Group, has recently been representing orchestras in a series of meetings at the Federal Communications Commission (FCC) and earlier this week filed joint comments to the FCC.

May 14, 2015

The Federal Communications Commission (FCC) may soon rule on several proceedings that will impact the use of wireless microphones. The FCC is proposing that entities using fewer than 50 microphones would not be able to register in a geo-location database which provides interference protection.
---
Banner: Members of the Des Moines Symphony perform "History & Folklore," the first concert in its livestreamed "Live from the Temple" series, at the Temple for Performing Arts in downtown Des Moines, Iowa. Photo: Minda Davison
Contact Congress
Raising your voice about key issues before Congress is essential. Contacting Congress is easy to do, and your communication with elected officials will ensure that communities nationwide continue to benefit from orchestral music.
Show Your Support