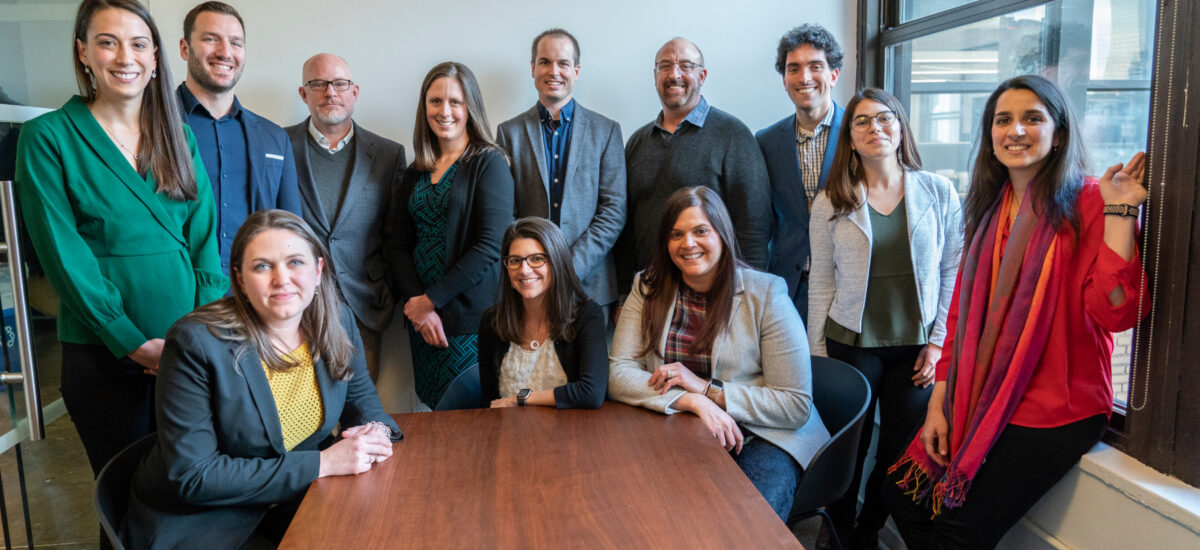 Emerging Leaders Program
In This Section

The League of American Orchestras' Emerging Leaders Program ran from 2015-2020 to cultivate and strengthen the capabilities of high-potential orchestra professionals. Open to administrative managers, orchestra musicians, and conductors, the Emerging Leaders Program sought individuals who brought the imagination, drive, and commitment to grow as leaders in their own orchestras and to serve as champions for the field in the decades to come. Designed to cultivate effective and adaptive leaders in all parts of an orchestral organization, the Emerging Leaders Program (ELP) developed the participants' individual leadership capabilities regardless of role or position. This eight-month program offered focused one-to-one coaching, mentoring, in-depth seminars led by leadership experts, site visits with leaders and institutions from outside the orchestra field, and the opportunity to develop and present a capstone project in conjunction with the League's National Conference.
Participating in ELP has been a highlight of my professional career thus far. It is not something that I could have replicated through a master's degree in Arts Administration, for example. It is something that I could have only been provided through my orchestra and the work of the League. I know that I will use what I have been taught through ELP for the rest of my professional life. It could not have been a more wonderful, valuable experience.

–2016 Graduate
Read the press announcement here. (PDF)
---
Emerging Leaders Program Alumni
---
The Emerging Leaders Program is made possible by generous grants from American Express, The Andrew W. Mellon Foundation, and the National Endowment for the Arts.
---
Banner: Emerging Leaders Program Class of 2019-20, Convening in NYC. Photo: Stephanie Berger
Become a member
Thank you for your interest in the League of American Orchestras! We are dedicated to advancing the orchestral experience for all.
Join Now