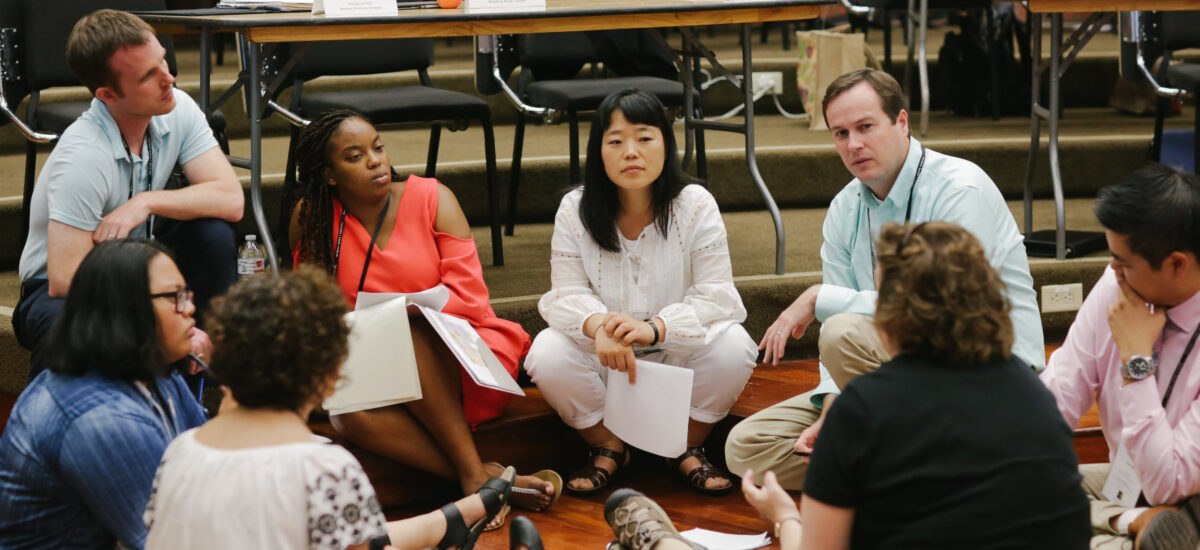 Essentials of Orchestra Management
In This Section
"The gold standard of orchestra management training"
Presented by the League of American Orchestras in association with University of Southern California Arts Leadership Program
---
Thank you for your interest in the Essentials of Orchestra Management seminar. Unfortunately, we had to make the difficult decision to pause this program due to events surrounding the COVID-19 pandemic. In the coming months, we'll be exploring additional ways to provide professional development during the next year.
For additional information, please contact David Styers at dstyers@americanorchestras.org.
---
Essentials of Orchestra Management, the premier orchestra management course in the United States, is an immersive ten-day seminar that prepares orchestra and arts professionals with the tools they need to be effective administrators and leaders. Since its inception in 2000, more than 450 individuals have participated in Essentials, including many who now hold key leadership positions in orchestras. This residential program on the University of Southern California campus in Los Angeles provides an in-depth overview of orchestra management, builds diverse career networks, and offers participants a unique opportunity to obtain the knowledge necessary to become a successful leader in the arts.
"My creative/professional high point of 2016 was getting to learn from some of the most brilliant orchestra executives."

Shiva Shafii, formerDirector of Communications, Seattle Symphony.
More Essentials Information


---
Essentials of Orchestra Management is made possible by generous grants from The Andrew W. Mellon Foundation and the National Endowment for the Arts.
---
Banner: 2018 Essentials of Orchestra Management Seminar. Photo: Agibail R. Collins Photography
Become a member
Thank you for your interest in the League of American Orchestras! We are dedicated to advancing the orchestral experience for all.
Join Now