EDI in Artistic Planning – Foreword from Contributing Author Patrick Castillo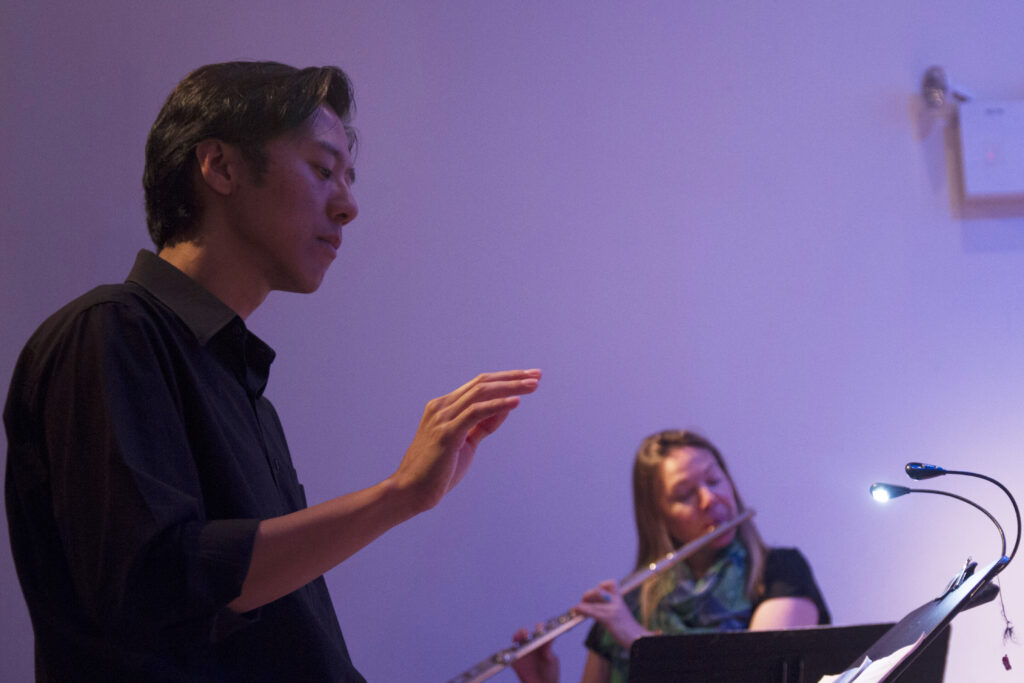 Representation of composers of diverse racial, ethnic, and gender identities has seen a notable increase among orchestral programs in recent years. Responding both to a zeitgeist insistent on a more inclusive culture and to certain catalytic events (most devastatingly, the murder of George Floyd), our cultural sector has made commendable efforts to be intentionally reflective of the whole of American society.
This Catalyst Guide offers a real-time assessment of these efforts and aims to articulate strategies for advancing recent years' progress. It presents us with much to be celebrated; it also reveals the extent of work yet to be done. The work of diversifying our programming remains, for the moment, entrenched in a white- and male-centered perspective—as, for instance, when quantifying "BIPOC, women, and non-binary" composers as one monolithic group, failing to recognize even these broad categories as distinct from one another.
Every cultural institution bears a mandate to serve its community's psychological and emotional needs. As society wrestles anew with racial injustice, simply "checking the diversity box" does not satisfy this mandate. A deeper interrogation of our mission is required. As we reflect on our industry's renewed efforts to represent historically marginalized composers, we likewise risk fundamentally misinterpreting the truth beneath the data. In the wake of George Floyd, and as we forge ahead, our mandate remains unchanged: to serve the needs of our community. Data showing more diverse programming should reflect an awakening to the notion that we are better positioned to fulfill that mandate when our programming reflects diverse experiences and perspectives. Diversity in our programming should not be the endgame; it should be an indication of how successfully we are accomplishing our goals.
"Start where you are," the Catalyst Guide encourages us, "and keep the momentum going. Starting small for easy wins can be wise." By all means, let's do score the easy wins. But, the Guide continues, "those who have traditionally programmed Black History Month or MLK Day concerts can avoid tokenism by extending diverse programming into other parts of the calendar [and] deepening and expanding their relationships with BIPOC composers." May the ideas and strategies shared here be only the starting point towards a future that is not just cosmetically equitable, but one where every citizen truly feels they belong.
Patrick Castillo
Vice President, Artistic Planning
New York Philharmonic
---
Jump to another page:
Foreword from Contributing Author Patrick Castillo
Related
Learn

|

Equity, Diversity & Inclusion

Member-only Content

Learn

|

Equity, Diversity & Inclusion
Become a member
Thank you for your interest in the League of American Orchestras! We are dedicated to advancing the orchestral experience for all.
Join Now