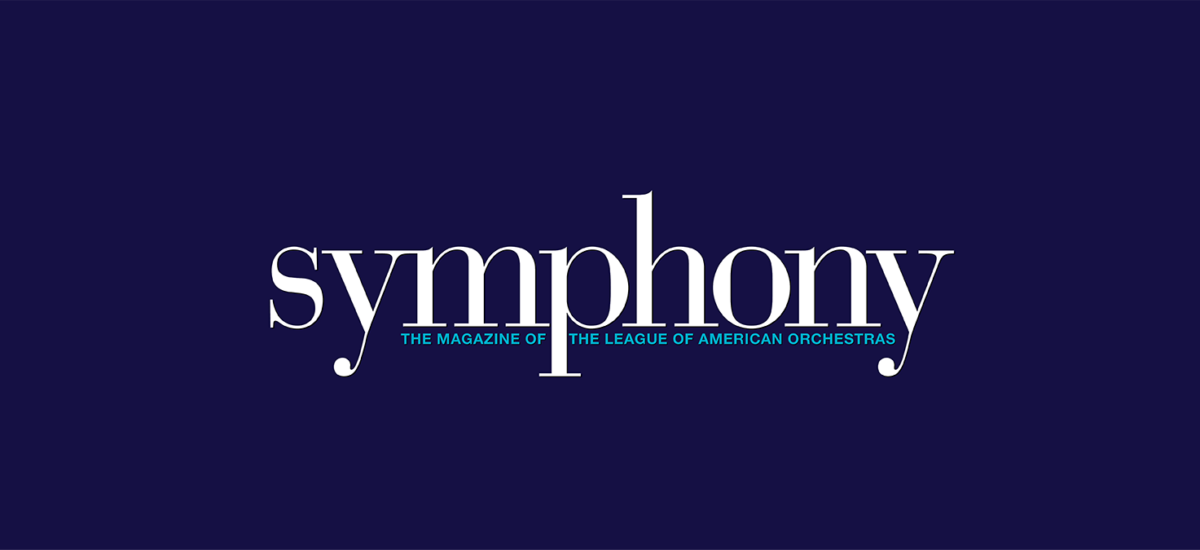 Symphony Archive
In This Section
---
Head over to symphony.org to experience Symphony, the League's signature publication, in a whole new way! Symphony is your go-to source of breaking news, full-length feature articles, and more, updated every weekday.
Going forward, visit symphony.org to get all the news as it happens—and be sure to sign up to get Symphony in your mailbox.
---
The entire contents of former issues of Symphony can be read online. Each online issue includes links to the websites mentioned in the articles as well as to advertisers. Simply click on the issue you'd like to read.
Please note: We currently have a limited selection of back issues available, but will continue to migrate the archive. In the meantime, please enjoy browsing the issues below!
Latest Issue
Symphony: Spring 2022 Read article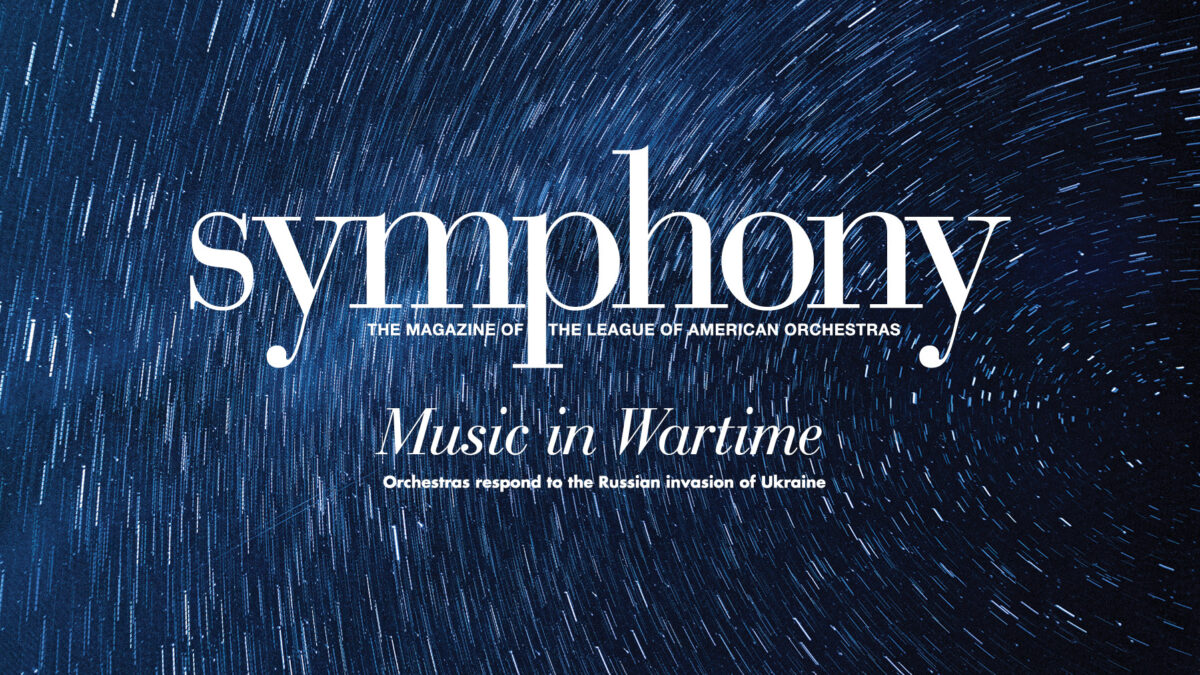 Check out the latest issue of Symphony, the League of American Orchestras' award-winning magazine, online and in print—with all the great articles, news, interviews, and photos you've come to expect. Read, print, or download shareable PDFs of each article in this issue, with links to websites in the articles as well as to advertisers. Happy reading! Look for the next issue of Symphony in Summer 2022.
Symphony: Spring 2022

READ MORE
Become a member
Thank you for your interest in the League of American Orchestras! We are dedicated to advancing the orchestral experience for all.
Join Now