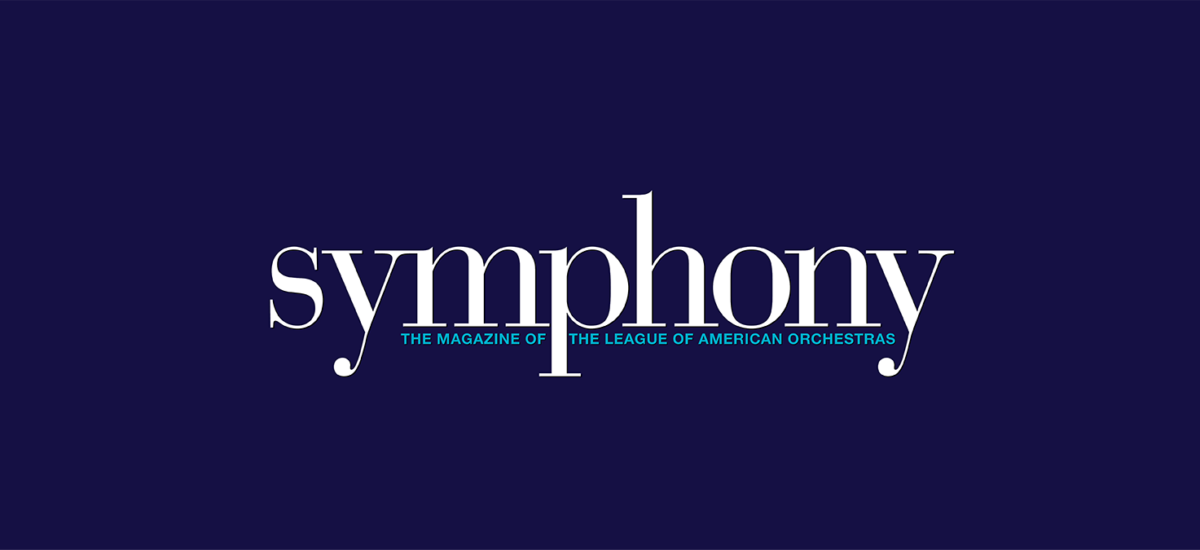 Advertise in Symphony
In This Section
---
Going forward, visit symphony.org to experience Symphony in a whole new way!
---
Symphony – The League's flagship publication
Print | Digital | Web
Align your brand with the industry's most-respected resource for decision-makers in the orchestral industry.
Symphony, the League's signature publication, reports on the critical issues, trends, personalities, and developments of the orchestra world. Every issue includes news, provocative essays, in-depth articles, and recent research relevant to the entire field.
Symphony profiles take readers behind the scenes to meet the people who are making a difference in the orchestra world, while wide-ranging survey articles reveal the strategies and tactics that are helping orchestras meet today's tough challenges. Symphony is a matchless source of meaningful information about orchestras, and serves as an advocate and connector for the orchestra field.
For more information or to reserve your ad in one of the League's premiere publications:
Please contact Steve Alter at salter@americanorchestras.org or call him at 646 822 4051.
Become a member
Thank you for your interest in the League of American Orchestras! We are dedicated to advancing the orchestral experience for all.
Join Now