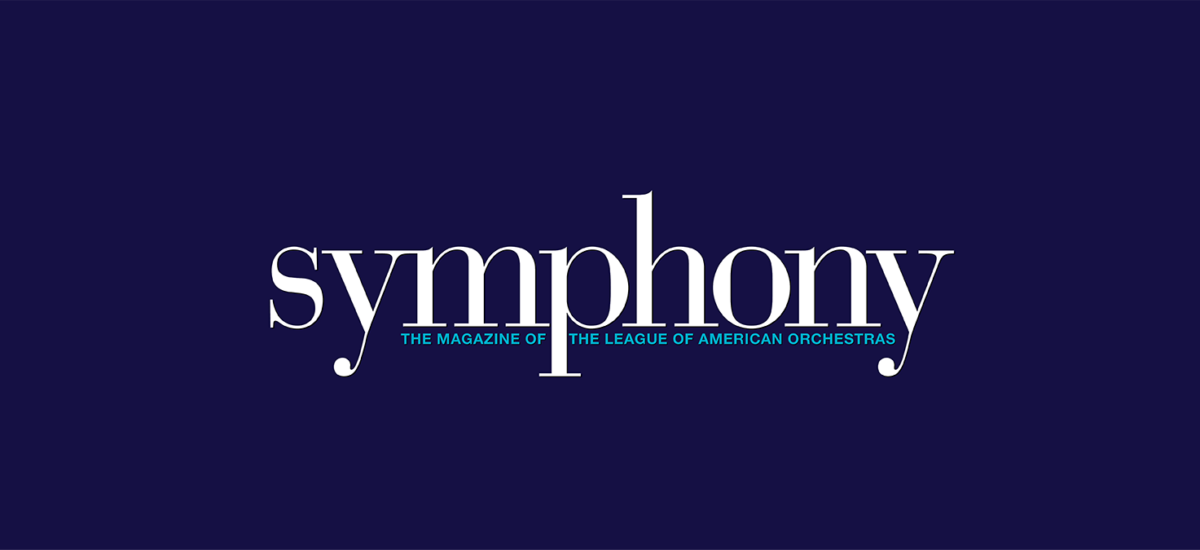 Subscribe to Symphony
In This Section
With vibrant photographs and timely articles, Symphony is transforming the way America thinks about its orchestras. Hear from the conductors, musicians, and people on the inside who are making innovative choices, provoking change, and electrifying the orchestral world.
Subscribe to Symphony now for just $25 and receive a full year (four print issues) of the only magazine exclusively about orchestras.
Or join the League and receive a year's subscription to Symphony, along with many other valuable membership benefits.
---
For more information about Symphony subscriptions or becoming a League member, contact member relations at 646 822 4080 or member@americanorchestras.org
Become a member
Thank you for your interest in the League of American Orchestras! We are dedicated to advancing the orchestral experience for all.
Join Now