TRG Arts
In This Section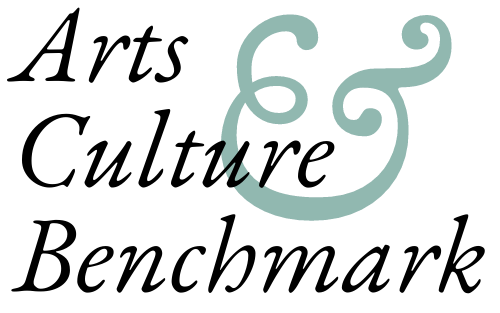 The League partners with TRG Arts to provide automated, real-time ticket purchasing and donation data, as well as quarterly analyses of revenues and patron demographics.
Arts and Culture Benchmark
Orchestras in Recovery: Ticket Sales and Donation Trends, 2019-2021
This report captures the impact of the Covid-19 pandemic on orchestra audiences, highlighting data from 27, mostly larger-budget, U.S. orchestras that participated in the TRG-Arts Covid-19 International Sector Benchmark, between Spring 2020 and Fall 2021.
This report is part of the League's commitment to sharing data-driven analyses of the key issues shaping the work of orchestras today. Discover the latest findings from our audience data partnerships on our Data Partnerships page.
Returning to Performances with Live Audiences Read article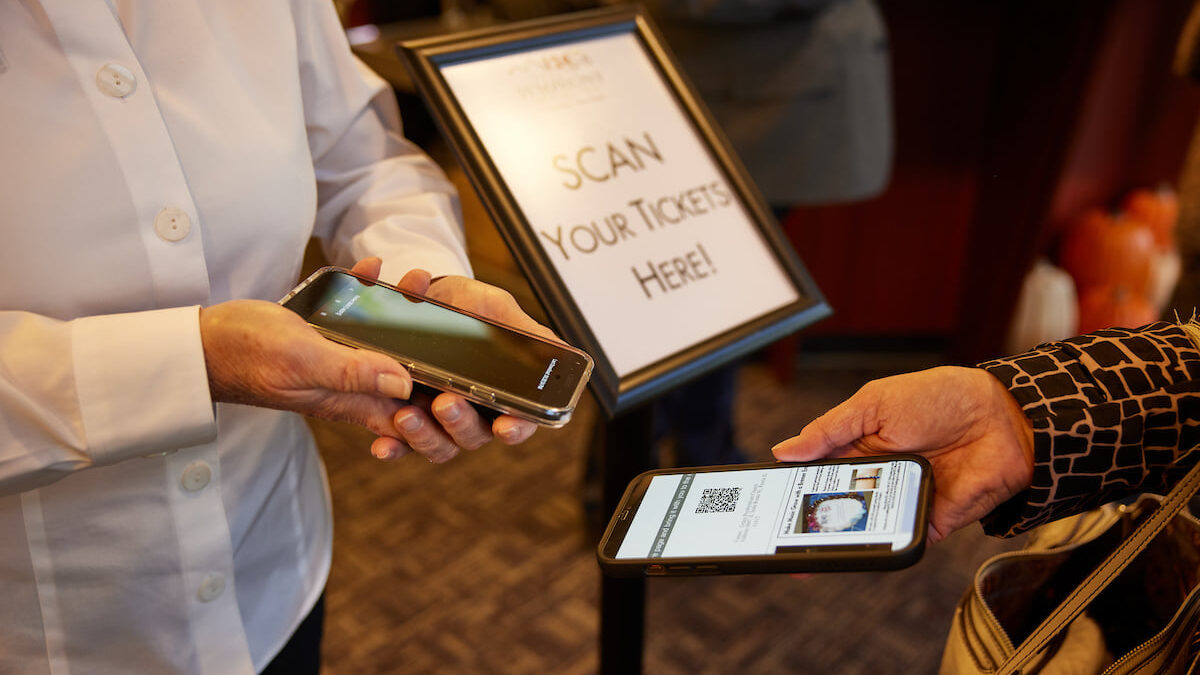 Learn Marketing & Communications
October 26, 2021
TRG Arts discusses emerging best practices around building and retaining audiences during this rebound season in this 60-minute webinar weaving industry data insights with up-to-the-minute case study examples from Grant Park Music Festival, Peoria Symphony Orchestra, and Virginia Symphony Orchestra.
Returning to Performances with Live Audiences

READ MORE
Become a member
Thank you for your interest in the League of American Orchestras! We are dedicated to advancing the orchestral experience for all.
Join Now