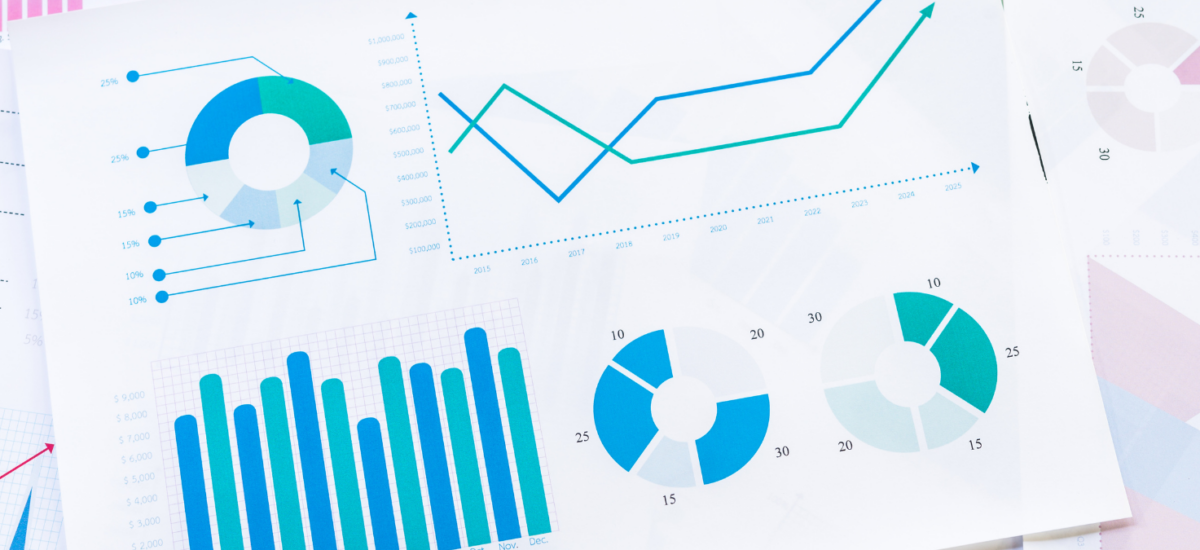 Audience Growth Resources
In This Section
Updated January 2023
Pandemic audience trends vary widely across the U.S. Some orchestras have experienced little to no decline in ticket sales between the 2019 and 2023 seasons, many are seeing a 25% drop in ticket sales, and some as much as 40%. Those seeing less decline are more likely to be based in states where in-person performance was not interrupted by the pandemic.
Despite the differences between individual orchestras, what is clear is that audience preferences and priorities have profoundly changed. As a result, the orchestra field will need to think differently: meeting audiences where they are today – with new approaches to presentation, programming, marketing, and customer experience – will be critical. We hope the resources below and on the audience diversification resources page will inform the work ahead. 
Become a member
Thank you for your interest in the League of American Orchestras! We are dedicated to advancing the orchestral experience for all.
Join Now