Spotlight: Anwar Nasir
February 2021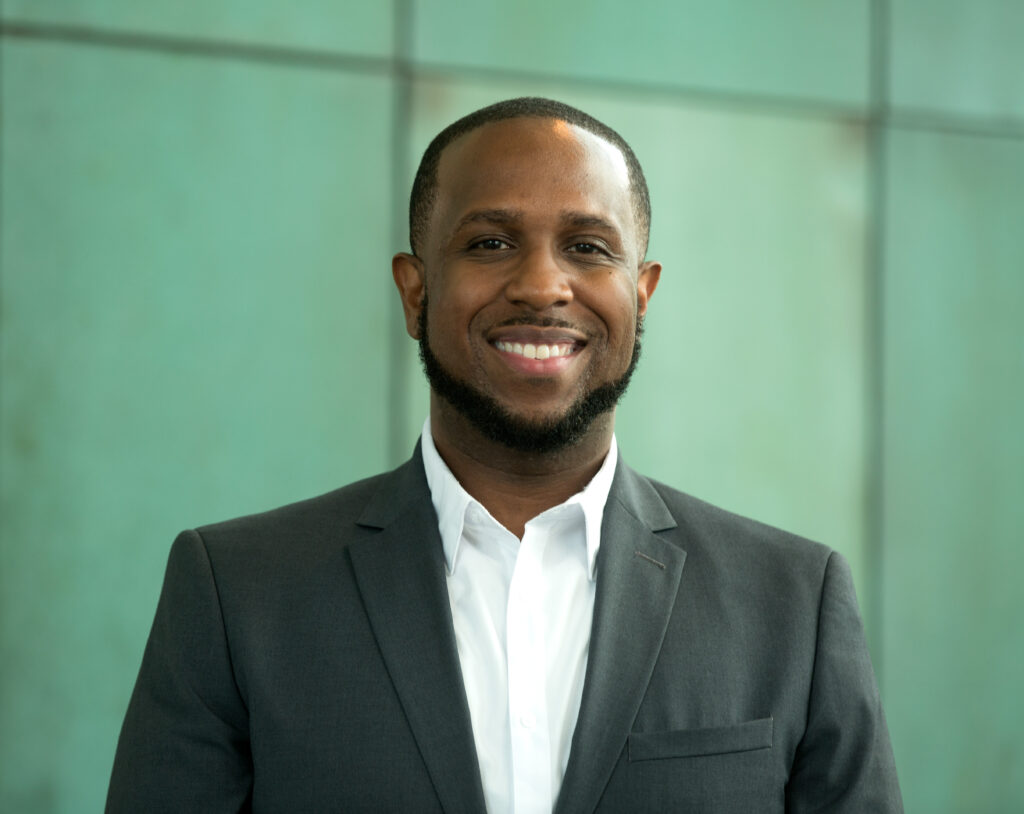 As Chief Revenue and Advancement Officer for Omaha Symphony, Anwar Nasir establishes the institutional vision for the organization's philanthropic, audience, and volunteer development efforts. We asked him a few questions about his career in the orchestral field and hopes for the future.
What drew you into the orchestral field?
I was initially drawn to the orchestral field by an opportunity for career growth. I took a position that allowed me to meld my desire for helping audiences enjoy the arts and helping the organization streamline its patron experience that I couldn't pass up. I quickly became enamored with the role that only an orchestra can play on stage, for other art forms, and its community.
How does the League support your work and career?
The League has provided tremendous support since I joined five years ago. I have been fortunate enough to attend several conferences and workshops and have participated in both the Essentials of Orchestra Management and Emerging Leaders Program. All have been invaluable to my personal and professional growth.
How has the pandemic changed your work?
Like many, my foundation was rocked. The things that we found comfort and solace in we could no longer do. We couldn't gather, we couldn't socialize, we couldn't bring live music to people in the ways that we have always done. We've had to turn inward and examine how we can still make music together and connect with our communities. It has accelerated so much innovation and growth within our industry. We have banded together to find new ways to engage and remain relevant. This is has been a challenging time but we persevere.
What are you most excited about in the orchestral field right now?
I am excited that the field has finally begun to see the value in diversifying our industry. There is room enough on our stages, on our staff, and in our audiences to tell diverse stories. Orchestras are working with composers and artists of color. There are so many talented artists past and present that just needed a stage. I am happy to hear some really great music finally getting the audience it deserves.
Is there any music you have been listening to on repeat lately?
I've been revisiting some of my favorite pieces of music. I have been listening to In The Upper Room by Philip Glass a lot. There is something about the way the piece builds and builds until there finally has a breakthrough that inspires me.
Do you have any goals for 2021?
My main goal for 2021 is to seek out ways to laugh more. To find joy in the big and little things.
Article Topics:
Related Links & Assets
Become a member
Thank you for your interest in the League of American Orchestras! We are dedicated to advancing the orchestral experience for all.
Join Now