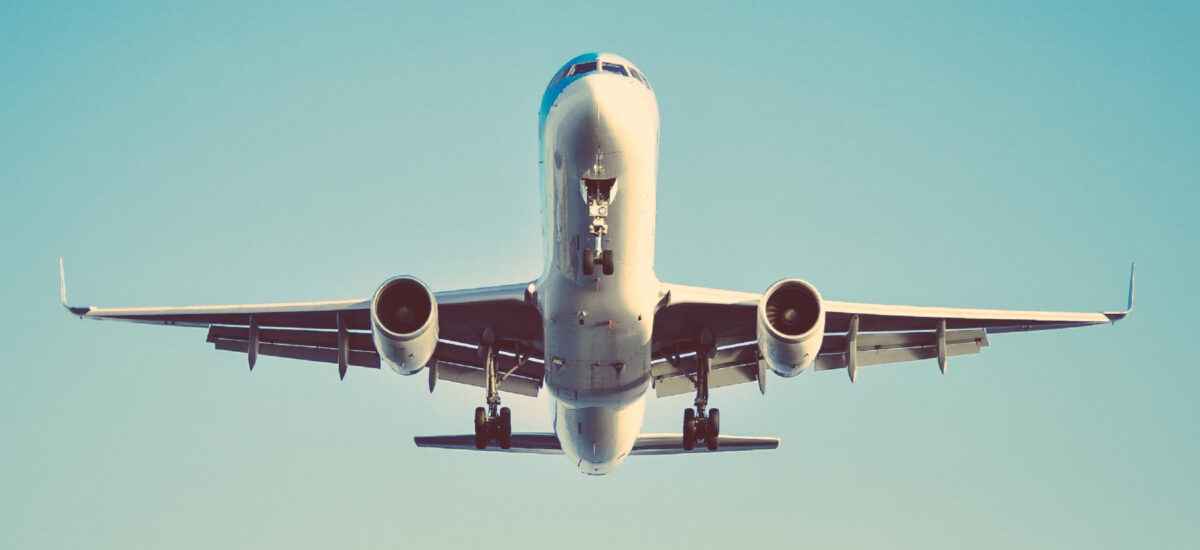 Aviation Policy
In This Section
When musicians travel, it is essential that musical instruments reach the final destination safely. The League advocates for uniform, reasonable, and reliable aviation policies that accommodate musical instruments as carry-on baggage or as properly handled checked items. See below for tips for musicians traveling by air with musical instruments, and news developments musicians should note when it comes to aviation policy.
The February 2012 passage of the Federal Aviation Administration (FAA) Modernization and Reform Act included a provision to ease air travel for musicians (PDF) flying with musical instruments. On January 5, 2015, the U.S. Department of Transportation (USDOT) issued the necessary regulations (PDF) to put the new rules into practice. The rules became effective on March 6, and require major airlines to update their policies and practices.The League continues to partner closely with other national music organizations in conversation with senior USDOT and aviation industry officials, advocating for swift implementation of the new law, and immediate relief for traveling musicians. Stay tuned as we continually update this site with additional information explaining how the new rules will improve travel with musical instruments.
Learn

|

Travel with Instruments
Additional Resources
Become a member
Thank you for your interest in the League of American Orchestras! We are dedicated to advancing the orchestral experience for all.
Join Now