Handling Burnout and Improving Mental Health in Your Organization

Originally recorded July 19, 2022
Learn how to work better, work smarter, and prevent overload. In this 60-minute webinar, we explore some of the most prominent pandemic-related mental health issues, including burnout, imposter syndrome, PTSD, social anxiety, and productivity challenges. Pratichi Shah, President and CEO of Flourish Talent Management Solutions, shares resources and techniques for helping you and your team navigate the many challenges and opportunities facing workplaces today.
Speaker: Pratichi Shah, President and CEO, Flourish Talent Management Solutions
Who Should Watch?
Orchestra staff (especially senior staff, department heads, and managers) and anyone seeking insight and resources on improving mental health in the workplace.
Cost
$20 for members
$35 for non-members
About the Speaker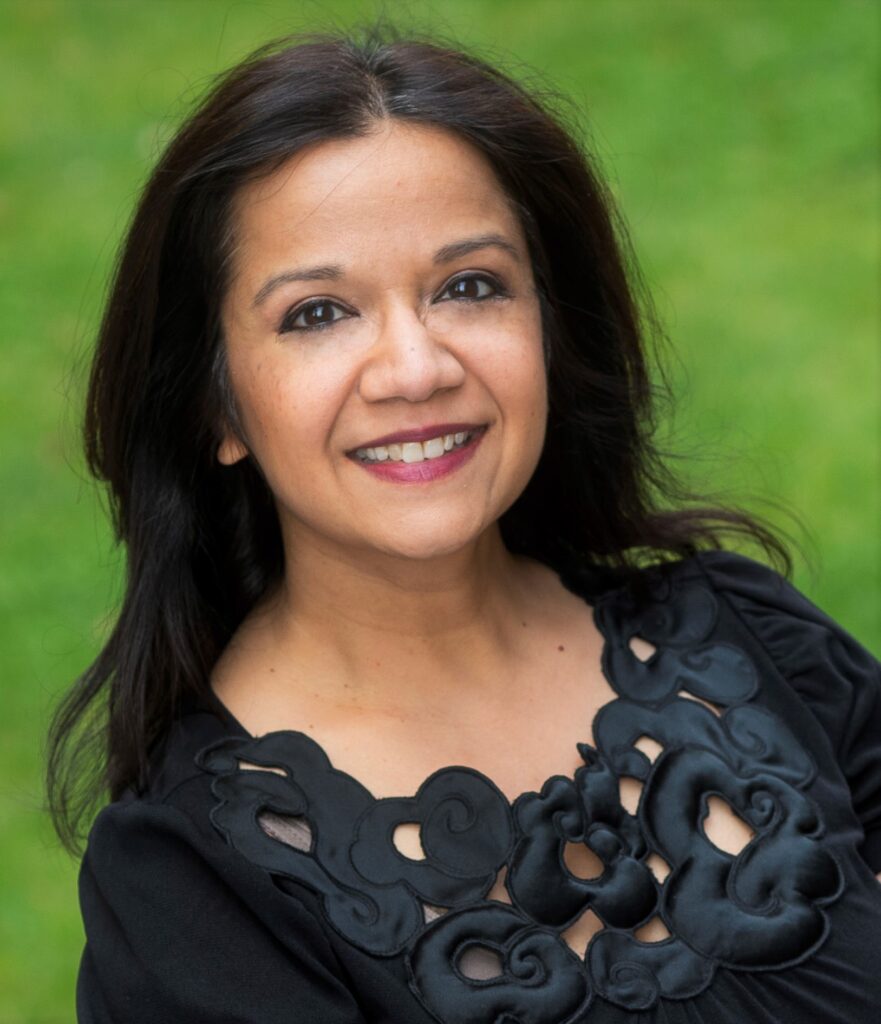 Pratichi Shah (she/her)
President and CEO, Flourish Talent Management Solutions
Pratichi Shah is an HR strategist and thought leader with over twenty-five years' experience in talent and HR in the nonprofit and for-profit sectors. She is the founder of Flourish Talent Management Solutions (FTMS), a firm focused on increasing impact in nonprofits and philanthropies through talent strategy; culture alignment; equity and inclusion; training and organizational development; and leadership coaching.
Prior to launching FTMS, Pratichi was the Chief Talent Officer (CTO) for Independent Sector, Global Director of the Employer of Choice function for Willis Towers Watson and worked in the Organizational Effectiveness at the George Washington University and Hospital.
Pratichi often speaks about talent strategy to national audiences, has written for the Chronicle of Philanthropy and Stanford Social Innovation Review, and has been quoted in the New York Times annual "Giving" section. She serves on the Boards of the League of American Orchestras and BBB Wise Giving Alliance, and on Advisory Councils for Equity in the Center and Fund the People.
She holds an MBA from American University, a BA from Eckerd College, and an executive coaching certification from the Newfield Network.
Connect with Pratichi on LinkedIn
Questions?
Please contact Member Services at member@americanorchestras.org.
---
This webinar is made possible by generous grants from American Express, the Baisley Powell Elebash Fund, the Howard Gilman Foundation, and the National Endowment for the Arts, as well as, in part, by public funds from the New York City Department of Cultural Affairs in partnership with the City Council and New York State Council on the Arts with the support of the Office of the Governor and the New York State Legislature.
Related
Learn

|

Equity, Diversity & Inclusion
Become a member
Thank you for your interest in the League of American Orchestras! We are dedicated to advancing the orchestral experience for all.
Join Now