League Leading: August 2017
Welcome to our new newsletter, League Leading. It provides orchestra fans with an update on what's happening at the League of American Orchestras. With a membership of 2,000 individuals and organizations, the League leads, supports, and champions America's orchestras and the vitality of the music they perform. We're the only national organization dedicated solely to advancing the orchestral experience for all.
Orchestras' education and community engagement work is growing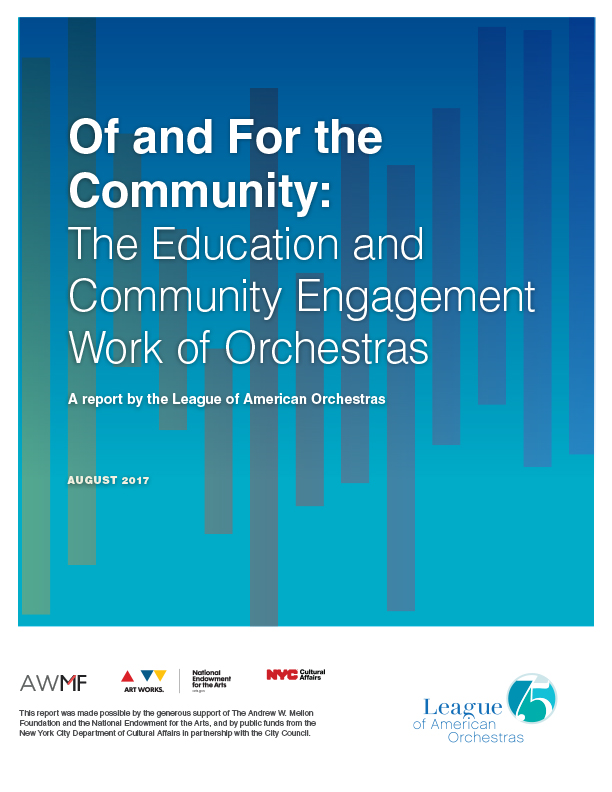 A new report from the League of American Orchestras, Of and For the Community, details the growth of education and community engagement (EdCE) work on many important measures, from the number and diversity of participants to the range of activities undertaken and the extent of partnerships developed. Also of note: two thirds of participants took part in EdCE programming free of charge! Download the report for free at the link above.
---
A time to act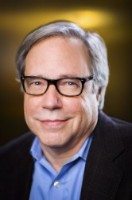 Jesse Rosen, President and CEO of the League of American Orchestras, has issued a statement about the role of orchestras in this time of escalated divisiveness and intolerance. Please help us make progress by clicking here on Facebook to let us know—by way of comments, photos, or videos—what you are learning, what you are doing, and what you need to know.
---
Symphony magazine celebrates the League's 75th anniversary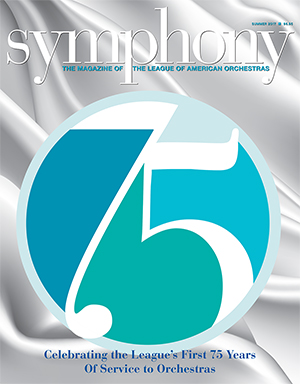 Did you know that the League was founded in 1942? Check out the online edition of this commemorative issue of Symphony magazine, in which we celebrate the League's landmark 75th year of service to orchestras with a look at the organization's past, present, and future. Find all the great articles, news, interviews, and photos you've come to expect—plus a timeline and other surprises.
---
In case you missed it—our National Conference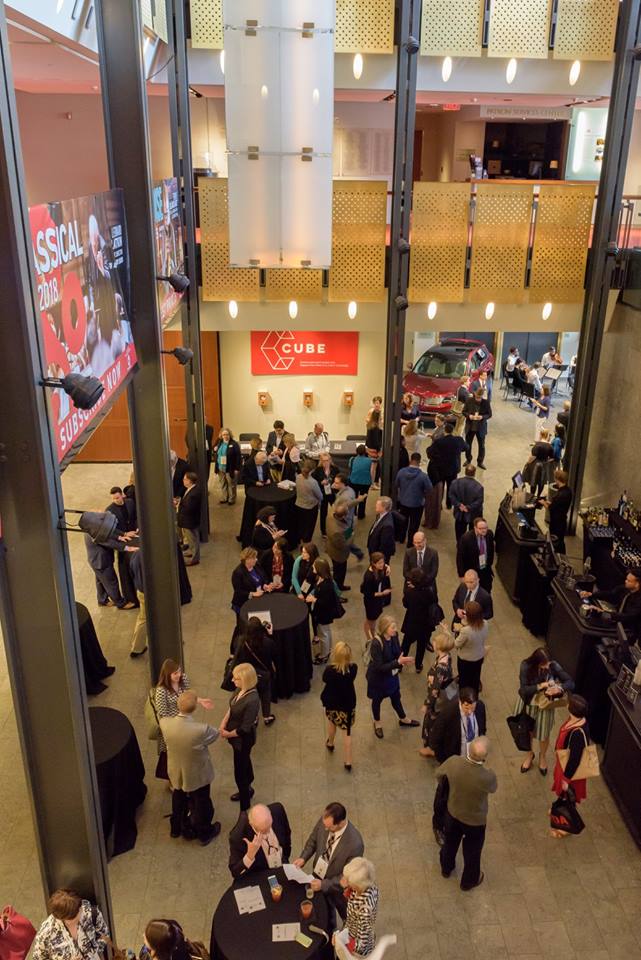 If you couldn't join the almost 1,000 delegates at our 72nd National Conference in Detroit, or if you did attend, and you'd like to review some highlights, visit this post-Conference web page. You'll find materials from various sessions as well as videos of selected sessions including Market Smarter: Insights and Strategy for Digital Marketing; Classical Musicians of African Descent: Perspectives, Aspirations, and Outlook; and Bold and Informed: Researching Audiences on a Budget. Don't miss the video about next year's Conference, June 13-15, 2018 in Chicago.
---
First League Giving Day kicks off 75th anniversary
June 7, 2017 marked the official kick-off of the League's 75th anniversary with the League's first-ever League Giving Day. Delegates to the 2017 Conference and the greater League community joined together to show their support for the League by donating $102,718 in 24 hours. We are so grateful for this immense display of generosity that not only allowed us to meet, but surpass, our $75K goal for the day. Thank you to everyone who helped make the event a success. (Photo credit: Doug Coombe)
---
Jesse Rosen on the future of American orchestras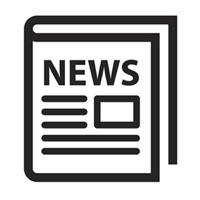 Our president and CEO was recently interviewed by John Van Driel, chief content officer of the classical network, the USC Radio Group. In this interview, they spoke about the issues and opportunities facing American orchestras today. The League is often called upon to give national context on a variety of arts-related topics, from diversity, technology, audience engagement, and innovation, to advocacy efforts in Washington, nonprofit board governance, and financial best practices. Find more media coverage here.
---
The League represents orchestras and musicians at home and abroad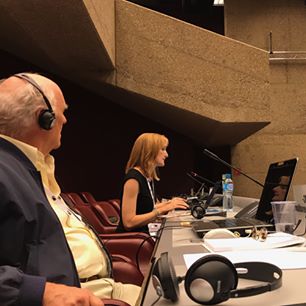 In the midst of ongoing domestic policy priorities like federal funding for the arts and tax reform, the League is speaking up for orchestras and musicians at international convenings as well. League VP for Advocacy Heather Noonan (pictured, right) recently returned from Geneva, where she joined the Plants Committee of the Convention on International Trade in Endangered Species of Wild Fauna and Flora. She was there to make sure musicians' needs are heard and addressed when it comes to crossing borders with instruments that contain protected species material, such as rosewood. Familiarize yourself with the full slate of the League's policy work in our easily digestible Key Issues at a Glance (PDF) document.
---
Member orchestras—and the League—invest in innovation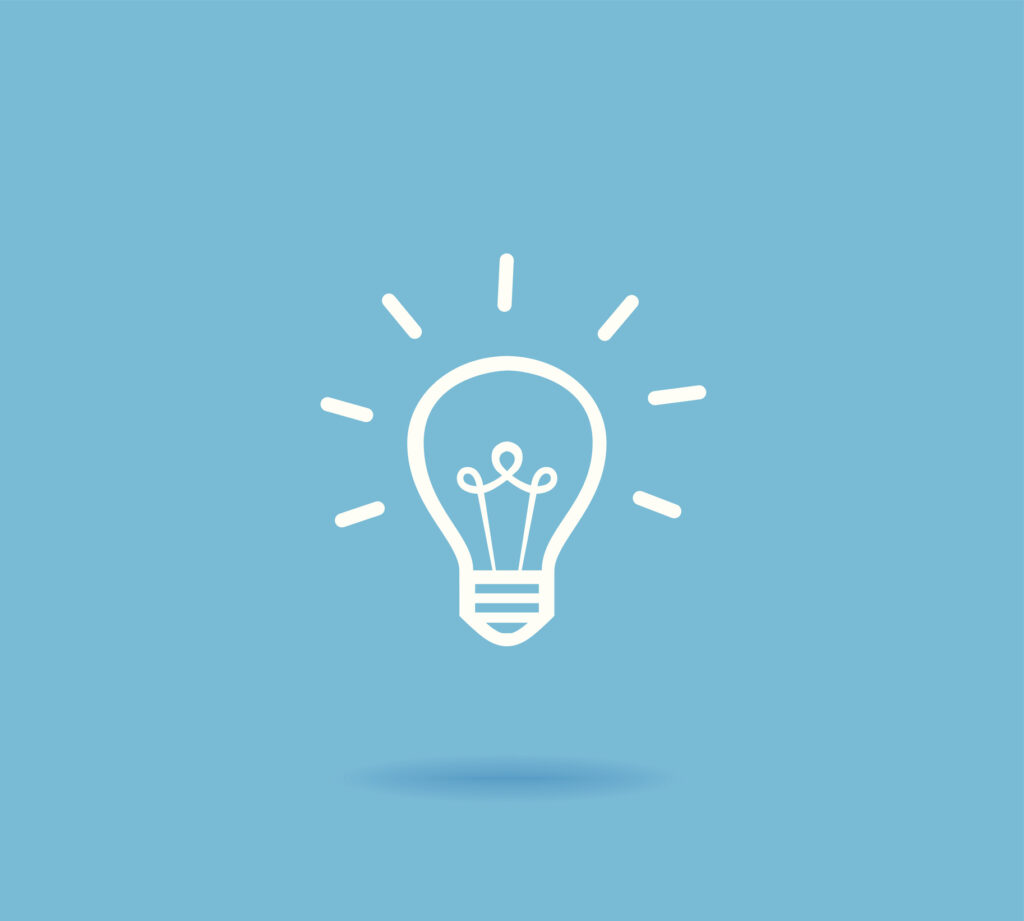 Through its new American Orchestras' Futures Fund, the League awarded grants to twenty-one large- and medium-budget U.S. orchestras. The two-year grants, in the amount of $80,000– $150,000 each, focus on an array of programs that incubate organizational innovation and experimentation. Find a press release (PDF) on the recipients here and a more detailed PDF describing the programs here. The League thanks the Ann & Gordon Getty Foundation for its support of this $4.5 million dollar program, which will include another round of grants to smaller-budget orchestras and youth orchestras in 2018. Details on letters of intent, due August 31, are here.
---
Orchestra musicians inspire, on the stage and off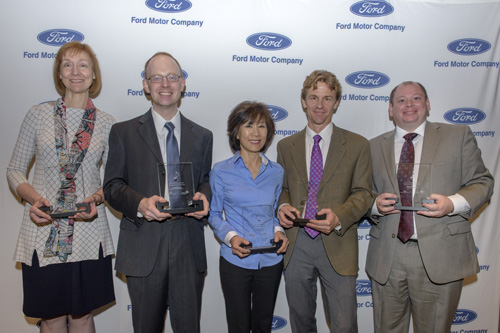 At the League's Conference, five orchestra musicians received Ford Musician Awards for Excellence in Community Service for their important work in hospitals, correctional facilities, schools, museums, and more. The League program, made possible by Ford Motor Company Fund, celebrates orchestra musicians and the inspirational work they do in their communities. Pictured here, left to right, are Diane McElfish Helle, Peter Zlotnick, Eunsoon Lee-Corliss, Mark Dix, and Michael Gordon (Photo credit: Doug Coombe). Find more on these musicians, including links to their bios and a short description of their work, in this press release (PDF).
---
It's essential to nurture the next generation of leaders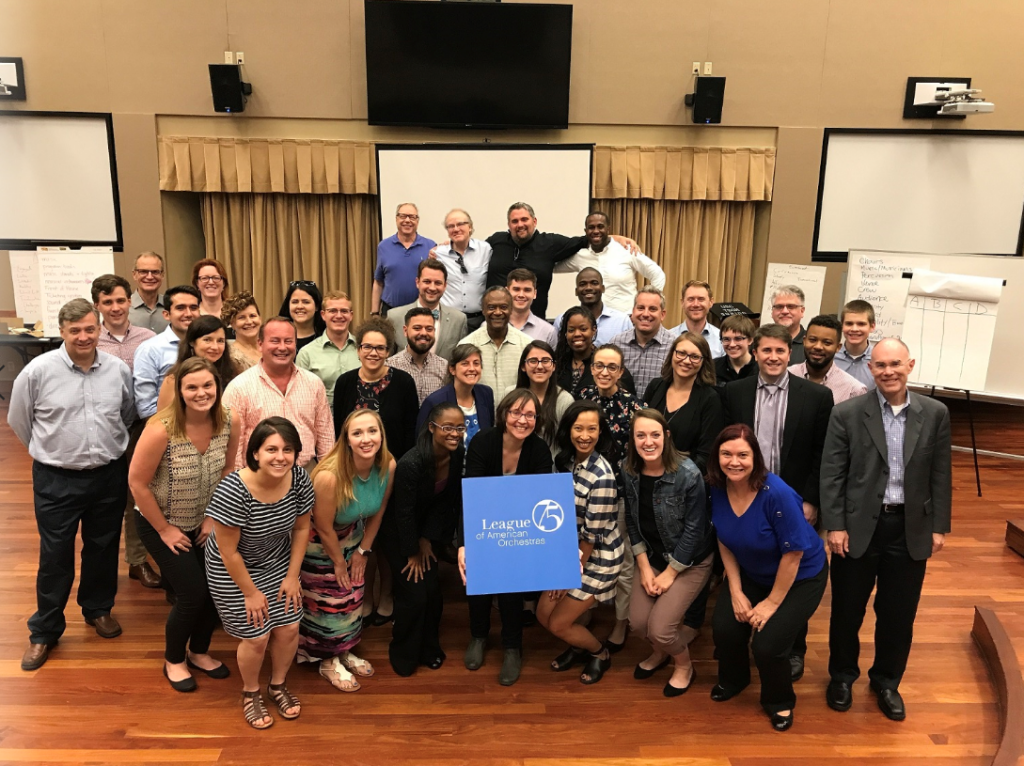 Thirty-two professionals from across the country took part in the League's Essentials of Orchestra Management program in Los Angeles, July 18-27. The seminar offered participants the unique opportunity to learn from a faculty of field leaders as they explored the fundamentals of orchestra management as well as the changing nature of orchestras and the new values, roles, and practices that are emerging as orchestras evolve. Find a personal account of this year's seminar here, from Scott Faulkner, one of the core faculty members, and find another one here, from Ingrid Keller, one of the participants. For more information about the program and this year's faculty and participants, see this press release (PDF).
---
Abuzz: "Connecting to this group renews, refreshes, and inspires…"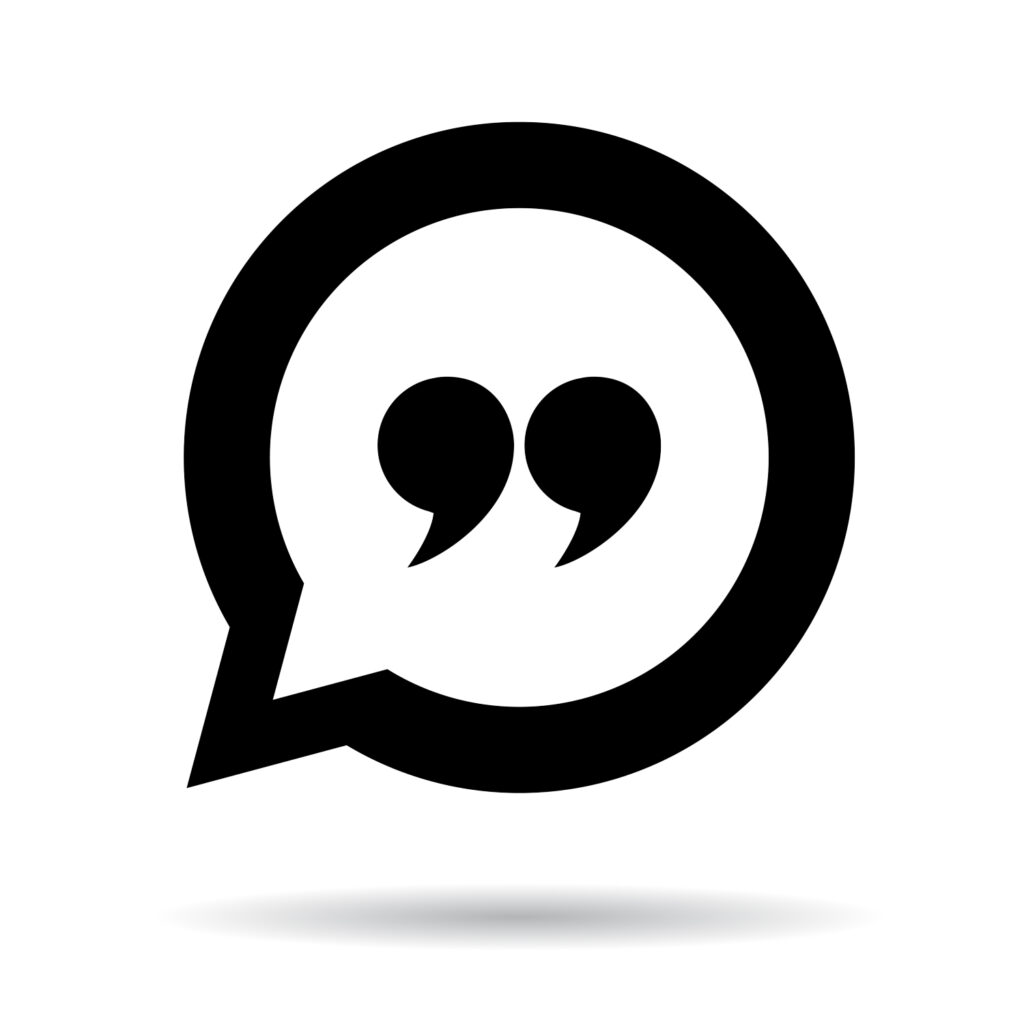 …"Every time there is a conversation, I am even more excited about my work, about the work of symphonies across the country, and about the differences we make. Thank you all for being the best colleagues!" ~ Ruth Sovronsky, Development Director, the Hartford Symphony Orchestra (Connecticut), about the development directors' discussion group in our online forum for members, League 360. Are you a member? Join the discussion for your peer group on League 360. 
Become a member
Thank you for your interest in the League of American Orchestras! We are dedicated to advancing the orchestral experience for all.
Join Now