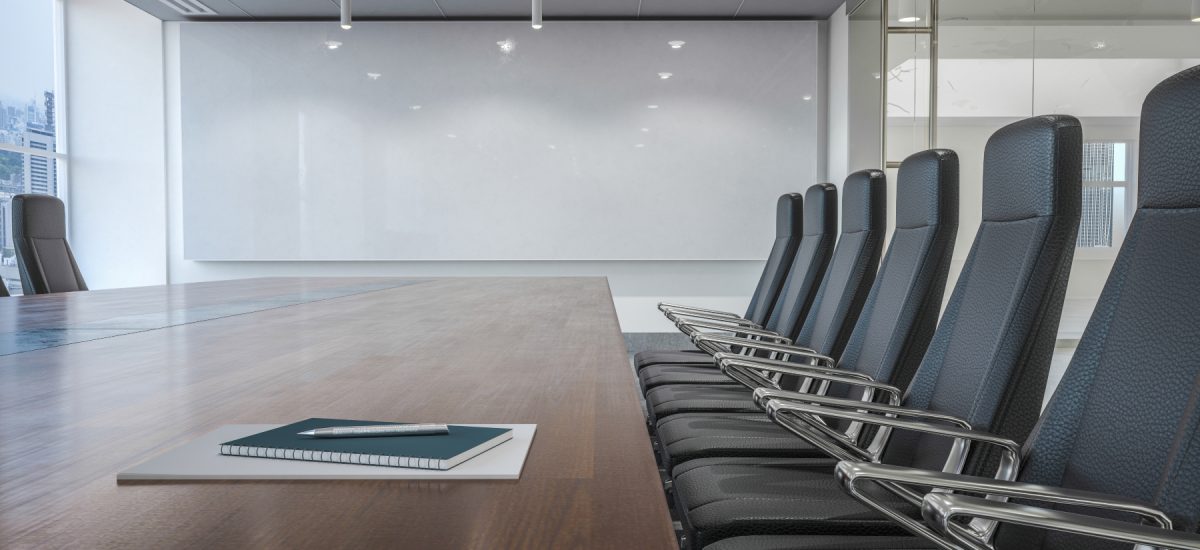 EDI Resources of Special Interest to Orchestra Board Members
In This Section
Making up the governing body of an orchestra, board members are responsible for ensuring the health of the organization. These resources are designed to support efforts to diversify board make-up, build an inclusive culture, and ensure EDI principles are practiced throughout the organization.
Making the Case
Read
Making the Case for Equity, Diversity, and Inclusion in Orchestras: A Guide from the League of American Orchestras Read article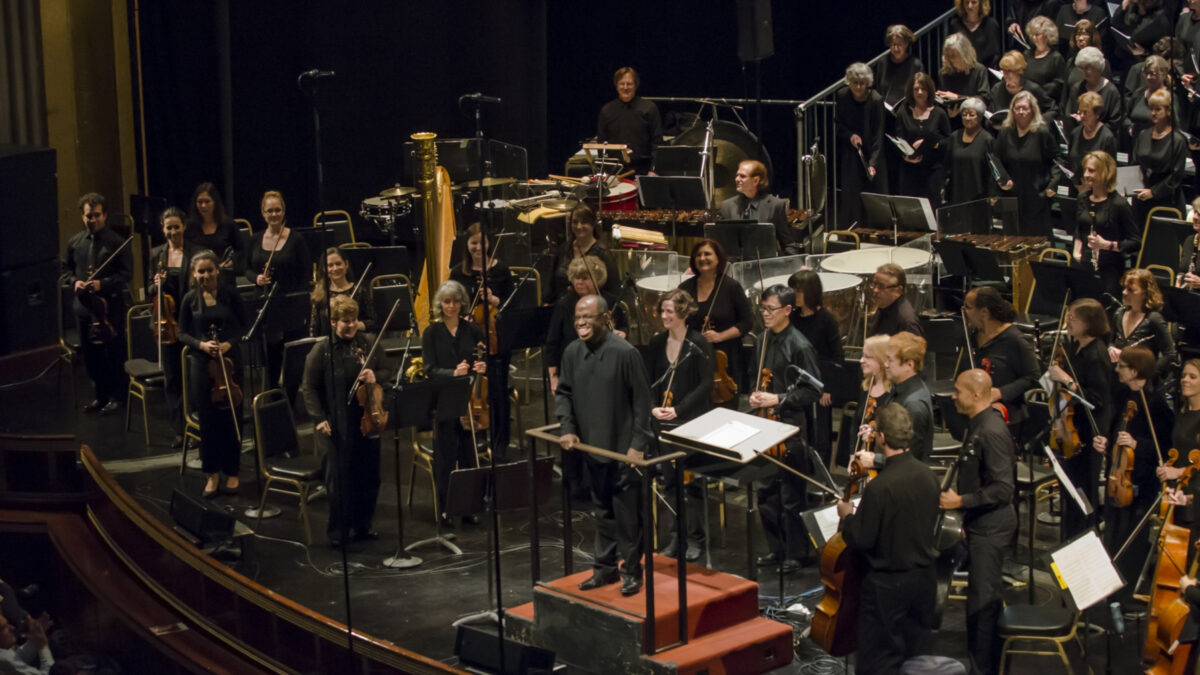 The COVID-19 crisis and the national focus on racial justice have profoundly affected conversations around governance, with new calls for equity, diversity, and inclusion on boards and at orchestras. An article from Cathy Trower in the Winter 2021 Issue of Symphony magazine.
How can orchestra boards become A+ boards? Leading with Intent: A National Index of Nonprofit Board Practices, a wide-ranging survey of nonprofits from BoardSource, offers key findings and guidance.
A 7-Month Accountability Report on White American Theatre's actions in response to the BIPOC Demands for White American Theatre and the Principles for Building an Anti-Racist Theatre Systems.
A board with diverse perspectives and sensitivity to cultural differences is more capable of planning for the future, managing risk, taking advantage of opportunities, and attracting talented board members.
A national study by the W.K. Kellogg Foundation and Altarum projects that the U.S. economy could grow significantly if necessary steps are taken to eliminate racial disparities.
---
Assessment and Strategic Tools
Read
This May 2021 guide from the League makes the case for the vital importance of equity, diversity, and inclusion at orchestras—from the board perspective. The authors, board members themselves, discuss the urgency of this work and offer practical advice, contextual information, and strategies for boards and orchestras to become truly representative of the communities they serve.
Laysha Ward, Executive Vice President and Chief External Engagement Officer at Target, proposes four foundational and four functional elements to develop successful initiatives.
This questionnaire was issued as part of a field-wide listening and learning survey undertaken by the League in 2018. The survey questions provide a useful self-assessment framework for orchestras considering – or already engaged in – EDI work.
Jessica Schmidt, Principal Consultant at Orchestrate Inclusion, outlines preparations and actions needed for orchestras to uproot racism embedded in systems and traditions.
---
Networking for BIPOC Board Members
Connect
A community of high-net-worth donors building the power of people of color communities to win systemic change that builds racial equity.
African American Board Leadership Institute is dedicated to strengthening nonprofit, public. and private organizations through recruiting, preparing, and assisting with the placement of African Americans on a broad range of governing boards.
Latino Online Board Opportunities is a free service of Latinos LEAD designed to assist California nonprofit organizations in recruiting highly qualified Latino professionals for governing board positions.
The Latino Board Leadership Academy trains Latinos to volunteer their time in leadership roles as board members of nonprofits in the Silicon Valley region.
---
Webinars and Meetings
Learn

|

Equity, Diversity & Inclusion

Learn

|

Equity, Diversity & Inclusion
More
Become a member
Thank you for your interest in the League of American Orchestras! We are dedicated to advancing the orchestral experience for all.
Join Now