League Equity, Diversity, and Inclusion Programs
In This Section
The Catalyst Fund Read article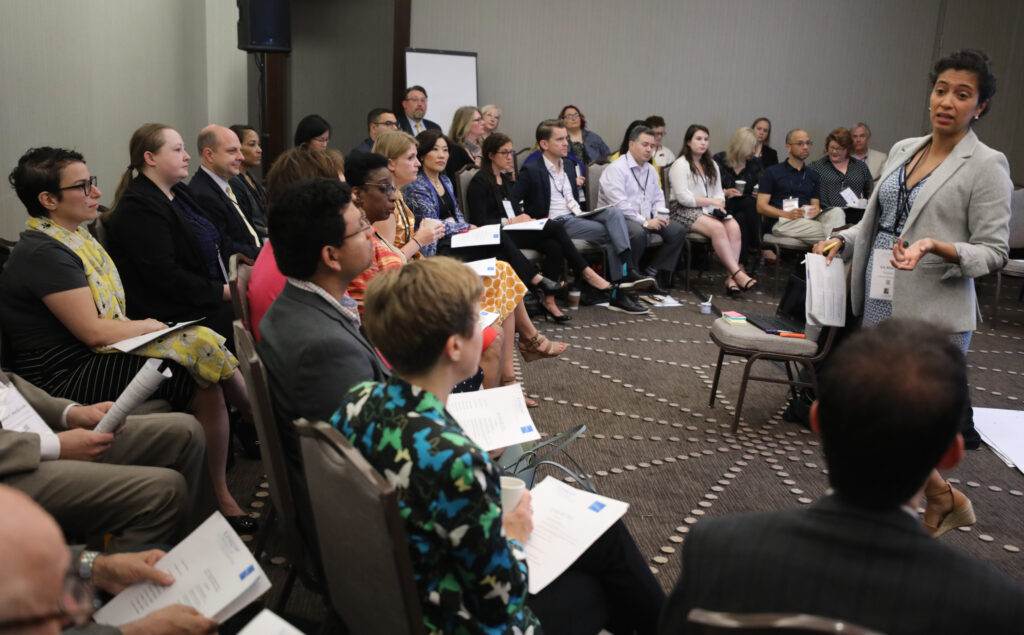 Grants & Opportunities
The Catalyst Fund is a three-year pilot program of the League of American Orchestras that awarded annual grants to build the internal capacity of member orchestras based in the U.S. in advancing their understanding of equity, diversity, and inclusion and in encouraging effective practice.
The Catalyst Fund

READ MORE
Learn Equity, Diversity & Inclusion
April 18, 2018
The League of American Orchestras is thrilled to be a co-founder of the National Alliance for Audition Support, an unprecedented national initiative to increase the number of Black and Latinx musicians in American orchestras.
Member Benefits
First organized in 2018 in conjunction with the League's National Conference in Chicago, the ALAANA Administrators constituency group is comprised of orchestra administrators who are not executive directors or CEOs and who self-identify as people of African, Latinx, Asian, Arab/Middle Eastern, or Native American descent (ALAANA).
Become a member
Thank you for your interest in the League of American Orchestras! We are dedicated to advancing the orchestral experience for all.
Join Now