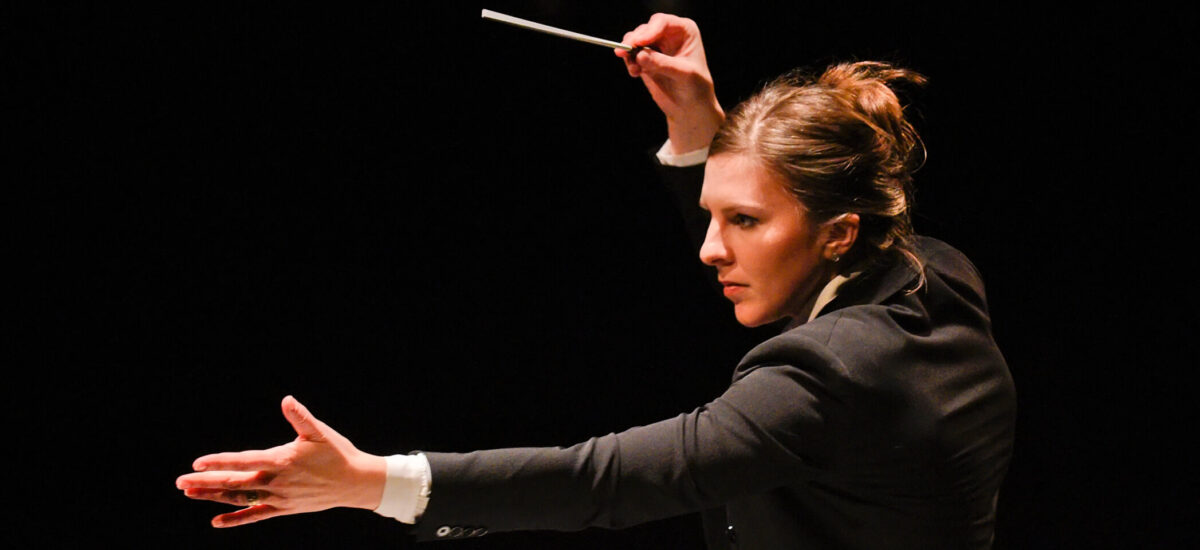 Bruno Walter National Conductor Preview
In This Section

The Bruno Walter National Conductor Preview is a prestigious showcase of talented conductors poised for music directorships and major staff conducting positions of American orchestras. Conducting Master Classes offer opportunities for conductors to work with leading music directors, often at the League's annual National Conference with the host orchestra.
---
Due to concerns regarding the spread of COVID-19 at public gatherings, concerts, and events in and around New Orleans, the League and the Louisiana Philharmonic Orchestra have decided to postpone the 2020 Bruno Walter National Conductor Preview until the 2021-22 season. This is a difficult decision. In making it, our primary concern was the health and safety of all involved in the Preview. We apologize for any inconvenience this may bring to you.
---
Experience six rising stars on the podium!
Six conductors have been chosen by an adjudication panel of leading artistic executives from a pool of more than 150 applications from around the world. Selected for their podium talent and commitment to American orchestras, the conductors will lead the Louisiana Philharmonic Orchestra over two days of rehearsals, culminating in public concert at the historic Orpheum Theater in New Orleans.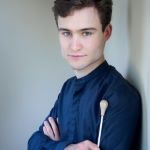 Bertie Baigent
Colorado Symphony
Assistant Conductor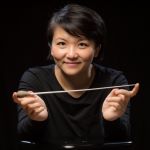 Tong Chen
New Jersey Symphony Orchestra
Assistant Conducto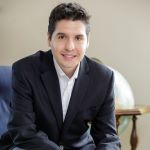 Gonzalo Farias
Jacksonville Symphony Orchestra
Associate Conductor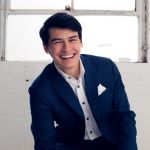 Norman Huynh
Oregon Symphony
Associate Conductor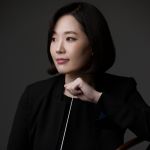 Yuwon Kim
Curtis Institute of Music
Conducting Fellow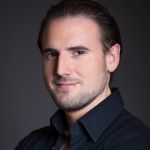 François López-Ferrer
Cincinnati Symphony Orchestra
Assistant Conductor
The Event
The League's Bruno Walter National Conductor Preview is one of the field's most prestigious events for conductors to showcase their talent nationally. Attending search committees and artist managers will have intimate, front-row access to watch and evaluate participants in rehearsal. Ample time is also available to meet and have productive conversations with the participants. A free public concert brings the Preview to a close, with each conductor leading the Louisiana Philharmonic Orchestra in a short program featuring masterworks, 20th century masterpieces, and music of our time.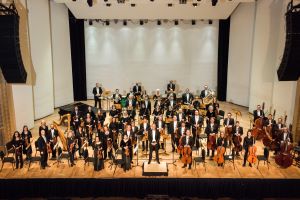 News Flash! Preview Repertoire Now Announced.
Hotel Recommendations
History
Questions?
Contact James Barry, Senior Manager of Artistic and Learning Programs, at jbarry@americanorchestras.org.
---
---
Photo Credits: Bertie Baigent (Benjamin Durrant); Tong Chen (Bob Plotkin); Gonzalo Farias (Roland Lim); Norman Huynh (Stark Photography); Yuwon Kim (Jonghoon Lee); François López-Ferrer (Josefina Pérez Miranda)
Banner: 2018 Bruno Walter National Conductor Preview participant Lidiya Yankovskaya. Photo: Karen Almond
Become a member
Thank you for your interest in the League of American Orchestras! We are dedicated to advancing the orchestral experience for all.
Join Now