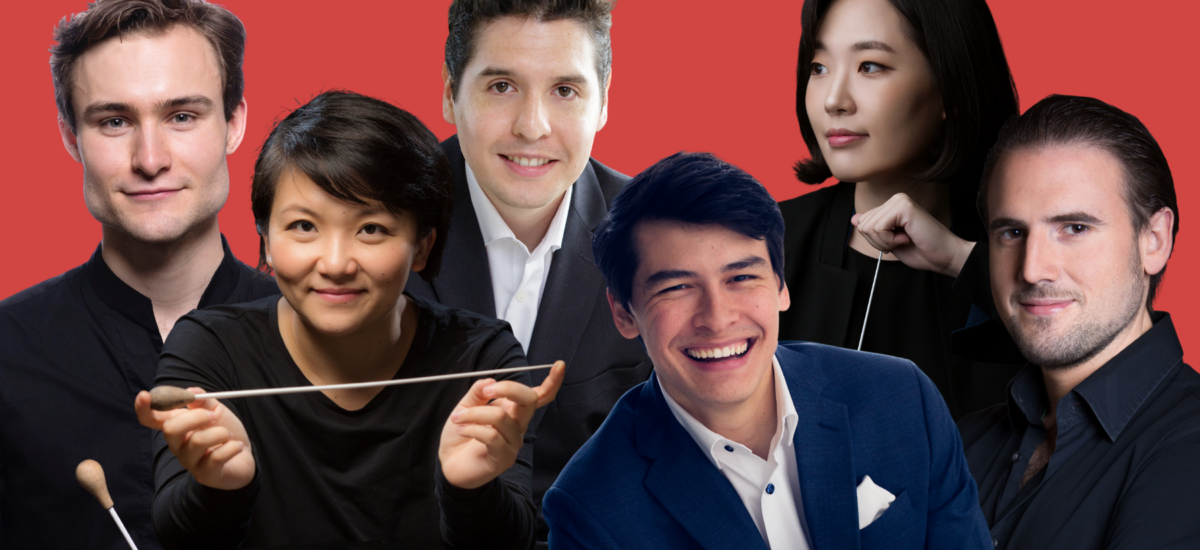 March 16-17, 2022
New Orleans, Louisiana
Watch the National Conductor Preview Concert
Our National Conductor Preview in New Orleans with the Louisiana Philharmonic Orchestra took place in-person March 16-17, 2022.
One of the orchestra field's most prestigious events for conductors to showcase their talent nationally, the Preview offers:
two days of rehearsals,
networking between the conductors and industry professionals,
a luncheon meeting with Henry Fogel, an authority on the conductor search process, and
a public concert featuring music by Beethoven, Brahms, Haydn, Montgomery, Ravel, and Stravinsky.
The National Conductor Preview culminated in a free public concert on March 17 at 7:30 p.m. CST. The event was streamed live and is available on-demand for 45 days.
Conductors
Agenda
Repertoire
Who Should Attend?
Cost
Hotel Recommendations
More Information
Questions?
Contact David Styers, Director, Learning and Leadership Programs, at dstyers@americanorchestras.org.
---
---
Photo Credits: Bertie Baigent (Marije Schot); Tong Chen (Bob Plotkin); Gonzalo Farias (Roland Lim); Norman Huynh (Stark Photography); Yuwon Kim (Jonghoon Lee); François López-Ferrer (Josefina Pérez Miranda)
Become a member
Thank you for your interest in the League of American Orchestras! We are dedicated to advancing the orchestral experience for all.
Join Now