League Leading: March 2017
Welcome to our new newsletter, League Leading. It provides orchestra fans with an update on what's happening at the League of American Orchestras. With a membership of 2,000 individuals and organizations, the League leads, supports, and champions America's orchestras and the vitality of the music they perform. We're the only national organization dedicated solely to advancing the orchestral experience for all.
Now more than ever, it's important to come together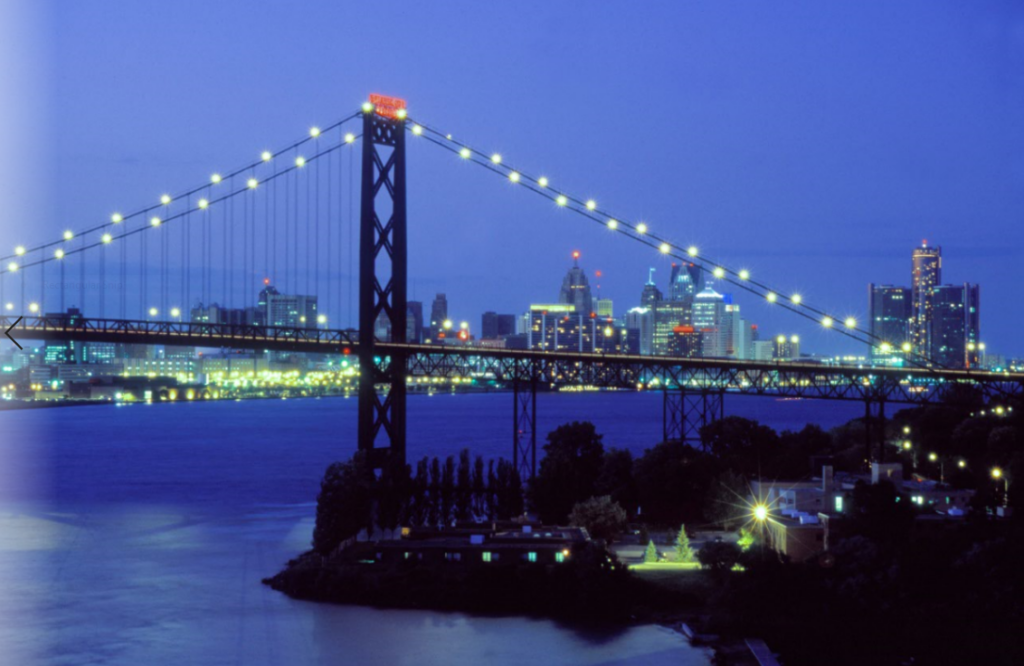 More than 120 executive directors of orchestras of all sizes as well as youth orchestra administrators met in Dallas in January for the League's annual Mid-Winter Managers Meeting. They discussed everything from diversity to marketing to the effect of the travel ban executive order on orchestras, and more. The League's next big gathering, expected to attract some 1,000 people from all corners of the orchestra world, is our National Conference, June 6-8, 2017, in Detroit (pictured here).
---
In case you missed them — three seminal studies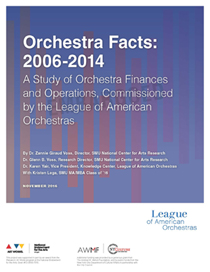 In recent months the League published three studies that have been downloaded by thousands and used to fuel discussions across the country:
Racial/Ethnic and Gender Diversity in the Orchestra Field
Forty Years of Fellowships: A Study of Orchestras' Efforts to Include African American and Latino Musicians
Orchestra Facts: 2006-2014 — the League's first comprehensive longitudinal study of American orchestra finances and operations
---
Everyone can be an orchestra advocate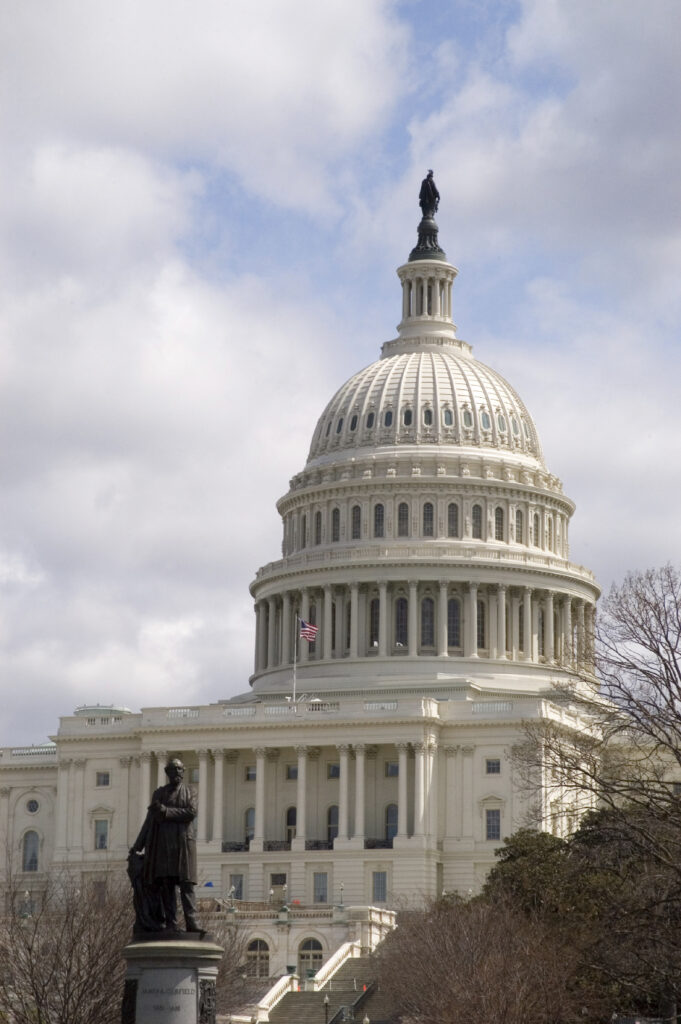 From tax policy to NEA funding, protected species issues to artist visas, the federal policies that affect orchestras are as diverse as the places where music is made and heard. The League of American Orchestras keeps up on all of it, and offers easy ways for you to take action. Check out our advocacy resources here.
---
Where do you find 400 leaders?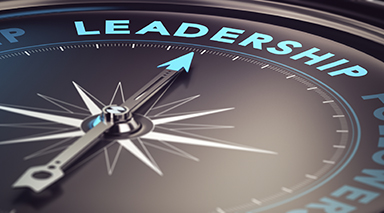 You'll find them across the U.S., making a difference in orchestras large and small, and you'll find them on a list of those who have graduated from the League's Essentials of Orchestra Management program. You can join the list — applications for Essentials are due March 24. Find details and testimonials here.
---
There's a growing will in the U.S. for diversity, equity, and inclusion in the orchestra field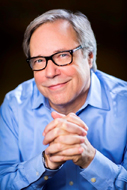 In a recent address to the Association of British Orchestras, Jesse Rosen, the League's President and CEO, focused on efforts to confront racial homogeneity in American orchestras. Read his remarks here (PDF).
---
League co-convenes Music Alive composer/orchestra teams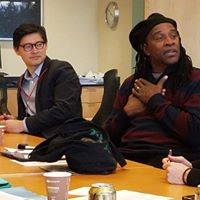 Since 1999, in partnership with New Music USA, the League has fostered strong working relationships between orchestras and composers through Music Alive residencies. In February, the program's current cohort of composers, managers, and music directors gathered to begin discussing their three-year residencies. Find photos of the convening here and more information on Music Alive and the current partners here.
---
Abuzz: "I have found the League's services invaluable …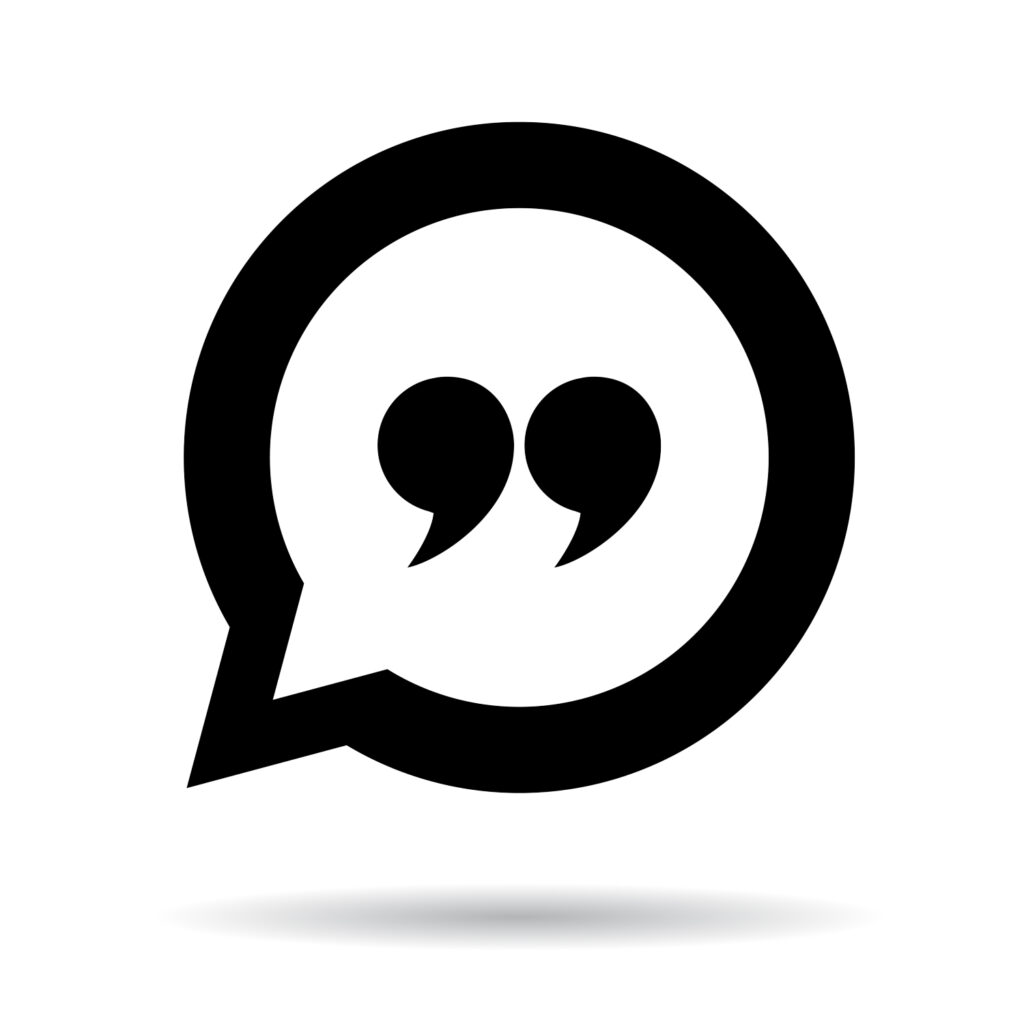 … the types of information you provide seem to be at the right level at the right pace in the right way. Whether it is the Symphony magazine showing up in the mail, the reports on orchestras you periodically send us, or the personal collaboration found in the ED Peer Group on League 360 I feel I am receiving wise counsel and guidance." ~John Lavrakas, Executive Director, The Newport Symphony Orchestra at the Ocean, (Oregon)
Become a member
Thank you for your interest in the League of American Orchestras! We are dedicated to advancing the orchestral experience for all.
Join Now