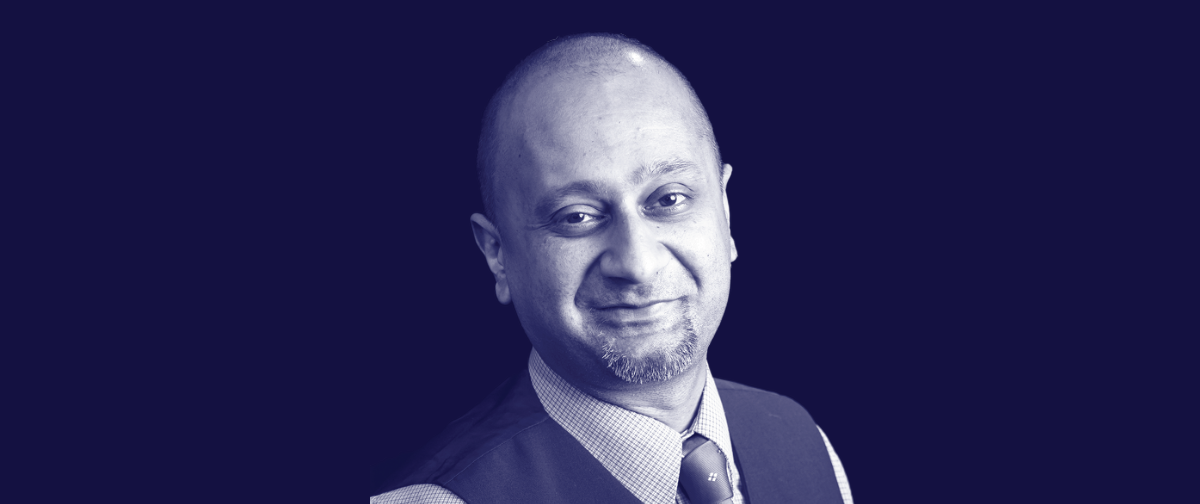 CANCELLED 2022 Online Midwinter Seminar: Storytelling for Collaboration, Creativity, and Impact
Register
February 2, 2022
1:00pm Eastern/10:00am Pacific
Update: Due to a family emergency, Kiran Singh Sirah is no longer available for the post-meeting seminar. We will refund anyone who has already paid for this event and will be in touch with you in the future when we have confirmed a new date and time.
Explore the art and transformative power of storytelling — one of the world's most important tools for organizational impact and social change.
Kiran Singh Sirah, President of the International Storytelling Center, will help participants:
Understand how storytelling cultivates collaboration and creativity;
Explore practices of storytelling and how to integrate them into your work; and
Discuss ways that personal storytelling in particular can be used to strengthen your work and build on your existing skills.
As an attendee, you will better understand how to foster relationships between colleagues and among those you serve; how to use storytelling as a building block for greater diversity, equity, and inclusion; and how to cultivate a culture of listening.
This 4-hour interactive session is a hands-on follow up to the keynote address "Your Values, Your Impact, Your Stories" from the League's online National Conference in June 2021. Please come prepared to take notes, to share ideas (and stories!), and to build the foundation for your orchestra's narrative of change.
Who Should Attend?
Cost
About the Speaker
Questions?
The Midwinter Seminar is made possible by generous grants from the Howard Gilman Foundation, The Andrew W. Mellon Foundation, the National Endowment for the Arts, as well as supported, in part, by public funds from the New York City Department of Cultural Affairs in partnership with the City Council.
---
Photo courtesy of the speaker.
Become a member
Thank you for your interest in the League of American Orchestras! We are dedicated to advancing the orchestral experience for all.
Join Now