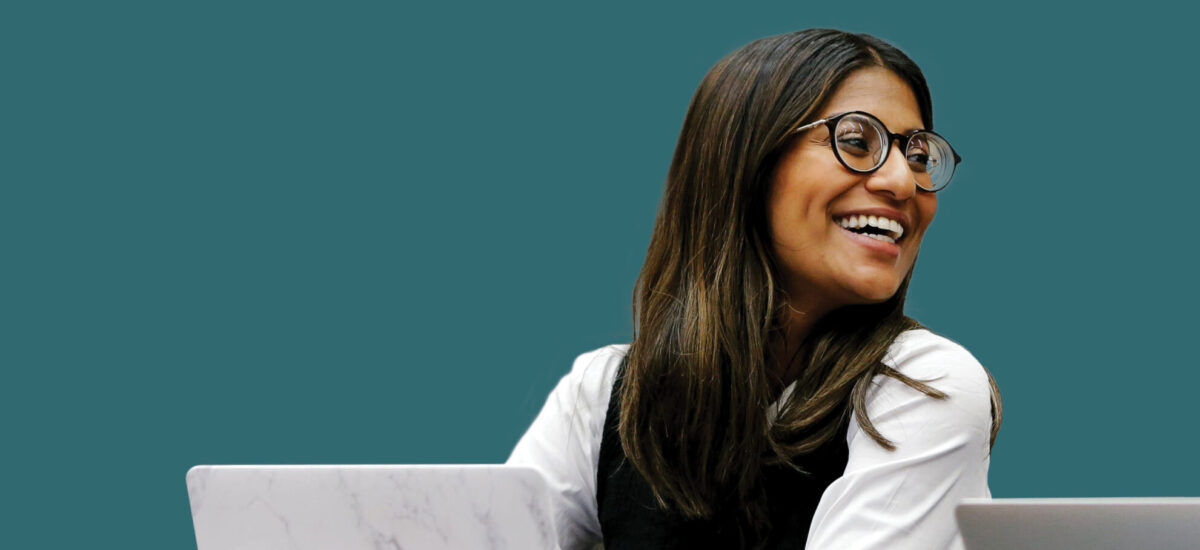 Applications for Essentials in 2022 are now closed. We look forward to announcing this year's participants.
Newly announced! Essentials faculty includes Deborah Borda, President and CEO, New York Philharmonic; Gary Ginstling, Executive Director, National Symphony Orchestra; Eun Lee, Founder and Executive Director, The Dream Unfinished: An Activist Orchestra; and Anwar Nasir, Executive Director, Louisiana Philharmonic Orchestra. See the full list in 2022 Faculty below.
Essentials of Orchestra Management provides a unique, 10-day immersive experience to prepare current and aspiring orchestra professionals with the tools and mindsets they need to grow as leaders and progress in their careers. Since its inception in 2000, more than 450 individuals have participated in Essentials, including many who now hold key leadership positions in orchestras. The gold standard of orchestra management training, this residential program on the campus of The Juilliard School in New York City provides an in-depth overview of orchestra management, builds career networks, and offers participants an interactive opportunity to build necessary skills and mindsets to become innovative and successful leaders in the arts. Participants will also receive a non-credit Juilliard Extension certificate upon completion.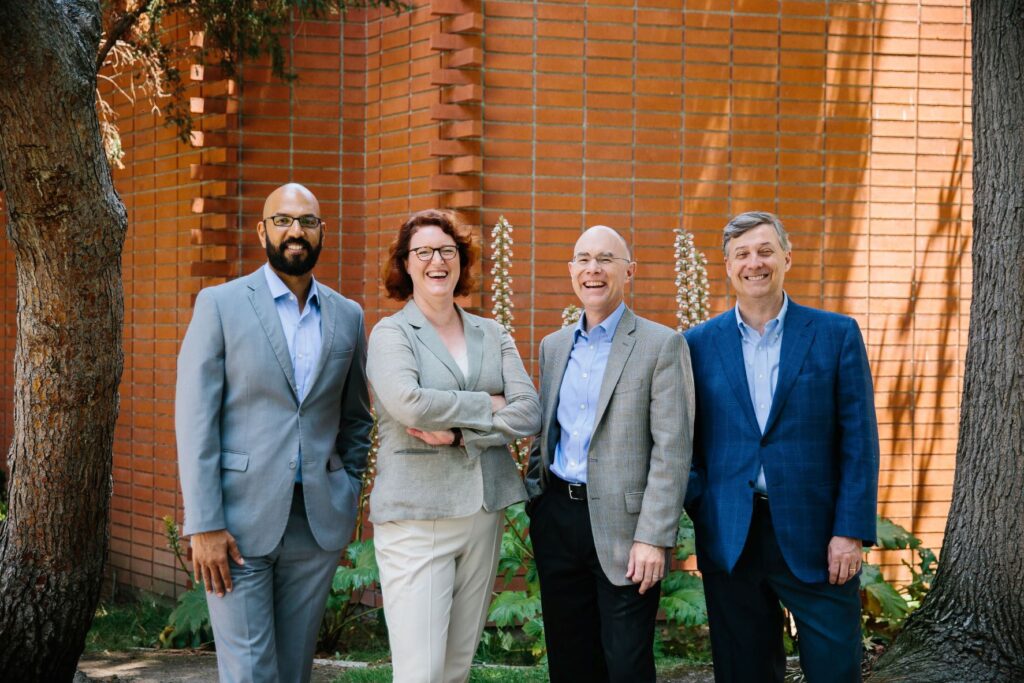 Led by a faculty of currently active orchestra executives and leadership experts, the seminar addresses both theory and practice, integrating the faculty's extensive practical experience and professional knowledge in the course curriculum. Additional core activities include visits with prominent artists and musicians, concert attendance, and excursions to Carnegie Hall and David Geffen Hall.
Who Should Apply?
Application Guidelines
Cost
2022 Faculty
For additional information, please contact David Styers at dstyers@americanorchestras.org.
---
Essentials of Orchestra Management is made possible, in part, by grants from The Andrew W. Mellon Foundation and the National Endowment for the Arts.
---
Banner: Geetha Somayajula at an Essentials session. Photo Credit: Abigail R. Collins
Become a member
Thank you for your interest in the League of American Orchestras! We are dedicated to advancing the orchestral experience for all.
Join Now