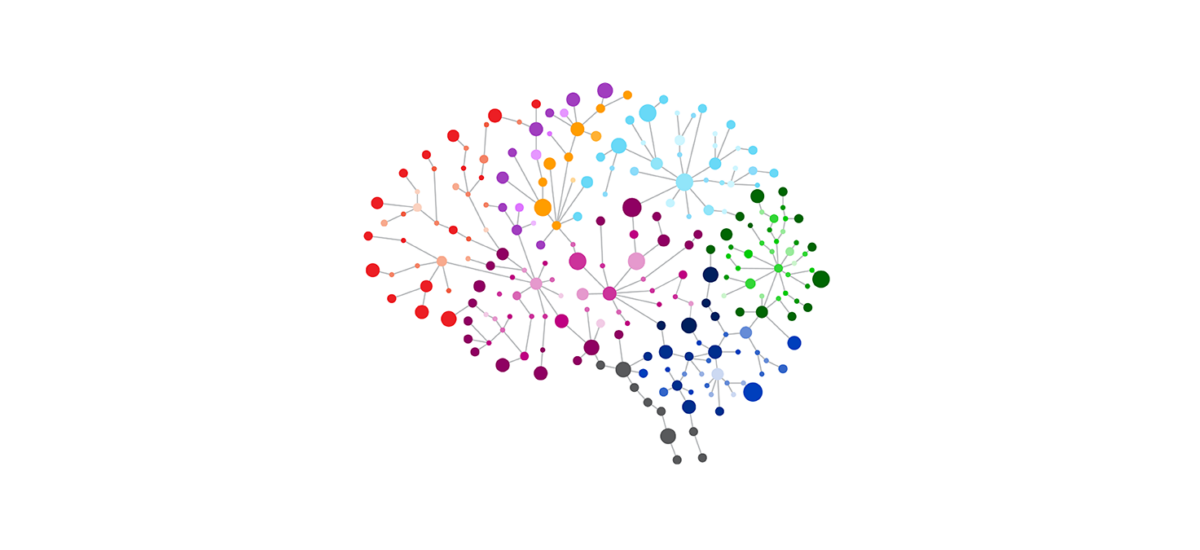 Envision Archive: October 2020
The League of American Orchestras serves as a thought leader, promoting the ideas and ideals that will help orchestras adapt and thrive in the future—among them, artistic vibrancy, healthy cultures, civic engagement, racial equity, and social justice.
Join us in envisioning and creating a vibrant future for the orchestra field by exploring a specially curated collection of resources and articles that are designed to inspire and provoke thought and action.
This collection will change periodically and feature guest curators so be sure to check back in from time to time!
It's a question of equity
Beethoven Has a First Name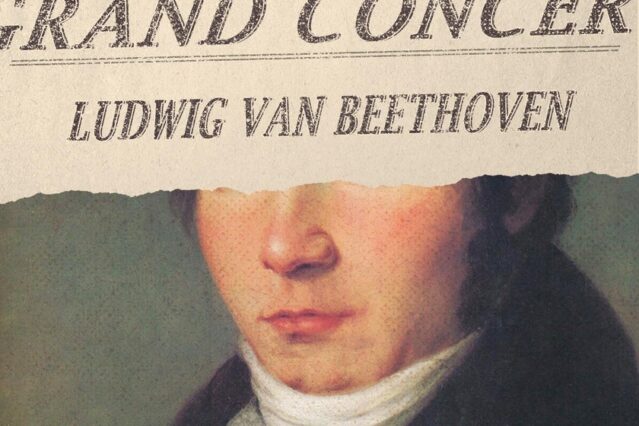 What orchestras need to thrive
Letter to Washington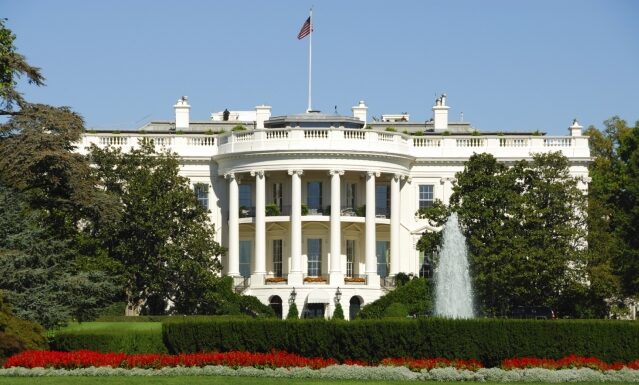 An essay by the League's President and CEO
A World More Embracing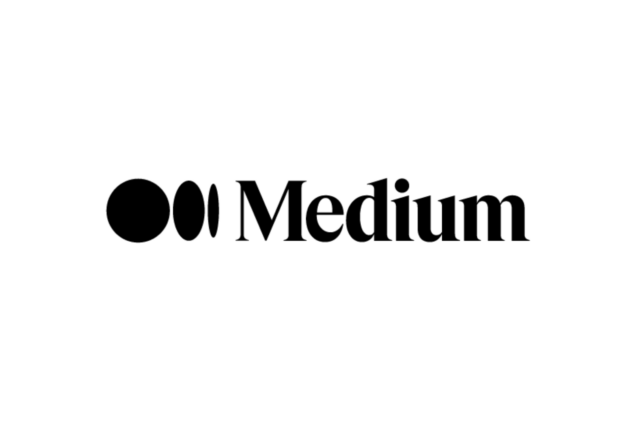 The League looks at its past, present, and future
Racial Inequity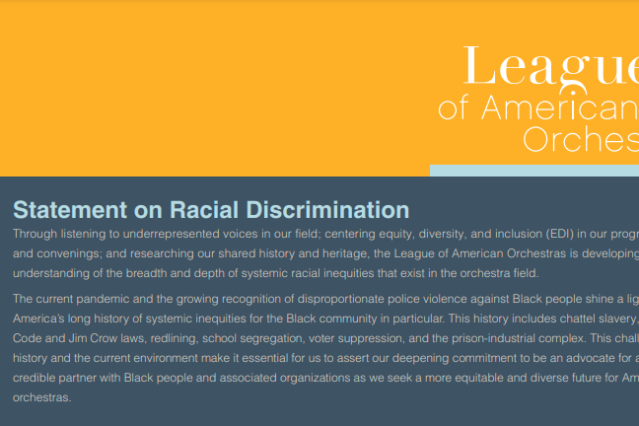 "If you have something to say, we need you now."
Art as Activism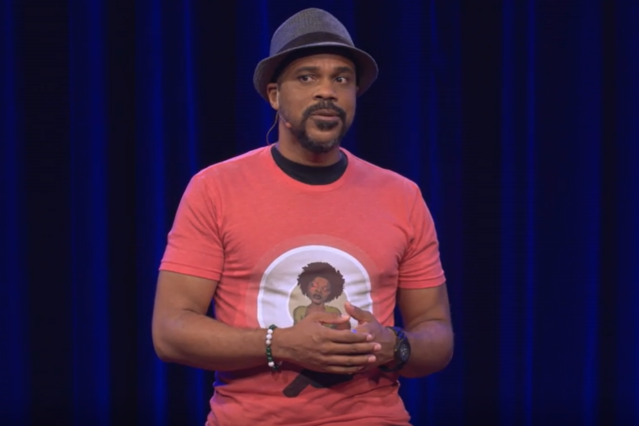 It's About Time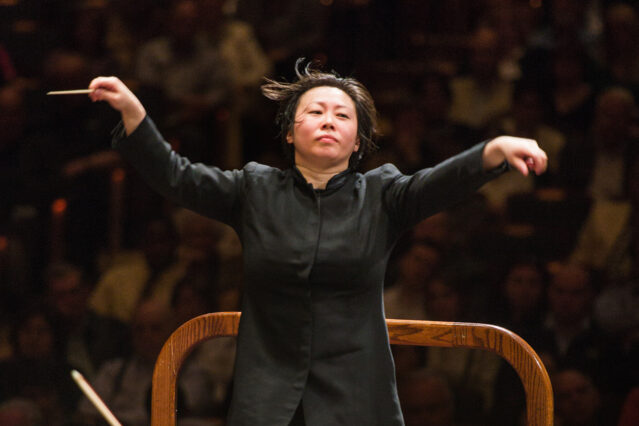 The new generation of leaders in our field
Empowering Talent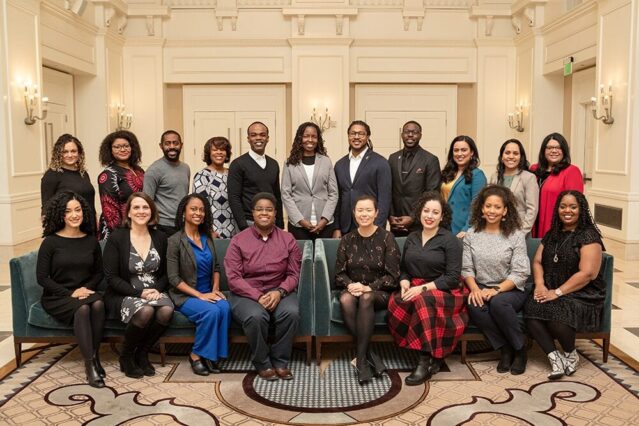 True community collaboration
The Messiah Project
Opening the dialogue for a healthy future
Talking About Mental Health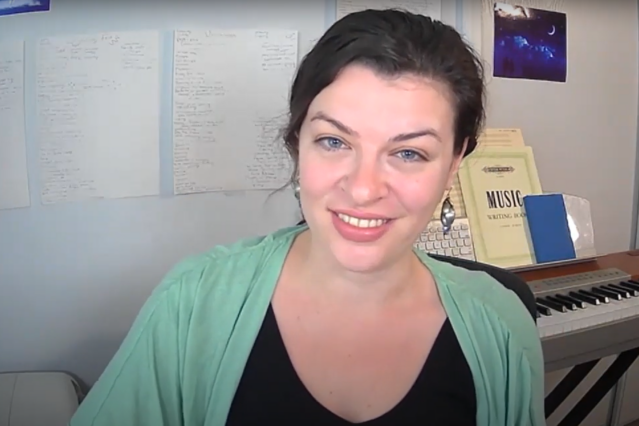 Facing up to climate change
Eco-friendly Orchestras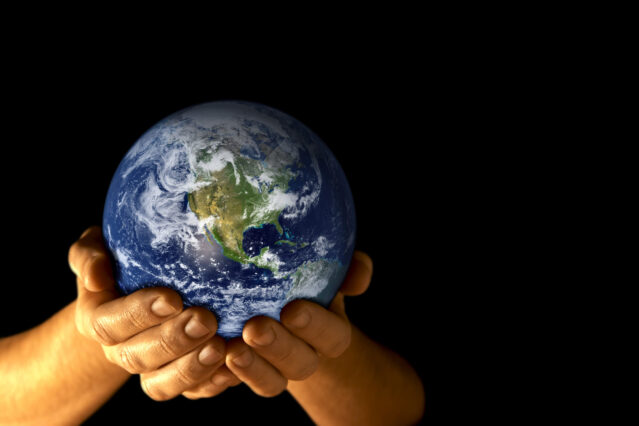 Toolkit for navigating uncertain times
Planning for the Long Term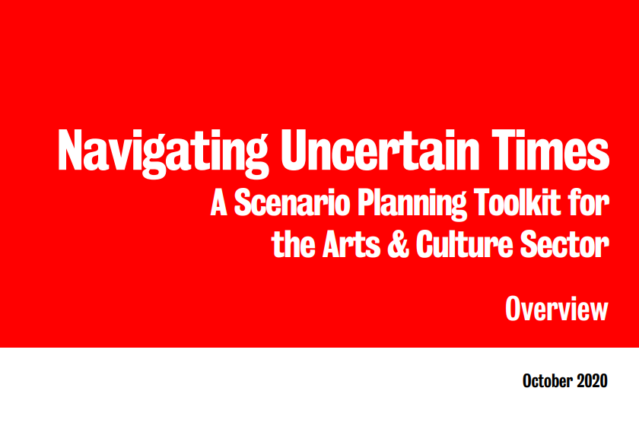 A powerful message from Kev Choice and the San Francisco Symphony
A Movement Not a Moment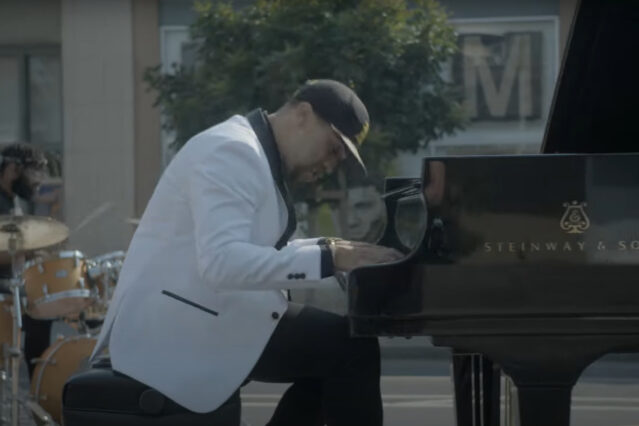 Become a member
Thank you for your interest in the League of American Orchestras! We are dedicated to advancing the orchestral experience for all.
Join Now